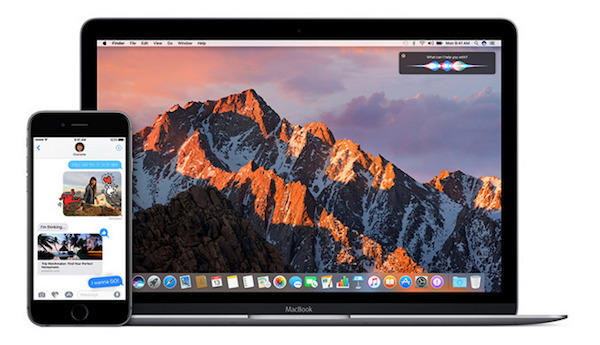 Apple launched its 2016 Worldwide Developers Conference (WWDC) earlier this week with a 2-hour keynote. A couple of the bigger highlights were the release of iOS 10 and macOS Sierra, both due this fall. However, in all the hype, Apple glossed over the devices that won't be supported with the new updates.
These iGadgets Aren't Eligible for iOS 10
If you're excited to update to iOS 10, but your iDevice is a few generations behind, we've got some bad news. There's a lengthy list of Apple gadgets that won't be supported.
For iPad models, you won't have the option to update if you have an iPad 1, 2, or 3, or an iPad Mini. When it comes to iPods, don't expect the new features if you have a 5th-generation iPod touch or older. And if you're reading this on an iPhone 4S or older, then you're out of luck, too.
SEE ALSO: 10 Things You Need to Know About Apple's Big Event This Week
No Sierra for These Macs
The newly named macOS is bringing a lot to the table with this year's version of Sierra. The biggest change to look for is finally having Siri on the desktop, right in the dock. But there are a handful of models that won't be welcoming Siri in the fall. MacBooks and iMacs from early 2009 and before aren't supported; neither are 2009 and older MacBook Air, MacBook Pro, Mac Mini, and Mac Pro models.
Readers, will you be able to update to iOS 10 or Sierra? If not, are you disappointed? Do the changes motivate you to purchase a newer device? Sound off in the comments below!
---