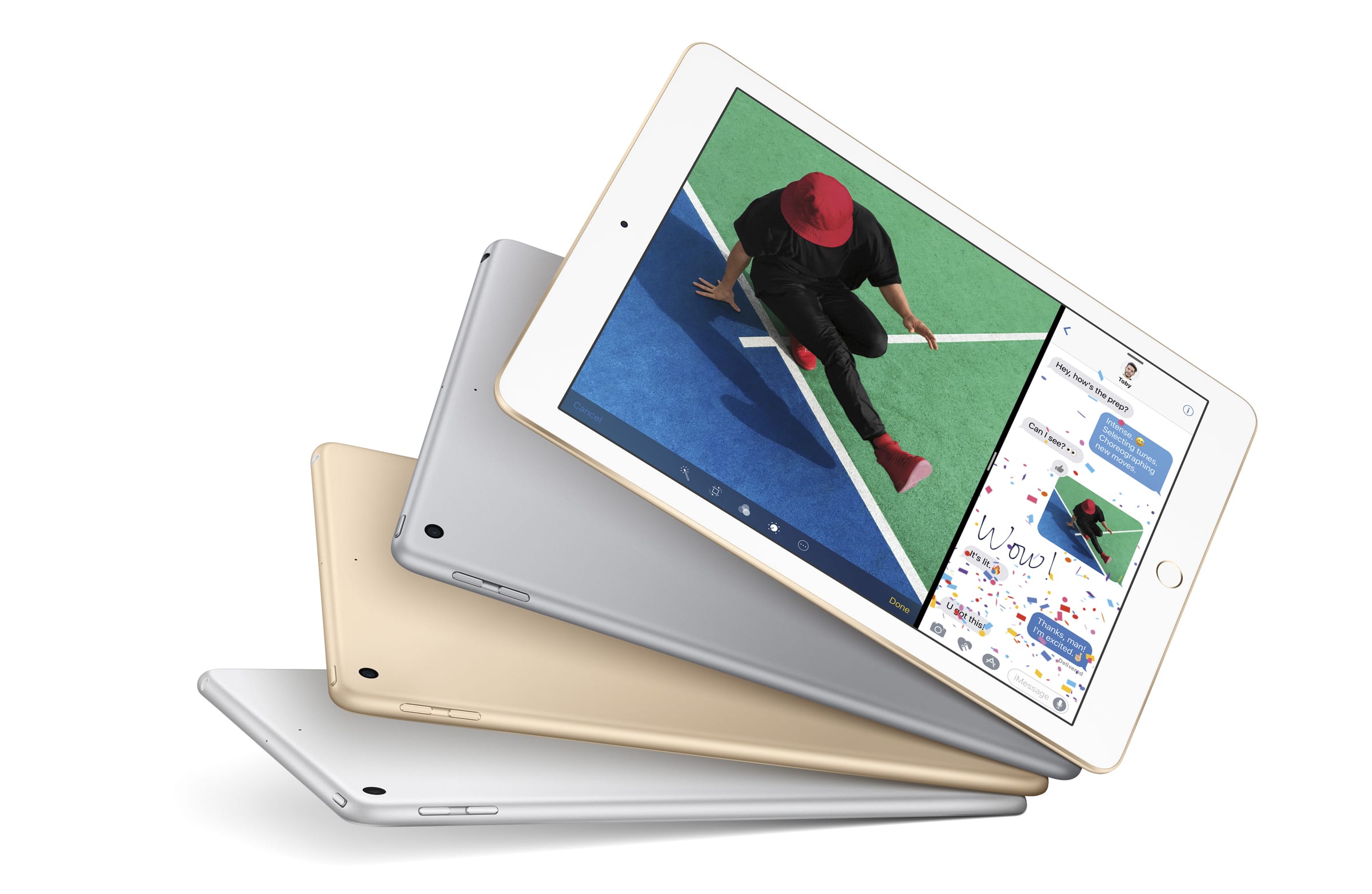 Apple diehards have come to expect a spring event in March. For instance, last year's event saw the release of the then-new iPhone SE, more Apple Watch bands (with a mediocre price cut), and a 9.7" iPad Pro.
This year, there was no spring event! Instead, the sneaky tech giant took its website down for "maintenance". When it came back up, Apple fans saw some massive changes to iPhone and iPad.
Seeing (RED) on iPhone
Available in a bright crimson hue, every Product (RED) version of the iPhone 7 or iPhone 7 Plus purchased will contribute an unspecified amount to the Global Fund to support HIV/AIDS programs.
Apple also ditched the 16GB model of the iPhone SE, which was introduced just last year.
Apple also ditched the 16GB model of the iPhone SE, which was introduced just last year. Instead, it upped the storage. Now, the lowest-capacity iPhone SE available is the new 32GB version, which kept the 16GB price ($399). Apple also kicked the 64GB model to the curb in favor of a 128GB model, which is $499. You can shop for these new iPhones on March 24.
Apple Has Run Out of Air
The iPad Air 2 is no more, but Apple's new 9.7" iPad reportedly looks pretty familiar. There are some decent internal upgrades, although the A9 processor is slightly older. What's more, Engadget notes that "its screen isn't laminated to the glass and doesn't have the anti-reflective treatment found on the screen of every other iPad." Still, the new model comes in either 32GB or 128GB versions. Best of all, it starts at $329.
SEE ALSO: When's The Best Time to Buy the Most Popular Smartphones?
Apple also chucked the 32GB and 64GB models of the iPad mini 4. Instead, it introduced a single model that boasts 128GB. However, the extra storage doesn't come at an extra cost — the WiFi-only model will be $399, and WiFi plus LTE will be $529.
Readers, what do you think about Apple's quiet launch of these new products? Are you excited to get your hands on any of them? Sound off in the comments below!
---