When the Internet runs out of news, it starts making things up. We think this is funny, so we round up all the lies and speculation and put them here. We call it the "Rumor Roundup" and we do it all for you! This week: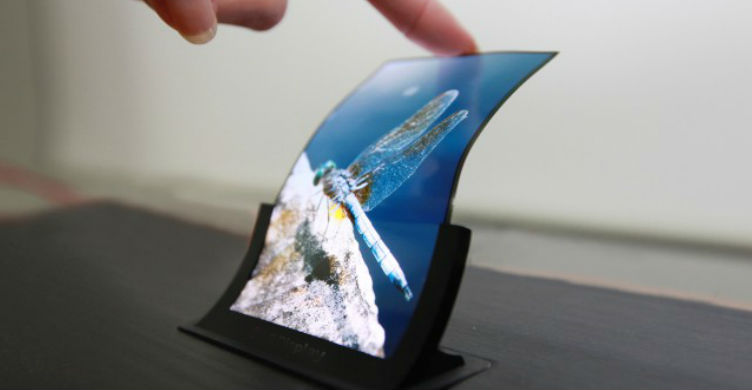 Are Flexible Screens Coming to Apple Devices?
In the future, when you're called "a banner-waving Apple fanboy," it could be quite literally true! [iDigitalTimes]


Is Yahoo! Working on a Siri-Like Digital Assistant Called "Index"?
To activate it, you must yodel "Yahoo" like they used to in those commercials that aren't on TV anymore. Stay topical, Somogyi. [Android Headlines]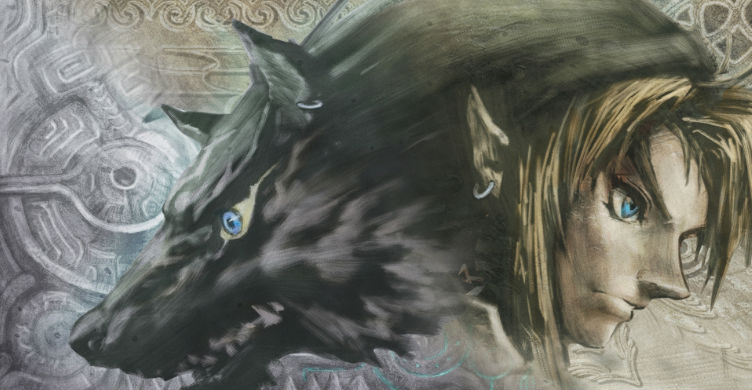 Is The Legend of Zelda: Twilight Princess Coming to the Nintendo 3DS?
Look, people, if we keep buying these remakes of games that are two console generations old, that's all Nintendo is going to give us. (Plus, everyone knows that if you want to play these old games, you do what a self-respecting nerd does: Scour eBay and over-pay for the original console and game and hope they both work.) [Gamespresso]


Will Mass Effect 4 Allow You to Visit 100 Different Planets?
How far video game space exploration has come! Why, just over half a century ago, we couldn't even imagine a video game that could take us to the moon, let alone other planets, and now here's ME4 giving us 100 of them! Thanks NASA! [Culture Mob]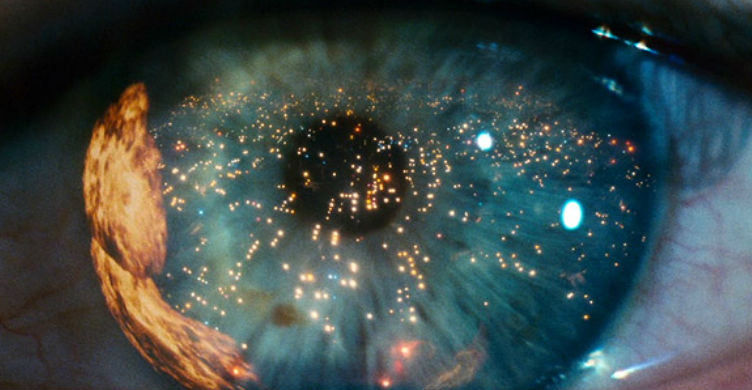 Is Ryan Gosling Going to Star in the Blade Runner Sequel?
If only you could see what I've seen with your dreamy, dreamy eyes! (Music by Vangelis.) [The Outhousers]


Is Apple Pay Headed to Canada This Fall?
The delay? Government regulators had to ensure it was a polite enough method of paying. ("Tap-to-pay" sounds a little too violent, eh?) [HNGN]


---
Related DealNews Features: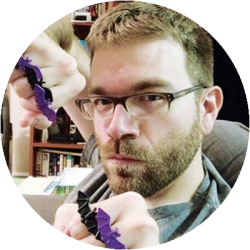 DealNews Contributing Writer
Jeff Somogyi is constantly trying to come up with ways to surprise and delight audiences the world over. He takes humor seriously ... too seriously. (Honestly, we've never seen him laugh ... it's kinda creepy.)
DealNews may be compensated by companies mentioned in this article. Please note that, although prices sometimes fluctuate or expire unexpectedly, all products and deals mentioned in this feature were available at the lowest total price we could find at the time of publication (unless otherwise specified).