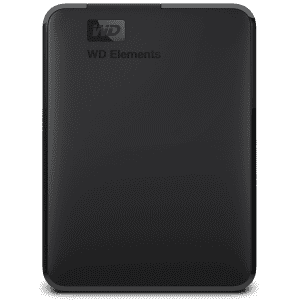 It's within a buck of the lowest price we've seen and $17 under what you would pay for a new, factory-sealed unit. Buy Now at eBay
Tips
Sold by Western Digital via eBay.
This is a certified refurbished item backed by a 2-year warranty from Allstate.
Features
USB 2.0 & USB 3.0
Model: WDBU6Y0020BBK-WESN
↑ less
Want to know the moment we post a great deal on Hard Drives?
Create an Alert
Don't miss a single chance to save. Here are more Hard Drives discounts.