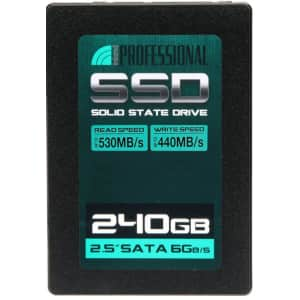 Tips
Available for in-store pickup only.
New customers only.
Limit one coupon per person.
Features
Up to 530MBps read speed
up to 440MBps write speed
↑ less
Want to know the moment we post a great deal on Hard Drives?
Create an Alert
Don't miss a single chance to save. Here are more Hard Drives discounts.