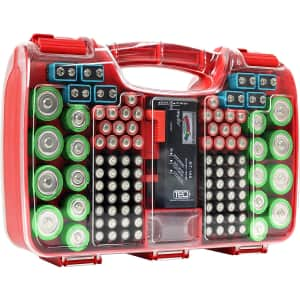 Tips
At this price in Red.
Batteries are not included.
Features
holds 78 AA batteries, 64 AAA batteries, 8 9V batteries, 10 C batteries, 8 D batteries, and 12 flat batteries
includes a removable battery tester
measures 9" W x 13.5" L x 3.25" H
Model: TBO2682
↑ less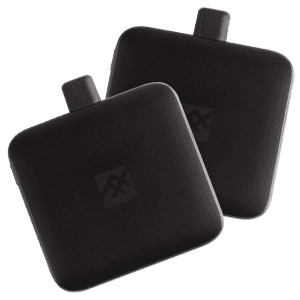 That's a savings of $38 off list price. You'd pay $20 or more on Amazon for similar. Buy Now at SideDeal
Tips
Apply coupon code "DEALNEWSFS" to get free shipping.
In several colors (Black pictured).
Features
Suits Apple or Android
1x Charging cable and 2 chargers
↑ less