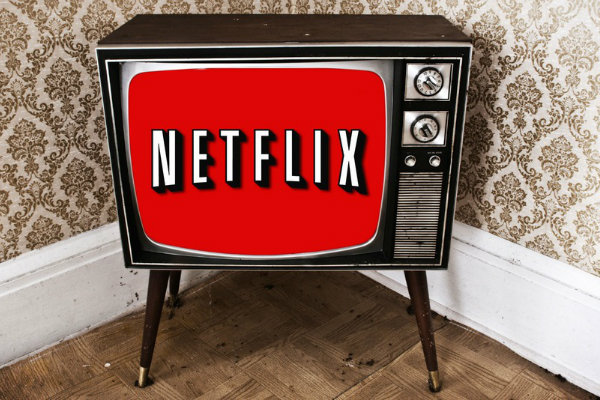 Netflix announced today that it will increase the price of its standard streaming plan for new users, as well as current subscribers after a one year grace period.
Prior to the announcement, the standard plan cost $8.99 per month; going forward, new customers in the U.S. and Canada will pay $9.99 per month. Current subscribers will continue to pay $8.99 per month for another year before being forced to the higher price.
The standard plan allows for two simultaneous streams at once and, according to Bloomgberg, is the most popular plan on Netflix. For users who prefer to pay less, Netflix also offers a basic plan that allows for just one stream at a time for $7.99 per month.
Readers, are any of you considering newly subscribing to Netflix? If so, which plan will you go for? Existing customers, will you change your subscription to the cheaper plan after your one year is up? Or will you do all your streaming on Hulu or Amazon Prime instead? Sound off in the comments below!
---