It's Friday the 13th, but there are still plenty of awesome deals to find! Kick off your weekend right with our top picks in this week's roundup of the best freebie deals. Learn the famed KonMari method of organizing with a gratis audiobook, check out Scribd for three months, and more.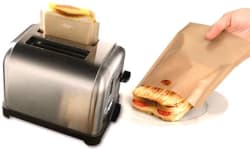 Reusable Toaster Sandwich Bag
Store: That Daily Deal
Price: Free EXPIRED
Shipping: Free shipping
Lowest By: $1
Expiration: January 14

If you've missed out on this toaster sandwich bag in the last couple of weeks, you've still got time to snag it. This reusable Editors' Choice cooking accessory purports to keep your toaster clean, as well as preventing cross contamination for those with gluten allergies. It's safe up to 500°, measures 7" x 6", and purports to be reusable up to 50 times.

Note: You must order one bag to get the discount. Ordering two or more bags will charge you for every bag in your order.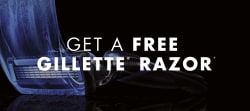 Gillette Razor
Store: DealNews
Price: Free EXPIRED
Lowest By: $3
Expiration: January 31

Score a Gillette razor for free when you fill out this short form. It's not clear which razor you'll receive, but you'll still save at least $3 on this Editors' Choice pick. Note that you'll have to provide a picture or video for this offer.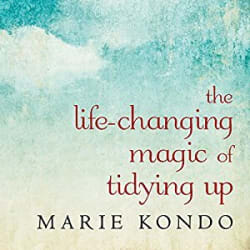 "Life-Changing Magic of Tidying Up" Audiobook
Store: Audible
Price: Free via code "TIDYUP1" EXPIRED
Lowest By: $22
Expiration: January 31

If you resolved to get more organized in the new year, this Editors' Choice audiobook is a great place to start. The Life-Changing Magic of Tidying Up: The Japanese Art of Decluttering and Organizing by Marie Kondo details the KonMari method, which has become very popular over the last few years. The system uses minimalist techniques and purportedly has to be done only once.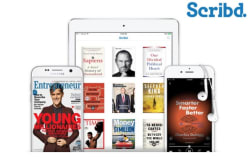 Scribd 3-Month Trial Subscription
Store: Groupon
Price: Free EXPIRED
Lowest By: $30
Expiration: January 16

New Scribd customers can try this reading subscription service for free with this 3-month trial. This Editors' Choice freebie provides monthly access to millions of ebooks, audiobooks, digital magazines, and more for less than the price of a paperback. Your subscription includes three ebooks and one audiobook each month and unlimited access to sheet music, documents, and magazines such as People, Bloomberg Businessweek, and The Atlantic.

Be sure to cancel your membership before your trial ends; otherwise, you'll be billed $9.99 per month. (Note that Groupon lists this service as normally $8.99 per month, but the Scribd website says $9.99 per month.)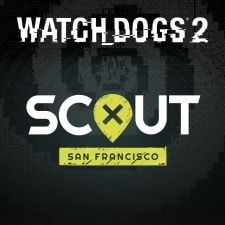 Watch Dogs 2 ScoutXpedition DLC for PS4
Store: PlayStation Store
Price:

Free

If you missed out on the perks of preordering Watch Dogs 2, now's your chance to snag at least one of them. Score downloads of the Watch Dogs 2 ScoutXpedition Mission DLC for PlayStation 4 for free, a bargain considering that this DLC pack was once only available as a preorder bonus. The base game received an overall rating of 82 on Metacritic and is praised for its improvements on story and characters over its predecessor.