Tips
Available in several colors (Black pictured).
Features
reclining back rest
reclines into a sofa bed
two cup holders; folding arm rest
↑ less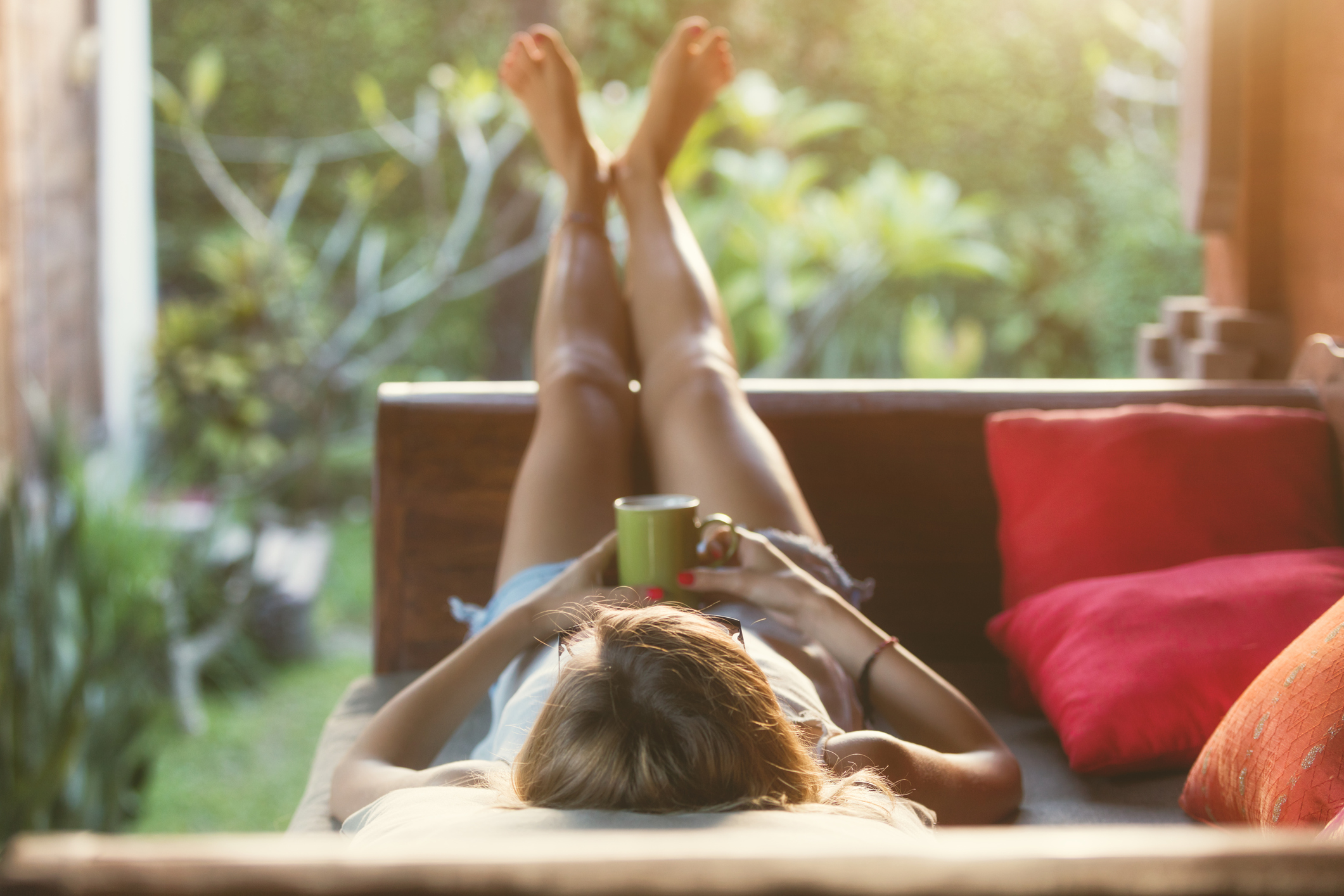 Home Furniture at Walmart: The Basics
Walmart carries a selection of furniture, including sofas, chairs, TV stands, tables, dining sets, and bedroom furniture. So whatever you're looking for, there's a good chance Walmart will have something that fits the bill!
Get Started
Buying furniture can seem overwhelming, so you need to make a budget and think about what you need the most. Are you looking for a side table for the sofa? An accent chair? Walmart has furniture listed by category on its website ; you can browse there and see what's available. You can also filter the results by price, color, materials, user ratings, etc.
Frequently Asked Questions
Where can I find Walmart furniture deals?
Can I return furniture if I don't like it?
Yes. You can check out all the details here , but these are your options:
Use the Walmart app. If your receipt is loaded into the Walmart app, you can handle the return process very quickly. Just follow the steps in the app, and then drop your item and all packaging off at customer service.
In-Store Returns: Bring the item and all packaging to customer service. You don't need the receipt, but the return may be processed at a recent sale price with the refund going on a store gift card.
Online Returns: Log into your Walmart account and follow the steps there to get a free return shipping label. Then you just mail the product and the original packaging.
Does Walmart offer a warranty on furniture?
Walmart only offers furniture warranties on some items. Warranty information should be included on the individual product page.
I don't have a truck. Can I get something shipped?
Yes. Shipping times and information will be listed on the product page. Often, items are available for shipping within two business days. Note that, while most items over $35 ship for free, some heavy furniture will incur a freight charge. You'll see that charge either on the product page or on the checkout page.
My furniture item is on sale online. Can I pick it up to skip the shipping fee?
Check the product page. If your item isn't sold in a local Walmart store, you may be able to have it shipped to your nearest store and dodge the fee that way. If it is already in your local store, you should be able to purchase it online for in-store pickup.
Does Walmart price match?
When I click on different product colors, why does the price change?
Some colors may be priced differently. Walmart usually lists a price range on the product page, so you can see what you may be paying for your desired color. If you found your ideal item here at DealNews (and of course, you did!), then check the Tips section of the deal. If the price doesn't apply to all colors, we list which colors are available at the price we quote in the deal.
Any other furniture tips?
It's always a good idea to have someone on hand to help you bring an item inside. You may also want help assembling it if assembly is required.
Speaking of assembly, be sure your item has all the necessary parts included before your start putting it together.
Finally, keep your packing slip or invoice in case you need to return the item.
By: Amy Pollick, Content Writer
Amy Pollick lives in Decatur, Alabama and is based in our Huntsville office. She worked over 23 years for a daily newspaper and has been at DealNews since April 2016. She's married and has three spoiled cats. A music nut, she can be found listening to the Beatles, the Eagles, Nitty Gritty Dirt Band, and other quality bands/tunes.
Want to know the moment we post a great deal on Home Furniture?
Create an Alert
Other Related Offers