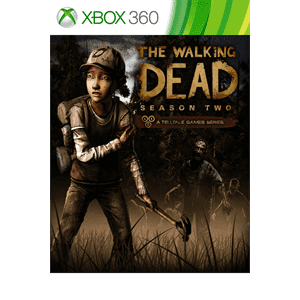 Microsoft Store · 1 mo ago
Tips
The landing page takes you to Episode 1. Scroll down to "Add-ons for this game" to see Episodes 3 & 4 for free.
Features
3 of the 5 parts of a series that continues the story of Clementine, a young girl orphaned by the undead apocalypse
↑ less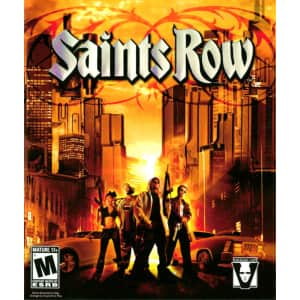 Microsoft Store · 3 mos ago
↑ less
Shop the latest Xbox 360 video game deals on sale at sorted by the editors at dealnews.
Want to know the moment we post a great deal on Video Games?
Create an Alert