Amazon Has Ended Its Giveaways Program
The easy way to enter sweepstakes with the online retailer is gone now.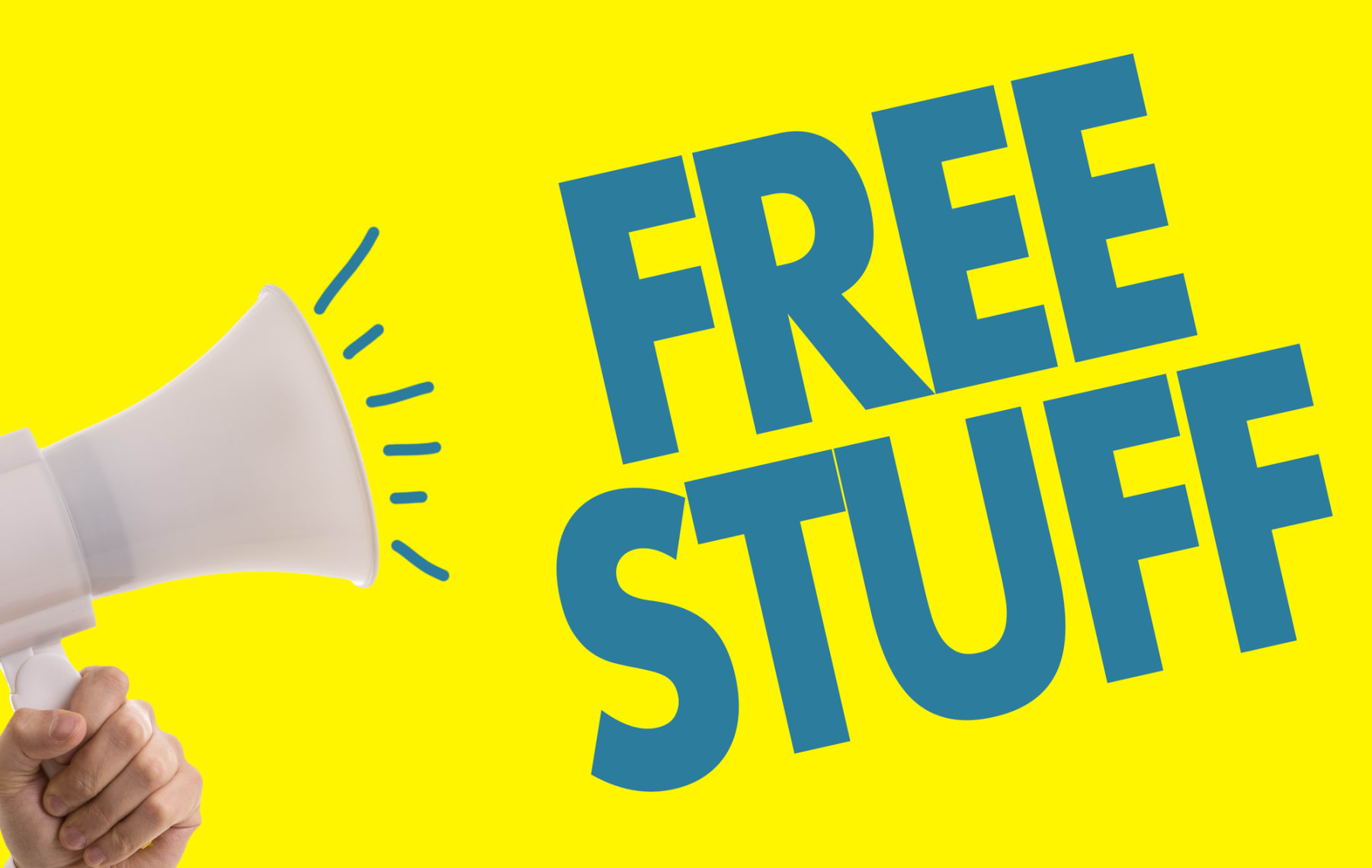 UPDATE: Unfortunately, Amazon has ended its sweepstakes service.
See the details about the program's history and demise below.
This program debuted in 2015 and was meant to enable businesses to "easily set up and run sweepstakes with Amazon products" serving as prizes. Then, in 2016, Amazon opened up the sweepstakes and allowed products offered by merchants using FBA to serve as prizes, as well. It was meant to increase product awareness, but now it's been retired.
Officially, the last day to create a new sweepstake was October 10, 2019. You can read the message sent to sellers here. Other than the announcement and details on the last day to create a sweepstakes, no other information was provided. If you'd like to know what the program was like, check out our original guide below.
How Do You Enter an Amazon Giveaway?
As long as you're 18 years old or older, all you need is an Amazon account and the time to complete a few simple steps. When you log in to Amazon, head to the sweepstakes page, where you'll find the Amazon giveaway list. You'll see a page full of all the different kinds of contests you can enter.
To enter a giveaway, just follow the instructions on it — that will depend on the entry method chosen by the giveaway's sponsor. According to Amazon's official rules, there are three different ways you can enter an Amazon giveaway:
Click on a sweepstakes to instantly submit your entry into a random drawing, or click on a box image to see if you're a potential winner.

Watch a short promotional video to have your entry submitted to a random drawing, or watch the video and then click on the box image.

Follow a specified name via Amazon Follow, after which your entry is submitted to a random drawing, or you'll be asked to click on a box image.
What is Amazon Follow, anyway? It's a service that sends you exclusive email updates about authors, brands, topics, and even other Amazon customers.
SEE ALSO: The Expert Guide to Buying Amazon Lightning Deals
Don't worry — you can always unfollow any accounts after the giveaway ends if you don't want your inbox to fill up with too many brand promotions.
How Are Amazon Giveaway Winners Chosen?
Not every giveaway sponsor will choose their winners the same way. Some giveaway selection methods are based on the number of entrants, while others put a cap on how many entries there can be before the giveaway ends.
Even if you don't win an Amazon giveaway item, you may still get a discount on it.
For instance, every 100th entrant could be a potential winner in some cases; in others, the first 100 entrants could win.
Once you've finished entering, you might find out that you've won instantly! But if you don't win, there's a chance that Amazon will offer you a nice discount on whatever item was featured in the giveaway. That's not a bad consolation prize for a contest that only takes a few clicks to enter.
Are Prime Day Giveaways Different?
Yes! When Amazon Prime Day comes around each year, the online retailer starts offering up more freebies via giveaways, along with their branded sales. These giveaways tend to follow a traditional winner selection method, letting an unlimited number of people enter.
SEE ALSO: When Is Amazon Prime Day 2019?
These prizes are bigger than your average giveaway, too. According to Good Housekeeping, last year's Prime Day giveaways included a new PlayStation 4 and an Echo Spot, among other big-ticket items.
Prime members can also download the Amazon app to receive notifications about daily prizes during the Black Friday season.
Who Sponsors Amazon Giveaways?
Anyone who is a seller or author on Amazon can sponsor a giveaway. This includes everyone from big-name brands to smaller shops and writers who are looking for an easy way to create buzz around their products.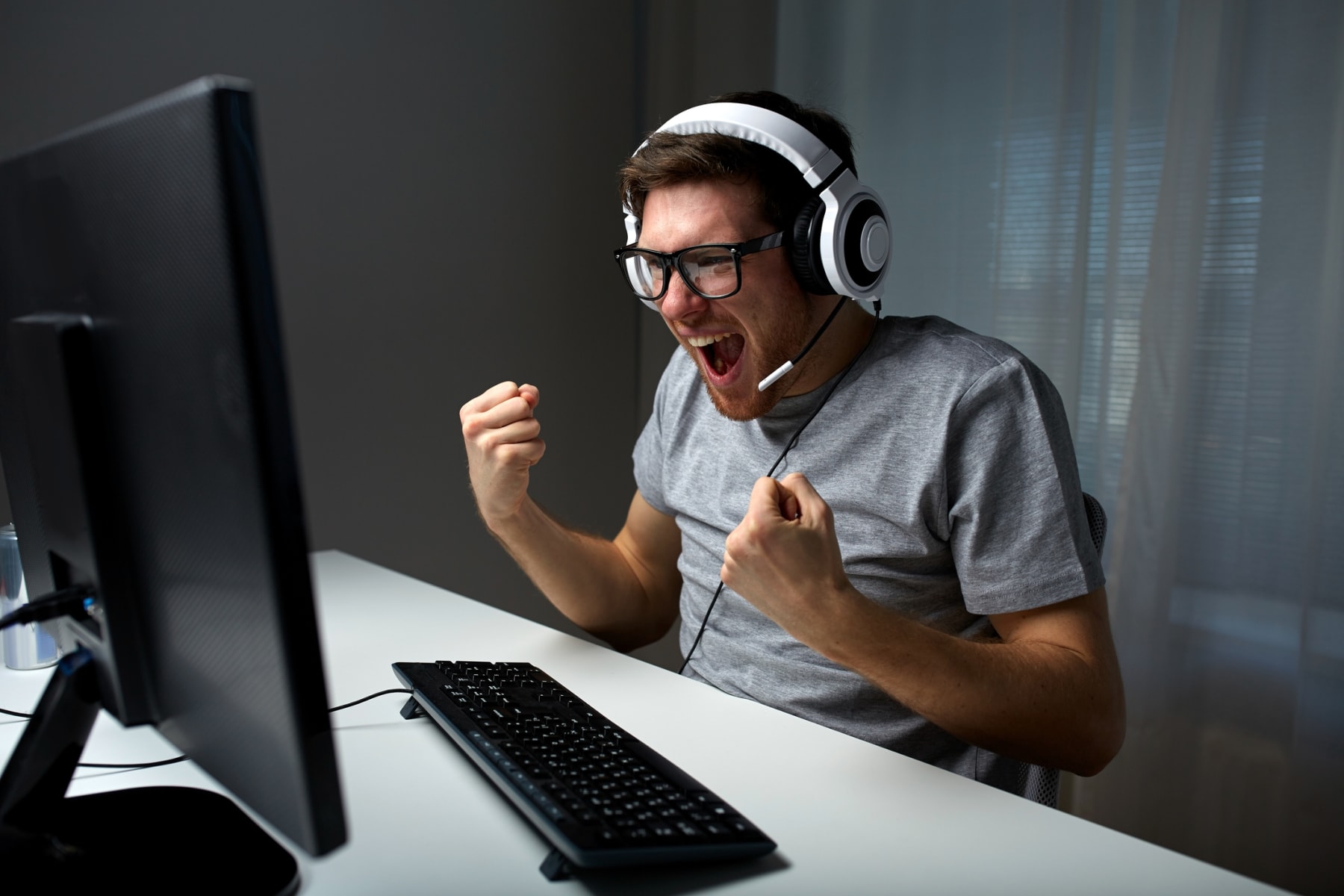 What Can You Win in Amazon Giveaways?
The real question is, "What can't you win?"
Since the sponsors of Amazon giveaways are so diverse, it makes sense that the items featured are, too! The majority of prizes are different kinds of electronics, like Bluetooth headphones or speakers, but you can also win clothing, books, household goods, office supplies, and even some of the best gift card deals!
SEE ALSO: Your Guide to Getting Free Stuff on Amazon
In fact, one Reddit user claimed to have won $5,000 in Amazon gift cards, and provided email screenshots to prove it.
Is There Any Reason NOT to Enter Every Giveaway?
Nope! According to the official rules, you can enter as many sweepstakes as you want. Of course, you can't use multiple accounts to try to win; if you're caught doing this, you'll be disqualified.
And it goes without saying that you must enter each contest separately. Entering one contest for a table lamp won't qualify you to win a separate one for a chef's knife.
Can You Increase Your Odds of Winning?
There are a wealth of sites claiming to have the secret to winning every Amazon Giveaway, all the time. But in reality, there just isn't a guaranteed method.
In anticipation of shoppers trying to get an edge, Amazon has implemented pretty rigorous standards for entering the giveaways. For example, you can't use multiple accounts to enter an Amazon sweepstakes.
Sorry, you can't use multiple accounts to enter an Amazon sweepstakes.
If your entries seem suspect, the online giant says in the official rules that it "may occasionally ask for additional information which will be used for fraud prevention."
However, it's not all bad news! There are a few websites, like Giveaway City, that track every Amazon giveaway currently up for grabs. Giveaway City goes so far as to provide the start and end dates of a contest, how many prizes are available, and (most importantly) your odds of winning.
If you want to keep up on all things giveaway-related, you can also subscribe to Amazon's daily giveaway newsletter, which will update you on new giveaways being posted to the site.
---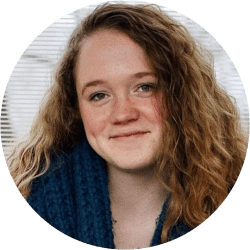 Contributing Writer
Sarah Heikkinen is an upstate New York-based freelance journalist and marketing and social media specialist. She has freelanced for several publications, including Teen Vogue, the Ithaca Times, and The Scofield. She graduated with her Master's in Journalism from the S.I. Newhouse School of Public Communications in 2017.
DealNews may be compensated by companies mentioned in this article. Please note that, although prices sometimes fluctuate or expire unexpectedly, all products and deals mentioned in this feature were available at the lowest total price we could find at the time of publication (unless otherwise specified).