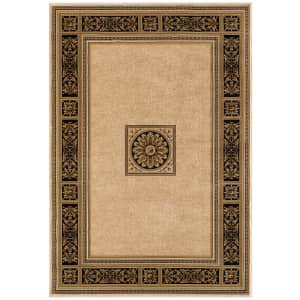 60% to 70% off
free shipping w/ $25
There are more rugs in this sale than you were previously consciously aware existed in the entire world. And they're all discounted just for you. Shop Now at Macy's
Tips
Choose curbside pickup to dodge the $10.95 shipping fee, or get free shipping with orders of $25 or more. (If a larger rug incurs an overshipped shipping surcharge, revert to picking it up in-store.)
Pictured is the KM Home Sanford Milan 3x5-Ft. Area Rug in Ivory for $104.70 ($244 off).
↑ less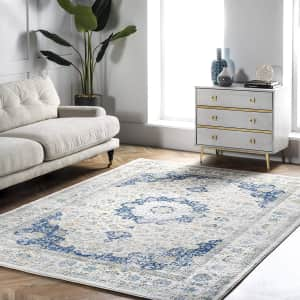 Tips
Available at this price in Blue.
Features
0.37" pile height
Model: 200RZBD07A
↑ less