If you can't wait for October 13 and 14 to arrive to get all your Prime Day(s) savings, we've rounded up five of the best early deals that are almost-certainly as good as anything we'll see on the day(s) in question. They include an Echo Show 5, an Echo Auto, and a Blink Mini, all at their best-ever prices.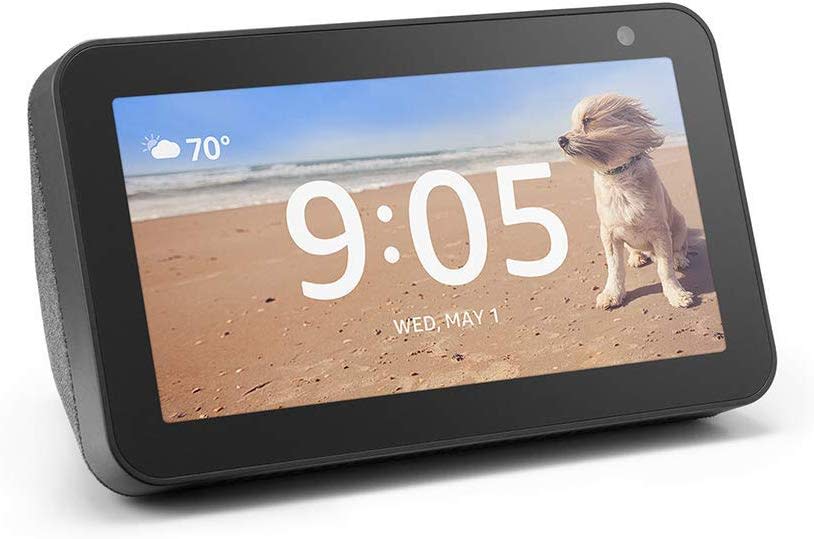 Amazon Echo Show 5
Store: Amazon
Price: $44.99 w/ Prime EXPIRED
Shipping: Free shipping
Lowest By: $45
Expiration: October 15

DigitalTrends called the Echo Show 5 "so much more than a smart alarm clock", which feels like the Silicon Valley equivalent of saying someone is "more than just a pretty face" – meant as a compliment, but it went off the rails somewhere. Luckily, the full review goes into more granular details on the Echo Show's qualities, including the privacy shutter for its camera, wide-ranging Alexa integration, and "cute, compact form". We're mostly taken with it being half-price for Prime members, and its best-ever price. We're shallow like that.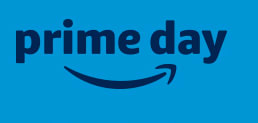 $10 to $20 Amazon Prime Day Credit
Store: Amazon
Price: free w/ $10 spend at Amazon Books / Pop Up / 4-Star EXPIRED
Lowest By: $10
Expiration: October 13

If you're planning on shopping at Amazon Books or Pop-Up between now and Prime Day(s), spending $10 will get you a $10 credit to redeem on the big day(s). Doing the same at Amazon 4-Star will get you another $10 credit, adding up to a total of $20. (You could have done the math yourself, I'm sure.) Despite it apparently being a 2-year old concept, I did have to do a quick search to find out what Amazon 4-Star actually was. I can't help but feel like all these brick-and-mortar stores are ruining the classic feel of shopping online.





Amazon Echo Auto
Store: Amazon
Price: $19.99 w/ Prime EXPIRED
Shipping: Free shipping w/ Prime
Lowest By: $30
Expiration: October 12

Amazon's attempt to have Alexa ride shotgun on all your future road trips earned mixed reviews, mostly owing to it being reliant on phone data, which can be a) expensive, and b) unreliable. If you're curious to try it though, Prime members can find it at a reliable inexpensive price right now – just add it to your cart and it'll drop by $30 to the best price we've ever seen. It features eight mics to hear your requests over road noise, and includes an in-car power adaptor, micro-USB cable, auxiliary cable, and vent mount.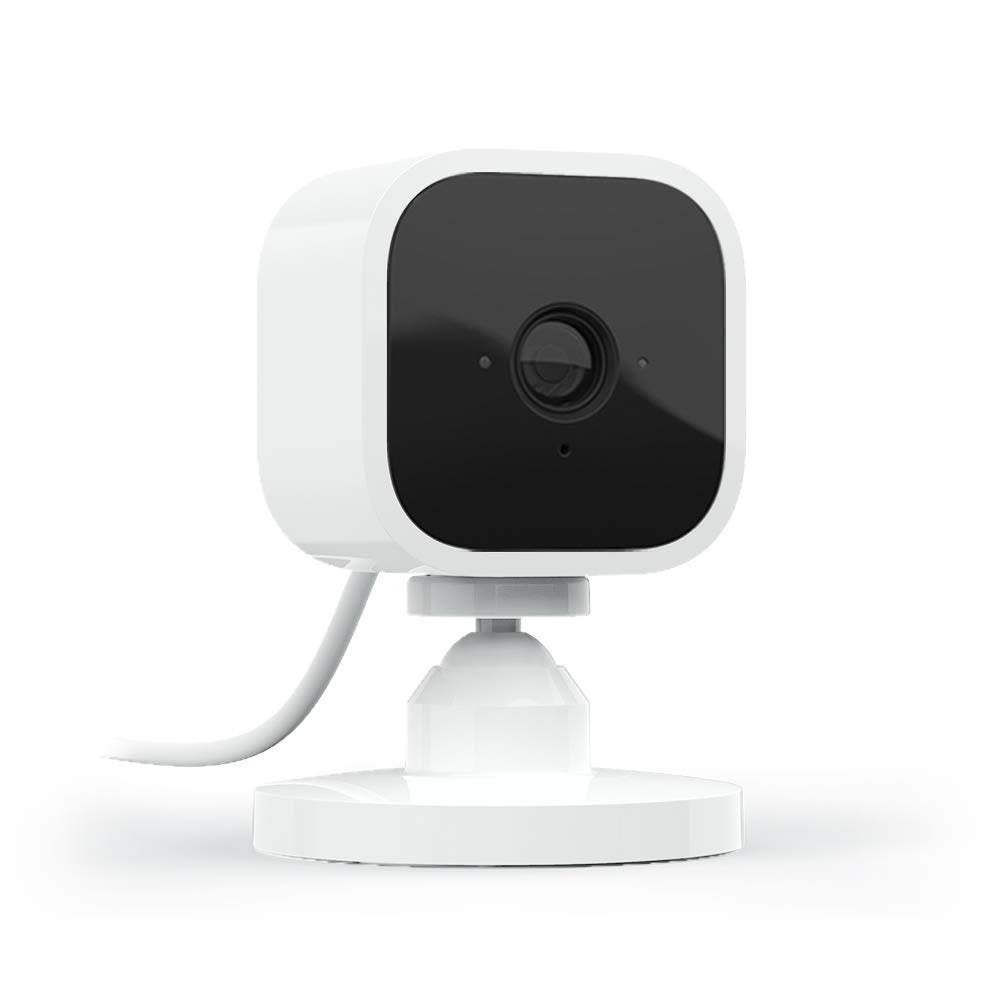 Blink Mini 1080p Security Camera
Store: Amazon
Price: $24.99 w/ Prime EXPIRED
Shipping: Free shipping
Lowest By: $10
Expiration: October 16

For the security- and cost-conscious, this $10 automatic discount on the Blink Mini for Prime members is hard to beat. It's yet another Amazon device at a record low price, but luckily its diminutive stature and price don't translate to a lack of features. It features a 110° field of view, infrared night vision, compatibility with Android or iOS, 2-way audio recording, blue LED, and a free trial of Blink cloud storage.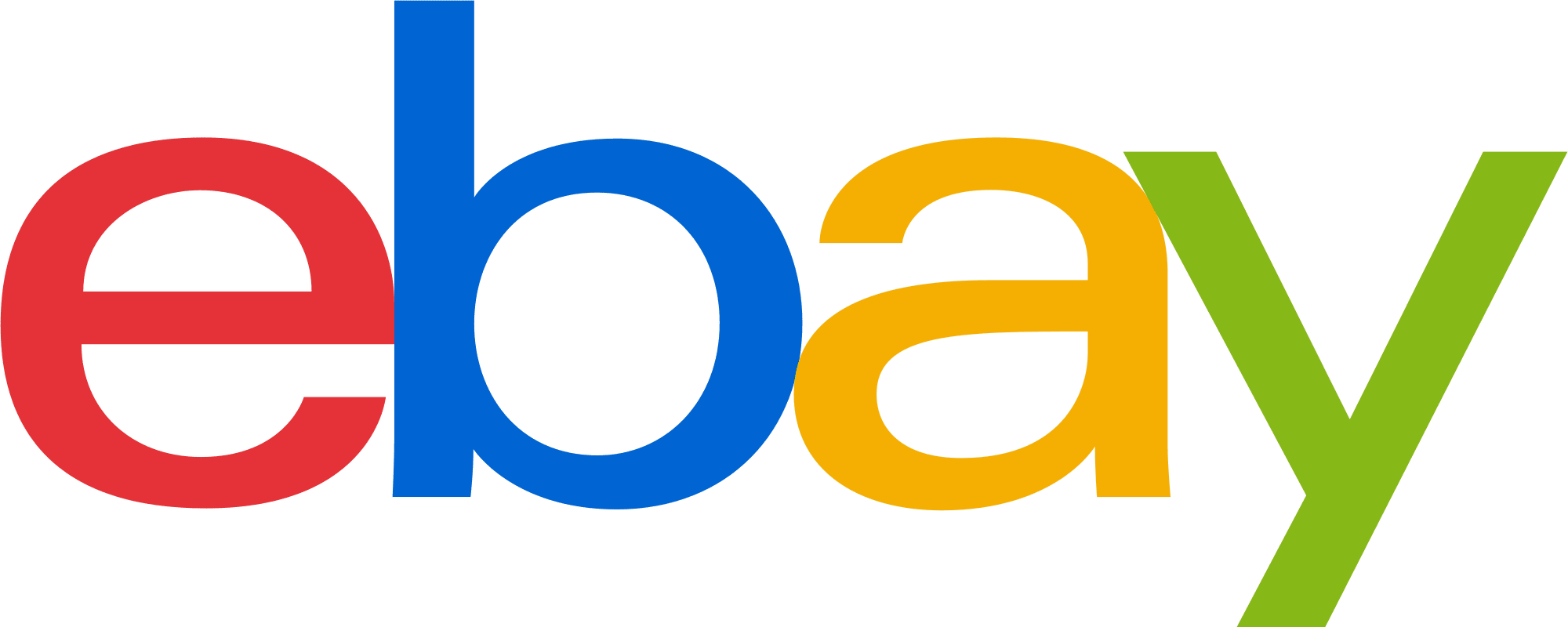 Fall Refresh Sale
Store: eBay
Discount: Extra 15% off EXPIRED via code "PFALL15"
Expiration: October 12

If you'd prefer to save your Amazon spends for Prime Day(s), you can still indulge in some lower-case-"p" prime savings this weekend thanks to eBay's Fall Refresh Sale: coupon code "PFALL15" cuts an extra 15% off more than 5,000 items. Head over to our eBay page to get a quick rundown of what's on offer, before diving headfirst into the sale proper to catch anything we might have missed. Be quick about it too, because this ends Sunday night.