How to Save Money at Dell Home
Dell Home offers up to 70 coupons each month, including both general and model-specific discounts.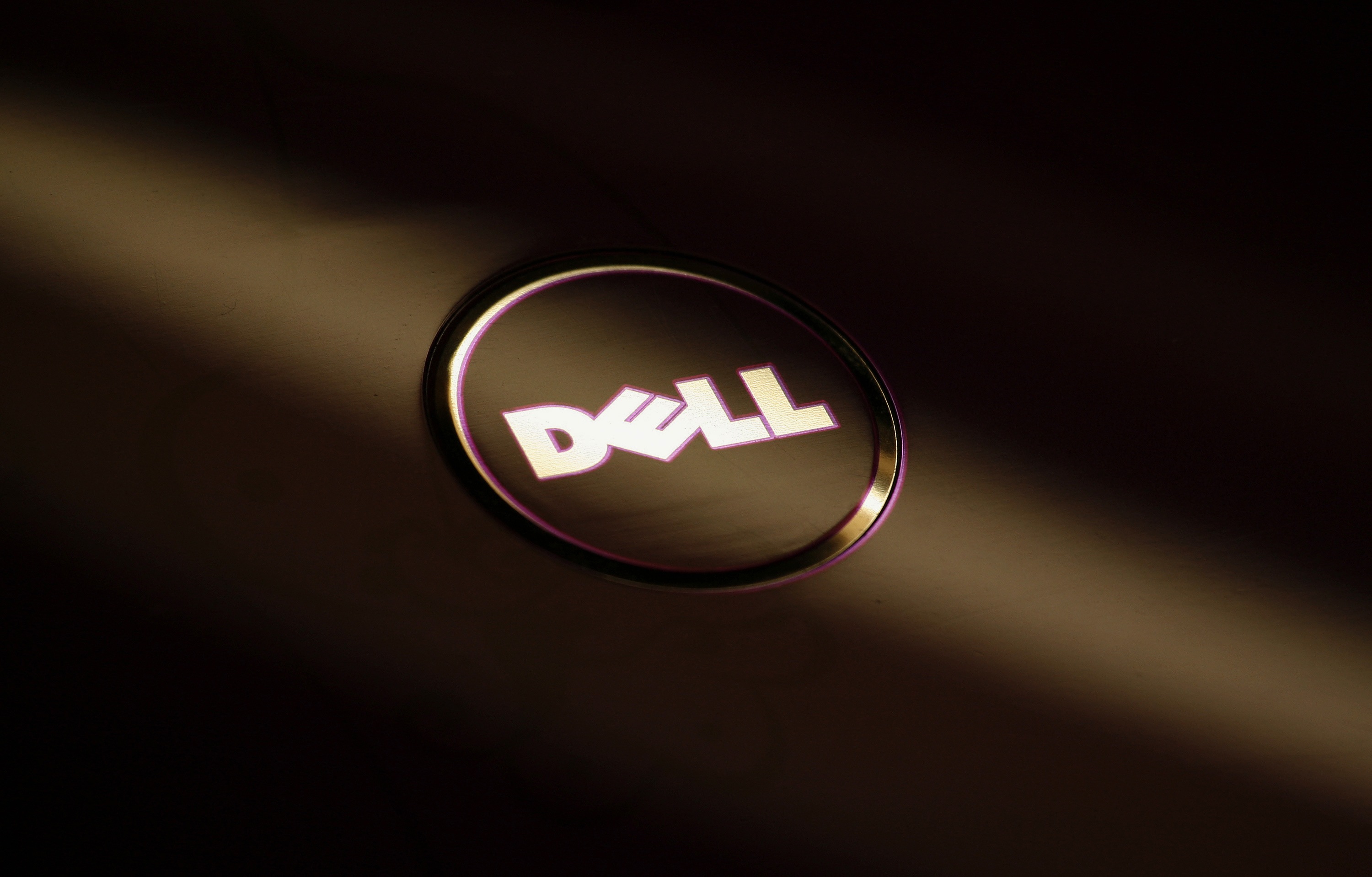 Dell Home sells laptops, desktops, and tablets, plus a wide selection of computer accessories and electronics. Most products sold by the store are from the Dell brand, but Dell Home also sells electronics and accessories from Samsung, Sony, Seagate, Nikon, JBL, and more.
Here are the types of discounts you can expect to find at Dell Home, and tips on how you can save on your next purchase.
Types of Coupons at Dell Home
Dell Home offers a wide variety of discounts, and these can include coupon codes, instant product savings, free gift cards with purchase, and more.
Frequently Dell Home coupon codes are released year-round — we've seen up to 70 per month — so you'll find codes readily available any time you search. However, you'll have to locate a code that applies to the items you want to buy because general-use codes don't exist.
Discounts to Expect: Computers
Computer coupons make up roughly 70% of the codes Dell offers, most frequently for laptops, followed by desktops, then tablets. We've seen the highest number of computer codes released in October and November. These codes are sometimes more general in nature, applying to a wide selection of products, or they may only apply to certain product lines or one specific model.
Broad Use Computer Codes
The most broad coupon codes for a PC purchase at Dell Home will apply to laptops and desktops. Exclusions can always exist, but these codes will allow you to select from most computers around the site.
It's most common for general computer discounts to apply $50 off with a minimum purchase of $599 or $699. We also see coupons for higher discounts with a larger purchase, such as $100 off with a minimum purchase of $999 or $1,299. These codes are released one to six times per month and they tend to last for a month or more.
Model Specific Computer Codes
About 85% of the computer coupons we've seen at Dell apply to select items. This might mean choosing from a specific product line, or the coupon may only apply to one particular model with fixed specifications. The discount amount varies, sometimes offering a fixed dollar-off amount or a percentage. While these codes are sometimes limited in terms of eligible models, they usually offer highers savings or don't require a minimum purchase.
Outlet Computer Codes
Dell also releases codes that apply to outlet computer product lines, usually one to four times per month with the highest number of codes available in November and January. They typically take 20% to 30% off select laptops, desktops, or tablets with no set minimum purchase. Getting a coupon discount on top of the instant savings already applied in the outlet can potentially result in huge savings. Outlet products can be refurbished, new, or scratch and dent.
Discounts to Expect: Electronics & Accessories
Codes for electronics and accessories are released up to thirty times per month, with the highest numbers in October. There are general coupons that take a discount across these items, but most apply to categories, outlet items, or specific products.
General coupons make up about 20% of all electronics and accessories coupons. It's most typical to see 10% off apply to electronics and accessories with no minimum purchase. Certain products will be excluded and some codes are specific to the Dell brand only. We see these coupons one to six times per month and they tend to be available for longer durations. Some will only be available for a few days at a time, but we also see codes that last a couple of weeks to a month or more.
Most electronics and accessories coupons will apply to groups of items or individual products. When it comes to electronics, we see a higher number of coupon codes applying to specific items and very few will discount broad categories. The majority of these coupons apply to select TV models. For accessories, we see more coupons for categories, like keyboards or printers, than we do for specific items. Monitors are the most frequently discounted, particularly those in the outlet.
More Ways to Save at Dell Home
Besides using coupon codes, you'll want to keep an eye on instant savings and other non-code offers, such as free gift cards with purchase, for items you are interested in. Dell will provide these types of offers for some products in lieu of coupon codes.
To stay on top of frequent offers, you might consider signing up for their emails or joining their free Dell Advantage Loyalty Program, which allows for earning 5% back in rewards on purchases (or 10% back with a Dell Preferred Account) and free second-day shipping.
We also see some coupon codes that are only for Dell Member Purchase Program members. This is a program that offers exclusive discounts and best price guarantees for select customers, like students, educators, government employees, military personnel, and more.
In addition, Dell offers a price match guarantee, which means they will honor lower prices advertised on the internet for exact items or similarly configured Dell, HP, or Lenovo computers with some restrictions.
Shipping Costs
Dell Home offers free 3- to 5-day shipping on all orders, plus free returns on most items.
How to Redeem a Code at Dell Home
Add a product to the cart and proceed to checkout. A coupon code can be applied in the Discounts and Coupons section of the shopping cart. You can apply more than one coupon at Dell Home, but trying to stack more than one code on a single item isn't likely to work. Using multiple codes is mostly intended for separate items in your cart with codes that apply to each.
However, there are cases where a code applying to a specific item might combine with a more general code. If a coupon does not work, Dell will provide a message with a details link containing more information on the requirements.
Where to Find Dell Home Coupon Codes
If you're ready to shop at Dell Home, be sure to check our Dell Home coupons page for all of the discounts available now and check back often for newly released offers.
Do you have a tip for saving money at Dell Home? Please share in the comments below.
---
Related DealNews Features: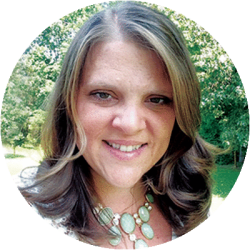 Coupon Editor
Sarah Jones joined DealNews in 2005 and currently manages the team that publishes coupons and breaks down the info in Black Friday ads, one item at a time. She enjoys family, music, writing, and fashion.
DealNews may be compensated by companies mentioned in this article. Please note that, although prices sometimes fluctuate or expire unexpectedly, all products and deals mentioned in this feature were available at the lowest total price we could find at the time of publication (unless otherwise specified).