What Will the Apple Watch's Resale Value Be?
Apple products generally hold their value well. But with a brand new category and huge price range, the Apple Watch could be unpredictable.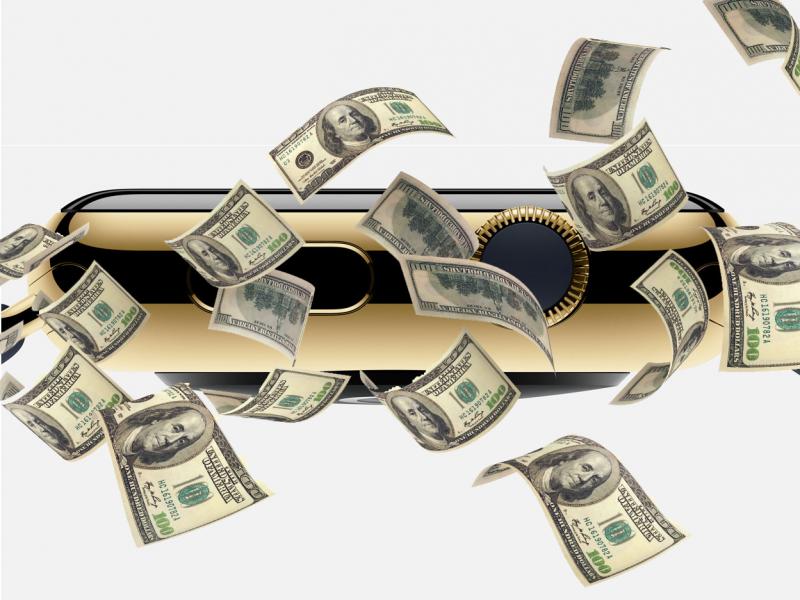 The resale market for the new Apple Watch is gearing up, even though the watch itself won't be released until April 24. Those on the fence about buying this gadget — a new product line from Apple — may want to consider what costs they're likely to recoup if they find the watch collecting dust on the shelf after a few months.
Estimated Resale Value Is 44% After One Year
Electronics reseller Gazelle has announced it is already preparing to buy, trade-in, and re-sell pre-owned Apple Watches, but declined to say how much they'll offer.
The retail price for a new Apple Watch will span a huge range across the 38 models available, starting from a relatively-affordable $349 for the 38mm aluminum Apple Watch Sport, and escalating to a whopping $17,000 for the 42mm 18-karat gold Apple Watch Edition.
While Gazelle hasn't yet offered any specific purchase prices for pre-owned models yet, it did post information about the resale value for the first-generation iPad 16GB WiFi to give some hint. The first iPad debuted at $499, then dropped to $218 after one year: 44% of its initial value. After two years it held 30% of its initial value at a price of $151.
If the Apple Watch follows a similar trajectory, it could be expected to have a resale value of around $154 after one year for the cheapest models and, in theory, around $7,480 for the most expensive. After two years, you could probably recoup between $105 and $5,100. It's worth noting, however, that since Apple has never sold such an expensive iPad, it's hard to say with certainty that the high-end watches will actually hold their value at the same rate.
Apple Has a Strong Resale History, But This Is Unknown Territory
Unfortunately DealNews' staff time-travelers have been missing-in-action since an ill-advised jaunt to a dangerous Black Friday sale, so there's no way we can confirm these predictions yet. That said, there are several considerations to take into account.
In favor of trusting these prices, one might consider that Apple gadgets have historically retained value well (for electronics). While losing 70% of its value over two years might not be very good if we were talking about cutlery or couches, it's quite good in the realm of used electronics, where fast-paced improvements to display, memory, and processing speed often make the specs of this year's high-powered mega-machine identical to next year's mid-tier options. A look to the realm of phones shows similar patterns for Apple products, with used iPhone 4S phones still going for $100 or more even well after the release of the iPhone 6.
On the other hand, smartwatches are a different beast than tablets. When Apple entered the tablet market with the iPad, it essentially created that market; it wasn't the first tablet, but it was the first tablet many people had seen or heard of.
Smartwatches, however, have been in the public consciousness for a while, and Apple is going in against established competitors like the Sony Smartwatch, Pebble, Samsung Gear, and more. While Apple has a history of highly-polished releases, no company is immune to flops — if demand is weaker than expected, resale prices may be too.
Are you considering buying an Apple Watch? If so, what is it that appeals to you? Let us know in the comments.
---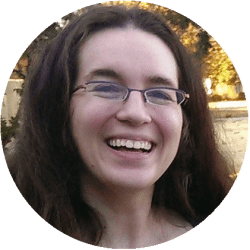 DealNews Contributing Writer
Formerly a content writer for DealNews, Erin Coduti now brings that experience to the blog team as a freelancer. Previously, she wrote for a television news station and a literary fan magazine.
DealNews may be compensated by companies mentioned in this article. Please note that, although prices sometimes fluctuate or expire unexpectedly, all products and deals mentioned in this feature were available at the lowest total price we could find at the time of publication (unless otherwise specified).