What Is Tuition Insurance and Do You Need It?
If a student has to leave school for medical reasons, this insurance can help refund education costs. But there are caveats.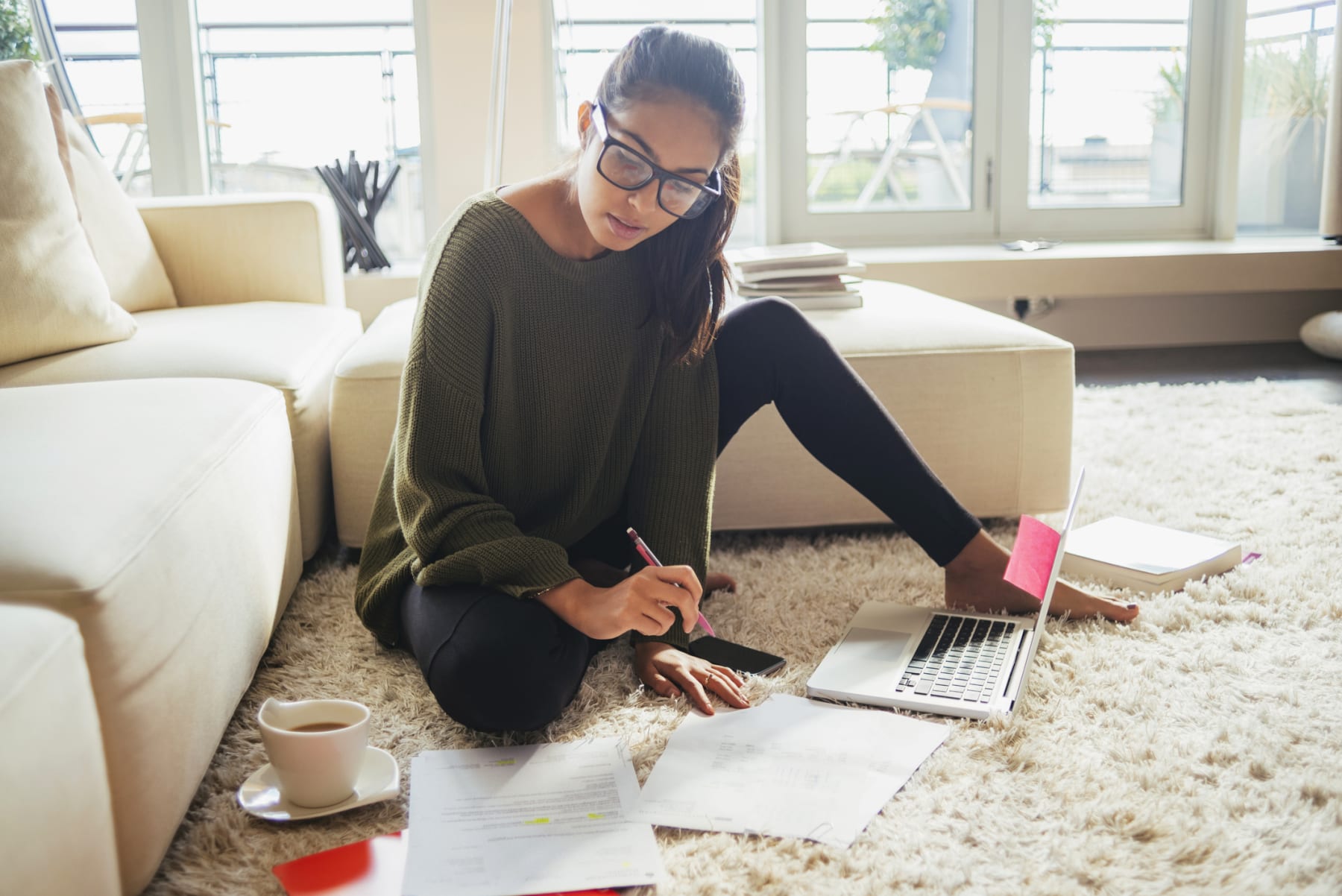 Paying for college is one of the biggest financial investments you can make.
According to the College Board, the average undergraduate budget at a private four-year college is a staggering $49,320 for the 2016-2017 school year. Public universities aren't much better; expect to pay $39,890 for out-of-state students or $24,610 for in-state students.
But just as you would protect your home or car purchase with insurance, you can get tuition insurance to protect your investment in education. Below, we answer all your questions about tuition insurance, from what it covers to whether it's worth getting.
What Is Tuition Insurance?
Tuition insurance is a policy that covers education expenses. These policies will refund some or all of the tuition expenses — and typically other incidentals, like room and board — if the student leaves school for a covered reason. Usually, these policies pay out if the student must leave for medical reasons, but you can find policies that offer broader coverage.
SEE ALSO: 6 Surprising Things You Can Buy With a Student Discount
What Does Tuition Insurance Cover?
While each policy is different, most are meant to help you recoup spent tuition money in case of a medical emergency. If a health problem means you'll have to leave school, tuition insurance can help you avoid footing big university bills on top of medical expenses. As with any other insurance policy, caveats exist.
For example, policies may exclude pre-existing conditions, or conditions diagnosed shortly before the policy was purchased. Policies that cover more situations may be available. Still, all policies have their limits. Tuition insurance won't let a student get their money back if they simply decide college isn't for them.
If a health problem means you'll have to leave school, tuition insurance can help you avoid footing big university bills on top of medical expenses.
Presuming the covered student leaves school for a reason covered by the policy, tuition insurance can cover as much as 100% of university expenses. That said, the less you spend on a policy, the less you're likely to get back. Read the fine print before you buy, so you know exactly what you're getting.
What Does Tuition Insurance Cost?
Typically, a tuition insurance plan costs between 1% and 5% of tuition cost, paid per semester. Compared to what you're spending overall, tuition insurance is a relatively small expense.
Don't Universities Have Refund Policies?
You may be wondering why you should buy a special insurance plan when universities usually refund tuition costs if a student leaves before the semester starts — or even early in the semester.
The problem with relying on university refunds is that they're only good for a short period of time. If the student withdraws before the semester starts, the person paying their tuition is often entitled to a full refund. But the longer a student stays in school, the less cash they can get back. After a month, most schools don't even offer a partial refund. Each university has its own refund policy, so familiarize yourself with your school's guidelines when you're considering the value of tuition insurance.
SEE ALSO: 9 Essential Tips to Save on Higher Education
What About Financial Aid?
A tuition insurance plan won't just write a check for the semester's tuition when the student withdraws; it only covers the cost paid. That means scholarships and grants — which you aren't on the hook to pay back — don't count. If your student is on a full scholarship, tuition insurance won't cover much.
Similarly, if the university gives you a full refund, you won't also get that cash from your insurance company — though it can cover the gap between what you paid and what you were reimbursed. And if you're taking out student loans, tuition insurance will help you pay them off if you suddenly need to leave school.
When Should You Buy Tuition Insurance?
You typically need to make up your mind about buying tuition insurance before the semester starts. You can't wait to buy until a medical emergency is about to force you or your child out of school.
Is Tuition Insurance Worth It?
As with any other policy, tuition insurance is all about how much financial risk you're willing to take. Is the likelihood of your student dropping out of school for a covered reason worth the price? For some, spending an extra few hundred dollars every semester is worth it for the peace of mind alone.
For students in good health, tuition insurance may not be such a good buy. Instead, health insurance is likely a better investment.
However, these insurance plans only cover a limited number of situations. Even paying for insurance, there's a good chance you could still wind up losing your money if the student leaves school. The typical tuition insurance plan posits this question: Is the student likely to leave college because of illness?
For people with existing health problems, this can be a real possibility — and that can make tuition insurance a good buy if it will cover the condition. But for students in good health, it may not be such a good buy. Instead, health insurance is likely a better investment, helping them stay healthy and get treatment if they become ill.
If you're considering tuition insurance, our advice is to spend time shopping around. Check out the policies on offer from your university (usually through a third party), as well as agencies like Allianz, Dewar, and GradGuard. Review what each policy covers and decide whether the cost is worthwhile to you.
Readers, do you think tuition insurance is a good investment? If you've purchased a plan, are you glad you did so? Share your thoughts in the comments below.
---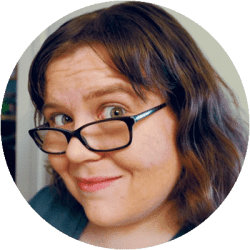 Contributing Writer
Originally working in IT, Elizabeth now writes on tech, gaming, and general consumer issues. Her articles have appeared in USA Today, Time, AOL, PriceGrabber, and more. She has been one of DealNews' most regular contributors since 2013, researching everything from vacuums to renters insurance to help consumers.
DealNews may be compensated by companies mentioned in this article. Please note that, although prices sometimes fluctuate or expire unexpectedly, all products and deals mentioned in this feature were available at the lowest total price we could find at the time of publication (unless otherwise specified).