9 Weird Products You Won't Believe Are Real
From Sauna Pants to Face Blankets, these are some of the wildest products the internet has to offer.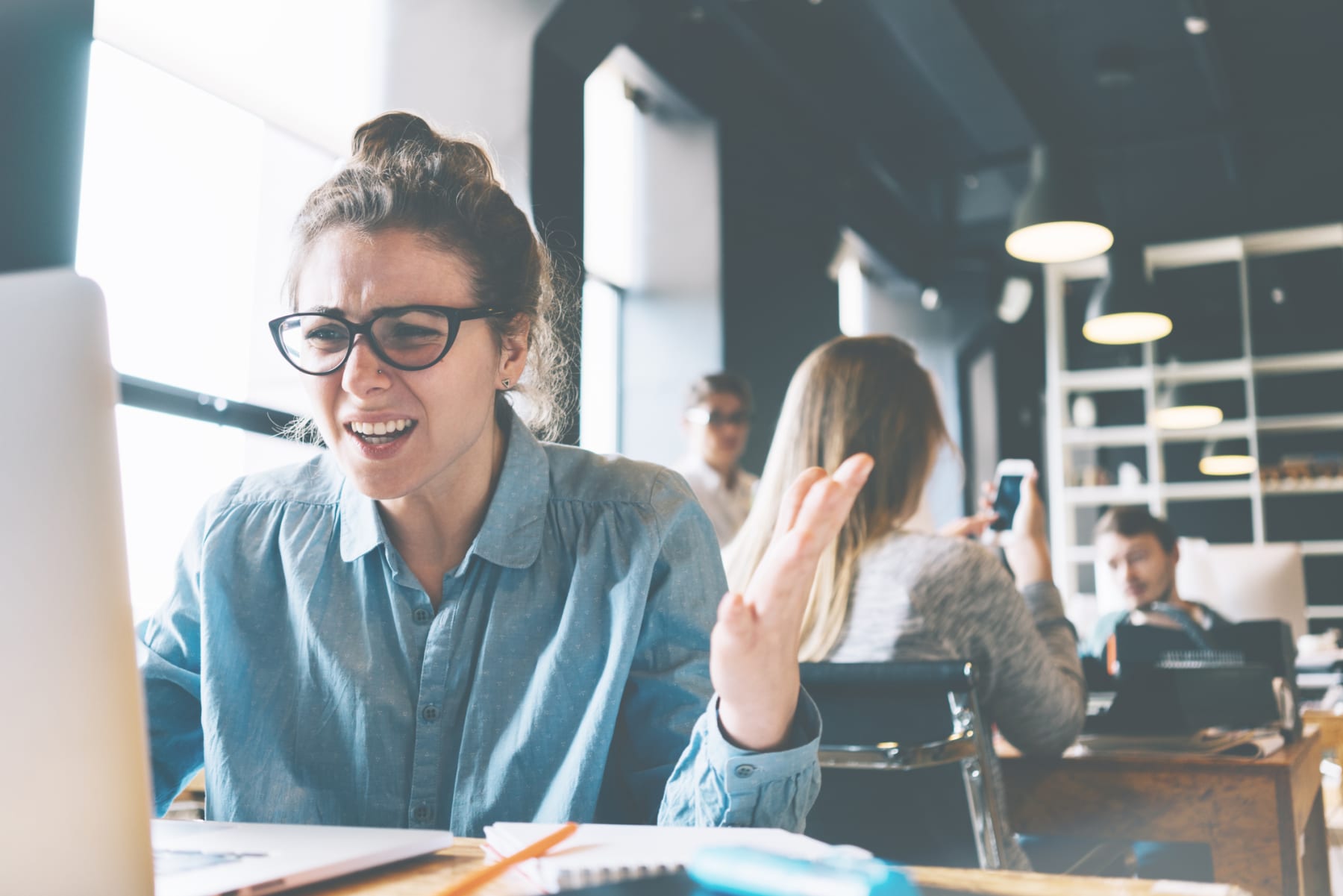 Trawling the internet every day here at DealNews, we get to see the very best of deals, the very worst of deals, and all too often, the outright bizarre. From flatulence-filtering underwear to UFO detectors, we've seen it all.
We figured it's not quite fair for us to keep these life-changing wonders to ourselves, so we've shared some of the internet's greatest hits (misses?) below. Welcome to the dark side of deal-hunting.
9 Weird Products You Won't Believe Are Real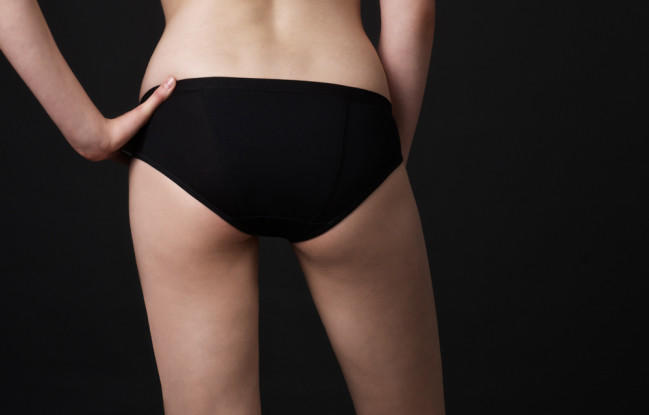 From $38 with free shipping
If you've suffered an awkward moment in the elevator or had to jump off the bus at the wrong stop after an embarrassing emission, you might want to consider a change in your diet. But if you're not interested in cutting down on beans, you could simply trade in your dignity and buy this flatulence-filtering underwear. One particularly gaseous Amazon reviewer exclaimed, "These literally changed my life."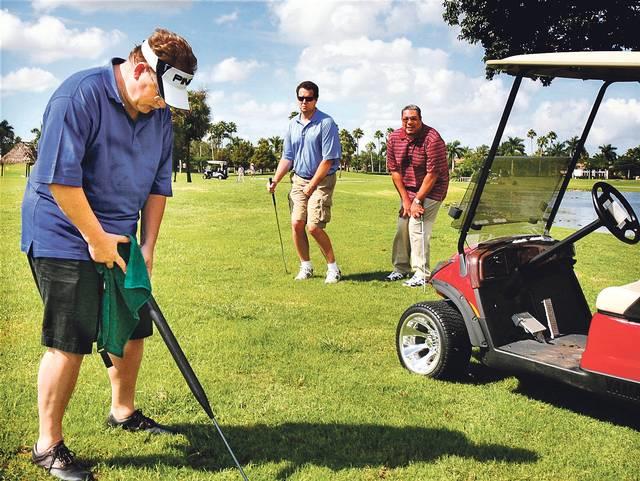 $24.95 with $17 s&h
Ever been on the golf course with your friends, needed to use the restroom, and thought, "If only I could pee into my golf club and then carry that around with me for the rest of my game!" No? Of course you haven't. UroClub, which comes complete with a not-much-privacy towel, promises to relieve you from both an urgent need to urinate and embarrassing moments — but we strongly argue against the latter claim.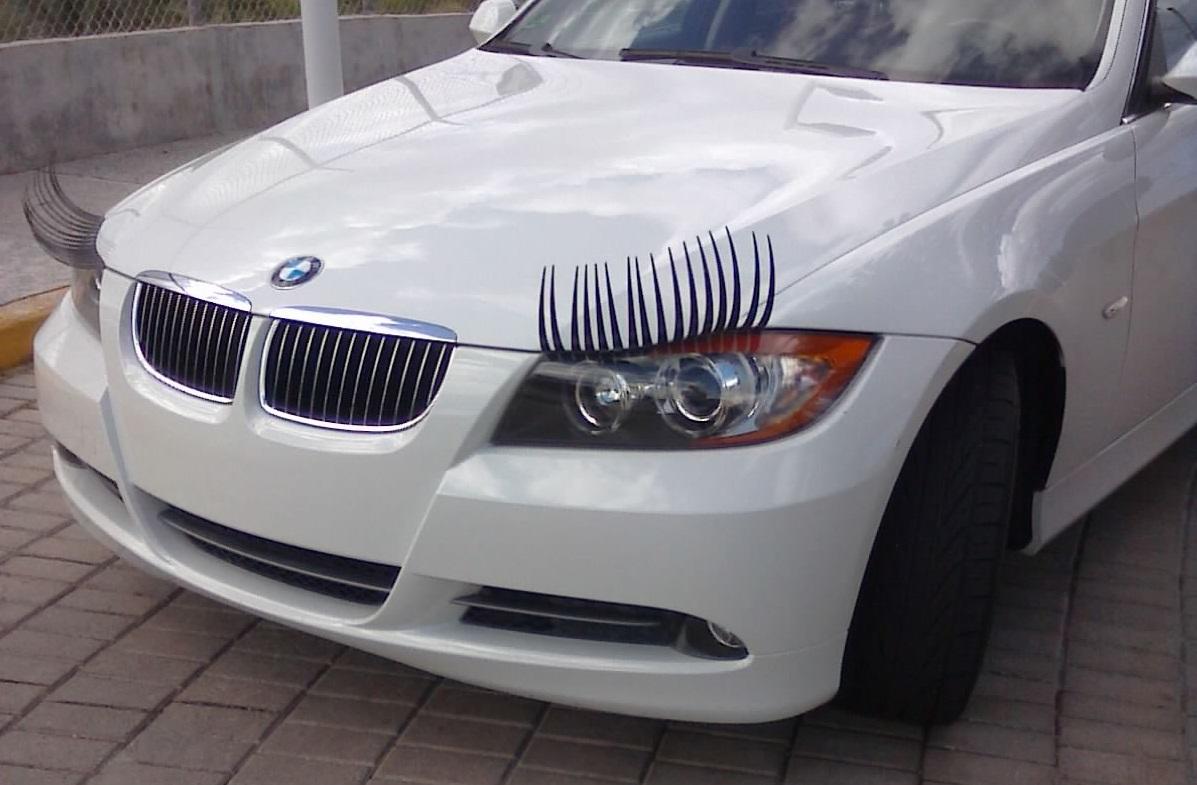 $26.99 with free shipping
Those who are looking for ways to make their cars look sexier might consider splurging on these flirtatious eyelash stickers. Attach them with the included double-sided automotive trim tape, and your vehicle will be prom-ready at all times.
SEE ALSO: We're Only Human! Here Are the Splurges That Our Staff Totally Regrets Now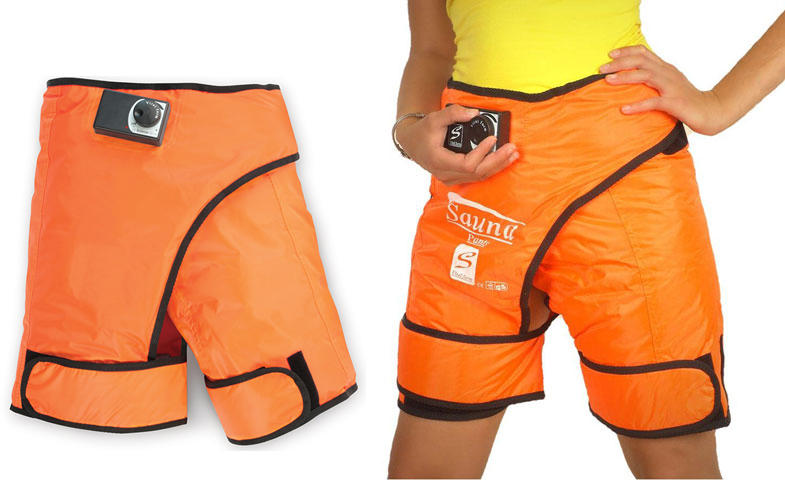 $39.95 with $7.95 s&h
Going to the gym and eating healthy is hard work. Luckily, some genius has invented these sauna pants to cut out all that extra effort and help you lose weight by magically sweating through your bottom. They feature adjustable temperature settings, so you can go for the burn or perspire at your leisure.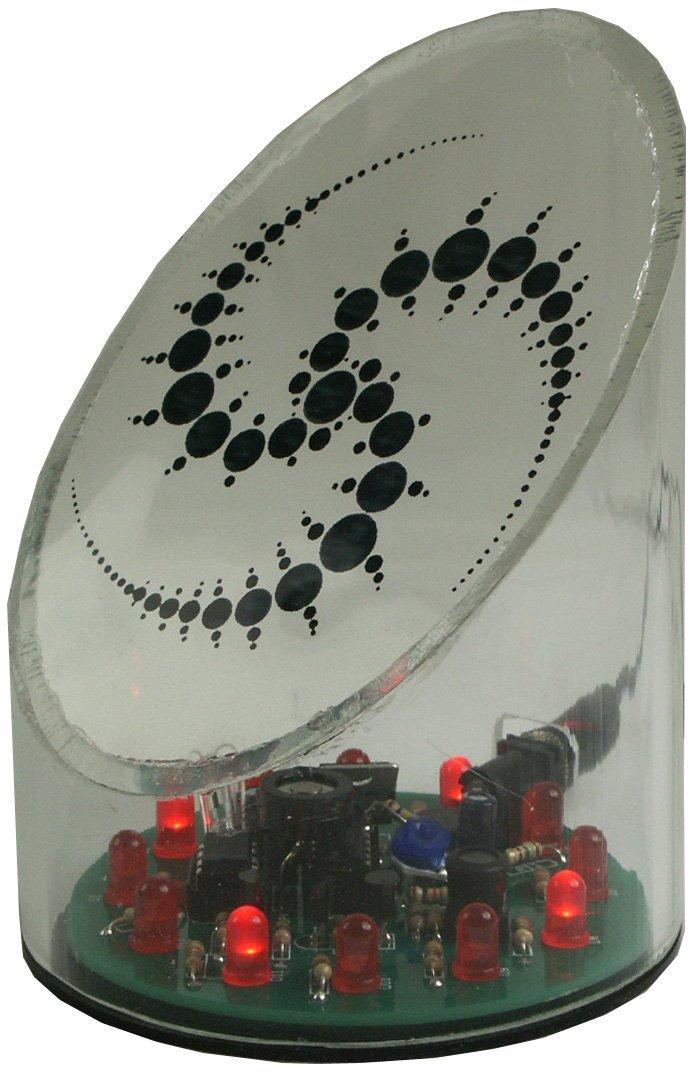 $87.66 with free shipping
Those fools at the SETI Institute spend $2.5 million a year on alien detection, but you can do it for a one-time payment of less than $100! One of the many positive (and we're almost certain, genuine) Amazon reviewers lauded this model in uppercase: "This amazing device gives ample warning and is HIGHLY ACCURATE." It features a 9-volt wall adapter, sculptured case, sciencey blinking lights, and a beeping mechanism to alert you when the Federation descends to make first contact.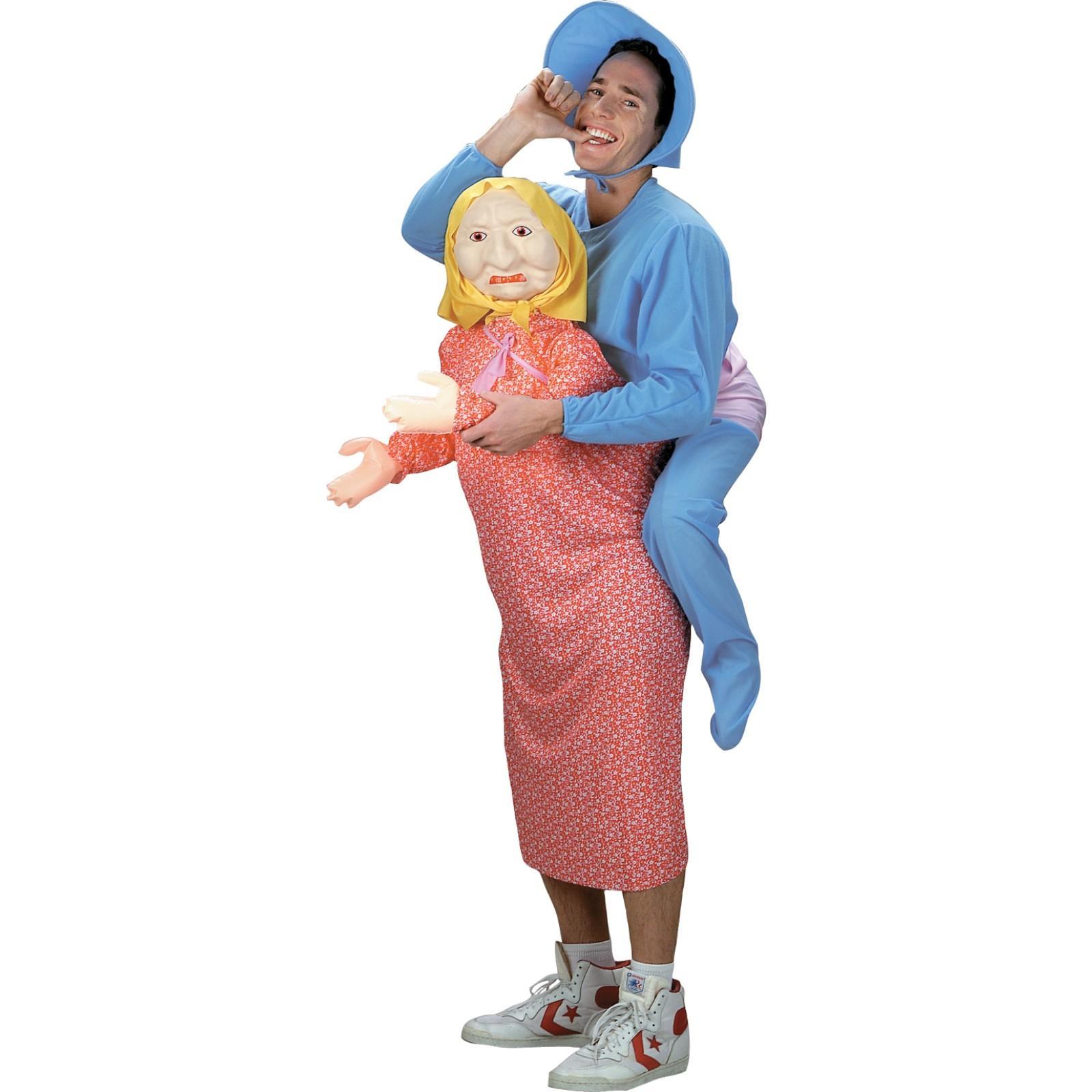 $37.37 with free shipping
Nothing has inspired us to run away and cry in the corner quite as much as this Freudian nightmare. Presumably endorsed by Peter Pan, Kevin McCallister, and all other fictional icons that are happy to live in denial, this costume is a steal for those avoiding adulthood.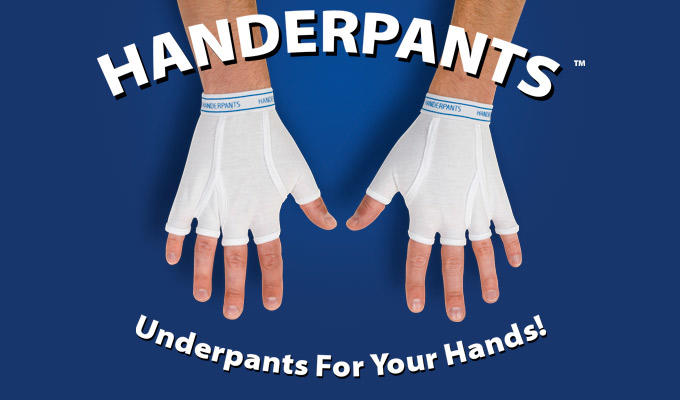 $11.86 with free shipping via Prime
If we've learned anything from the youths of today, it's increasingly cool to let your underwear take center stage and wear your pants halfway down your legs. In order to keep up with the trendy kids, you can go whole hog and wear your skivvies on your hands. These gloves purportedly have hundreds of uses, and we reckon the possibilities are infinite with this no-gimmick gift.
SEE ALSO: Throwback to 1997: What Was Popular the Year of Our Birth?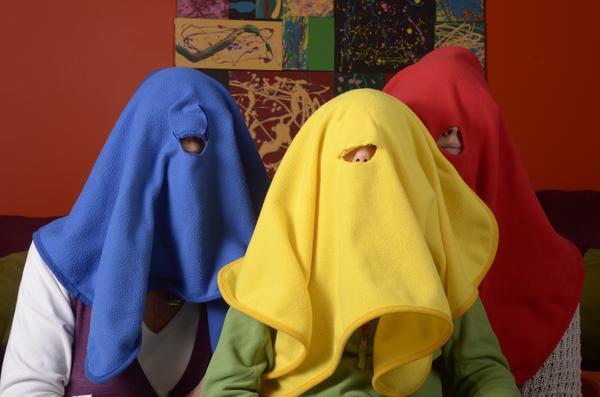 $9.99 with free shipping via Prime
One might argue that any piece of cloth would serve the purpose of covering your face in this fashion, but would store-bought poly-cotton come with a specially designed breathing hole? Probably not. The product is so ingenious that it even saved one otherwise perfect marriage.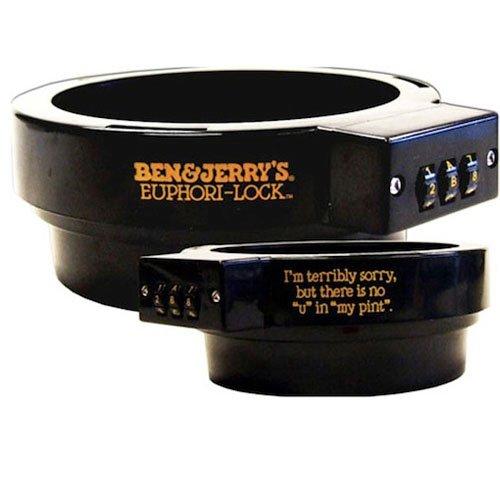 $27.99 with $4.99 s&h
No matter what Barney tried to teach us as kids, we all know that sharing is for suckers. So if it's not your darkest secrets or your vegetables, we advise you keep yourself to yourself and your ice cream protected by lock and key. This official Ben & Jerry's combination lock will save you big bucks and make your scabby housemates' lives a little more miserable.
Readers, what's the weirdest item you've come across when digging for deals online? Would you take a chance on any of the oddities above? Let us know in the comments below!
---
Related DealNews Blog Posts: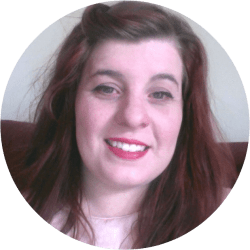 Head of Editorial
A former Fashion Editor and Boggle champion, Donna Doyle spends her time writing for DealNews, buying stationery, and trying to master cycling on the roads.
DealNews may be compensated by companies mentioned in this article. Please note that, although prices sometimes fluctuate or expire unexpectedly, all products and deals mentioned in this feature were available at the lowest total price we could find at the time of publication (unless otherwise specified).