Will the Brexit Vote Affect the Cost of European Travel? 4 Things You Need to Know
Britain voted to leave the European Union yesterday. Here's what you need to know about how that move affects your travel plans.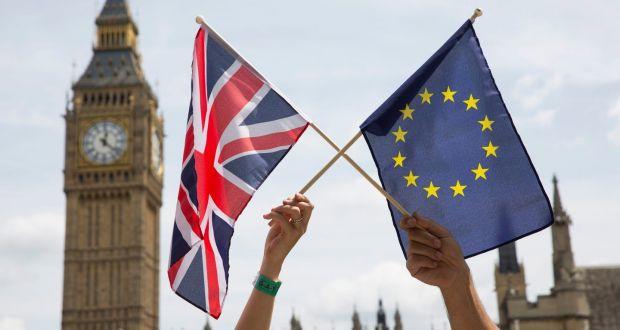 The United Kingdom's shocking referendum vote today to leave the European Union will upturn the global economy, and redraw political boundaries. We take a look at what that means right now for tourists headed to the UK and EU, from increased bureaucratic hassles at borders, to an undeniable advantage in spending power.
Exchanges Rates Are in Our Favor
Of all the tourists who went to Britain last year, almost 10% were from the United States. And Americans are known for spending more than any other nationality, on average about £3,000.
Right now, countries in the UK and EU are cheaper for Americans to visit.
When news broke that the UK voted to leave the European Union, both the British pound and Euro dropped in value, resulting in a US dollar that will go much further. What this means for American travelers right now is that both the UK and EU countries are cheaper to visit. While it's too early to say for sure, the Euro could also continue to drop, meaning Americans might be able to enjoy a cheaper European vacation even later this year.
UK-EU Flights Will Get More Expensive (Eventually)
As the UK will no longer be a part of the EU, the open skies policy won't apply to them. This means the UK will have to negotiate or put in place new air service agreements with each and every EU country, which could lead to climbing airfares. So if you were planning on using London as a jumping-off point for a grand European tour, don't procrastinate.
Airlines could be restructured into separate UK and EU corporate entities, resulting in more complicated and costly travel. However, EasyJet said it will work with the EU to minimize the impact on travelers.
The Evening Standard points out that the open skies policy also allowed budget airlines like easyJet and Ryanair to thrive, while forcing more traditional airlines like British Airways, Air France, and Lufthansa to cut their fees and fares in order to compete, dropping airfares by half since the 1990s.
SEE ALSO: The Best Airfare Sales for Domestic and International Destinations
But now, airlines could be restructured into separate UK and EU based corporate entities. This is going to result in more complicated and costly travel, not to mention a major reduction in flexibility. However, it should be noted that budget airline EasyJet has already said it's working with the EU to try to make sure the Brexit vote doesn't have a substantial impact on travelers.
UK-US Flights Might Also Get More Expensive
The same issues that could plague air travel from the UK to EU countries could also affect flights from the UK to the US. Until now, British Airways and Virgin Atlantic have had easy access to America because of a treaty between the EU and US that provides the same kind of open skies benefit.
But again, that no longer applies to the UK now. There's a significant possibility that the UK will have to negotiate routes from their hubs to American hubs now, thanks to their separation from the EU.
But for Now, Immediate Travel Won't Be Affected
Again, this is a huge move for the UK. However, it's not an immediate one. There's still a ton of speculation about the implications this will have on things like travel and trade, and leaving the EU is not an overnight move. So aside from the aforementioned exchange rates, it will be some time before travelers feel the pinch of any of the above repercussions.
Bottom line? If your trip has already been planned and paid for, you're probably not going to see much change. Sure, your dollar is likely to go further right now in the UK and Europe, but that's the most immediate consequence you'll see.
However, just to be safe, if you're traveling with a British or European airline, check with them for any Brexit-related announcements. It's not clear when or how changes will occur for them, so it's best to be prepared. Changes could include increased rates, moved routes, and travel delays, so you'll want to know ahead of time what to expect. And as always, you should shop around for the best airfare rates before booking, to combat any future price hikes.
Have you seen your travel plans change? Let us know in the comments below.
---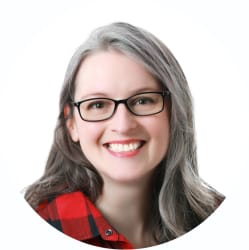 Senior Staff Writer/Consumer Analyst
Julie's work has been featured on CNBC, GoBankingRates, Kiplinger, Marketwatch, Money, The New York Times, Real Simple, US News, WaPo, WSJ, Yahoo!, and more. She's extolled the virtues of DealNews in interviews with Cheddar TV, GMA, various podcasts, and affiliates across the United States, plus one in Canada.
DealNews may be compensated by companies mentioned in this article. Please note that, although prices sometimes fluctuate or expire unexpectedly, all products and deals mentioned in this feature were available at the lowest total price we could find at the time of publication (unless otherwise specified).