These Are the 5 Toughest Electronics to Repair
According to iFixit, they're almost impossible to fix if they break.
Asking yourself "Which electronic gadgets are the hardest to fix?" is a lot like wondering "Which wall is the hardest one to bang my head on?"
Trouble is, we might not know which gizmos are the most pesky to repair by ourselves (if we're so daring), or with help. But the folks at iFixit know, and in a DealNews exclusive, they've freshly compiled their overall rankings to present the five least repairable digital items from June 2014 to June 2015. We'll also include a few recent picks from their hall of e-shame, if you will.
A very special thanks to iFixit founder Kyle Wiens, a true DIY hero, for taking the time help you, the reader, head off headaches before your gadgets take a nosedive. Be sure to check the iFixit website for updated reviews.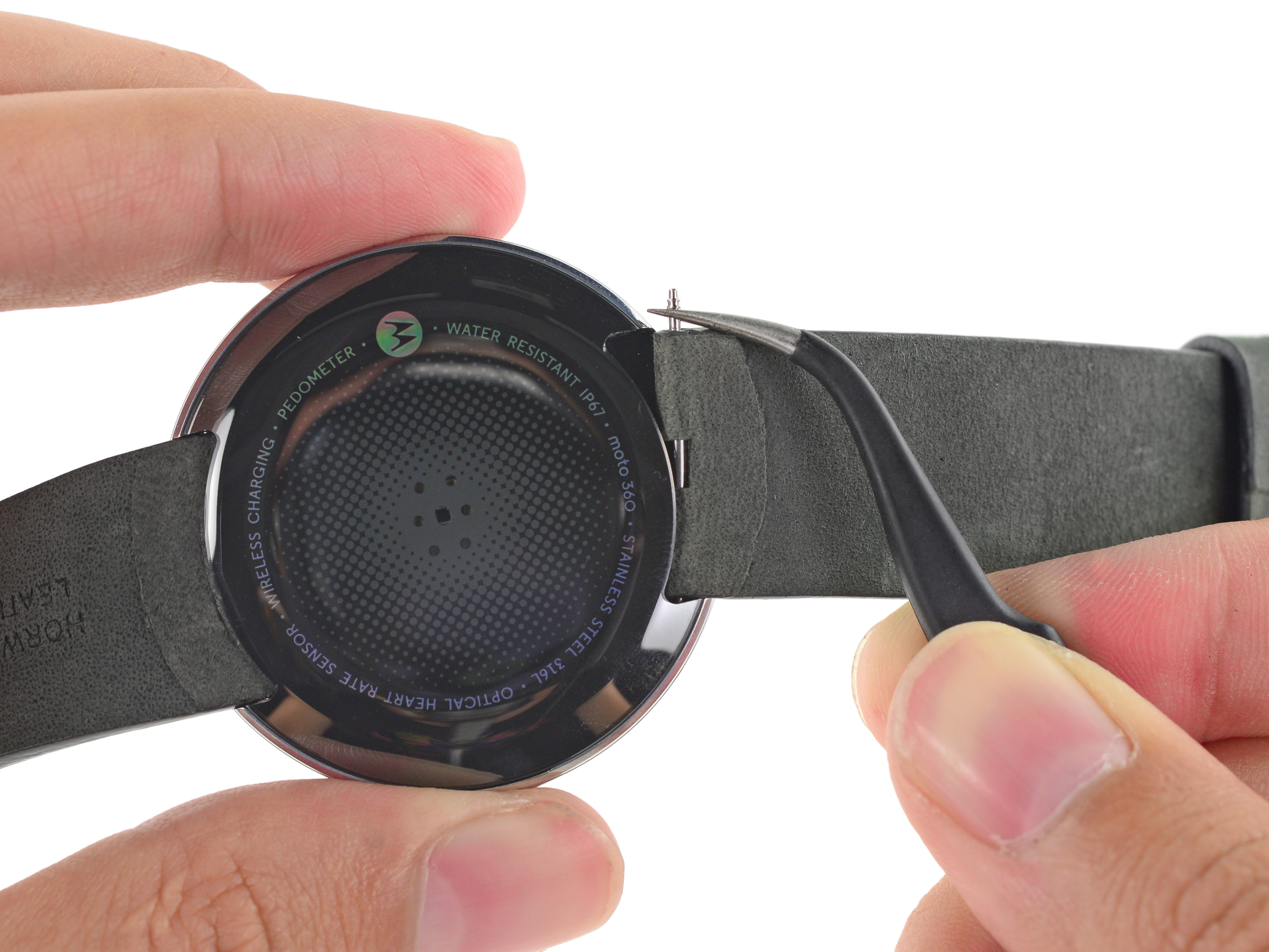 What it is: Smartwatch
iFixit verdict: "Inside, the Moto 360 feels — appropriately — like a rocky first-gen device. The rear panel is adhered in place and requires heat to remove, and then prying against the water-sealing O-ring. The battery is buried beneath the motherboard, and you've got to go through the entire device to remove and replace a cracked display."
Score: 3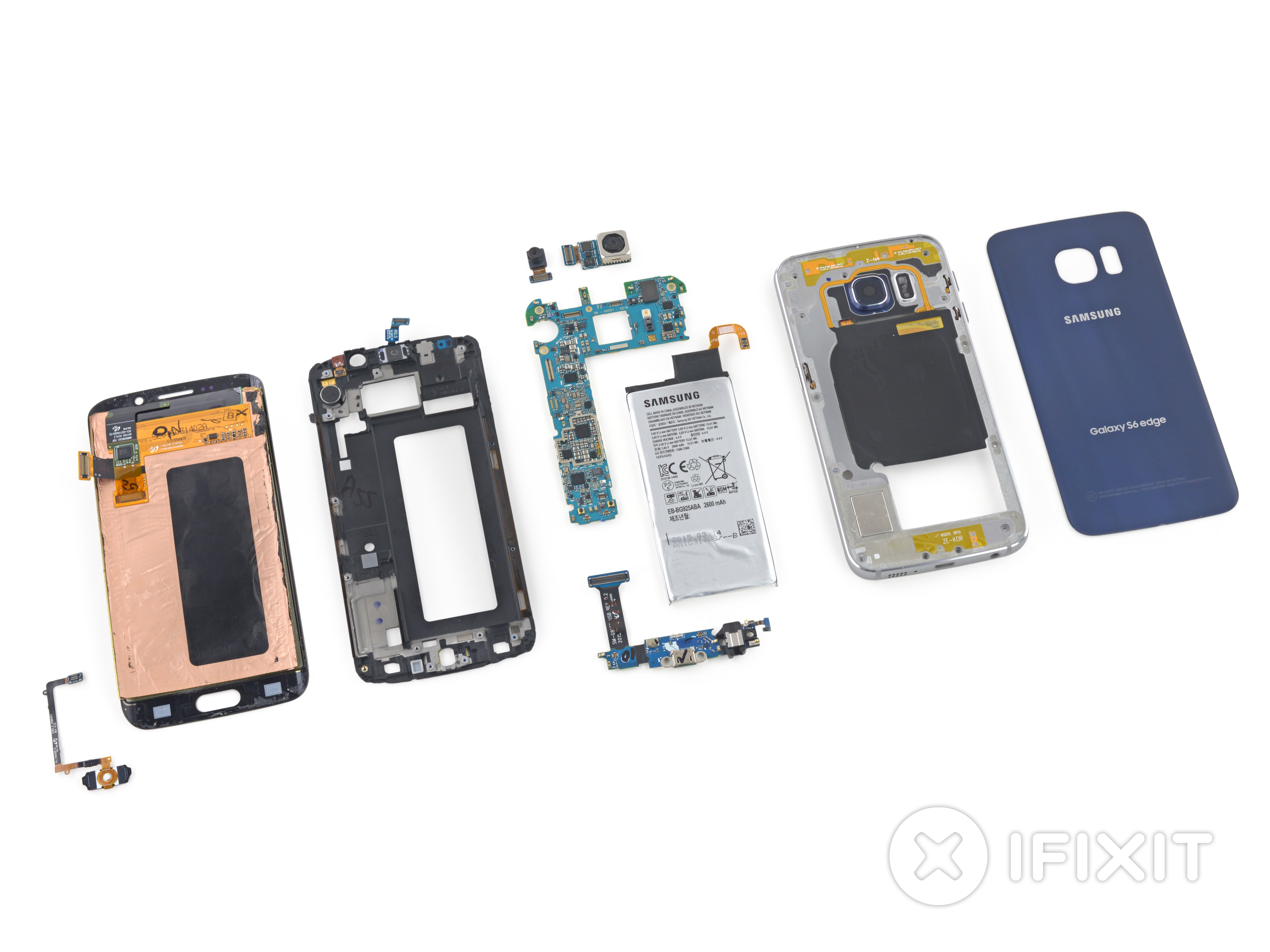 What it is: Smartphone
iFixit verdict: "For a long time, Samsung held out as the go-to manufacturer for rugged, durable, and easily-fixable smartphones. With the S5, we saw the start of a trend away from repairability. The trend continues with the S6 and S6 Edge, two phones with front and back glass (double the crackability) and batteries buried deep within adhesive. Don't drop it, and hope your battery lasts."
Score: 3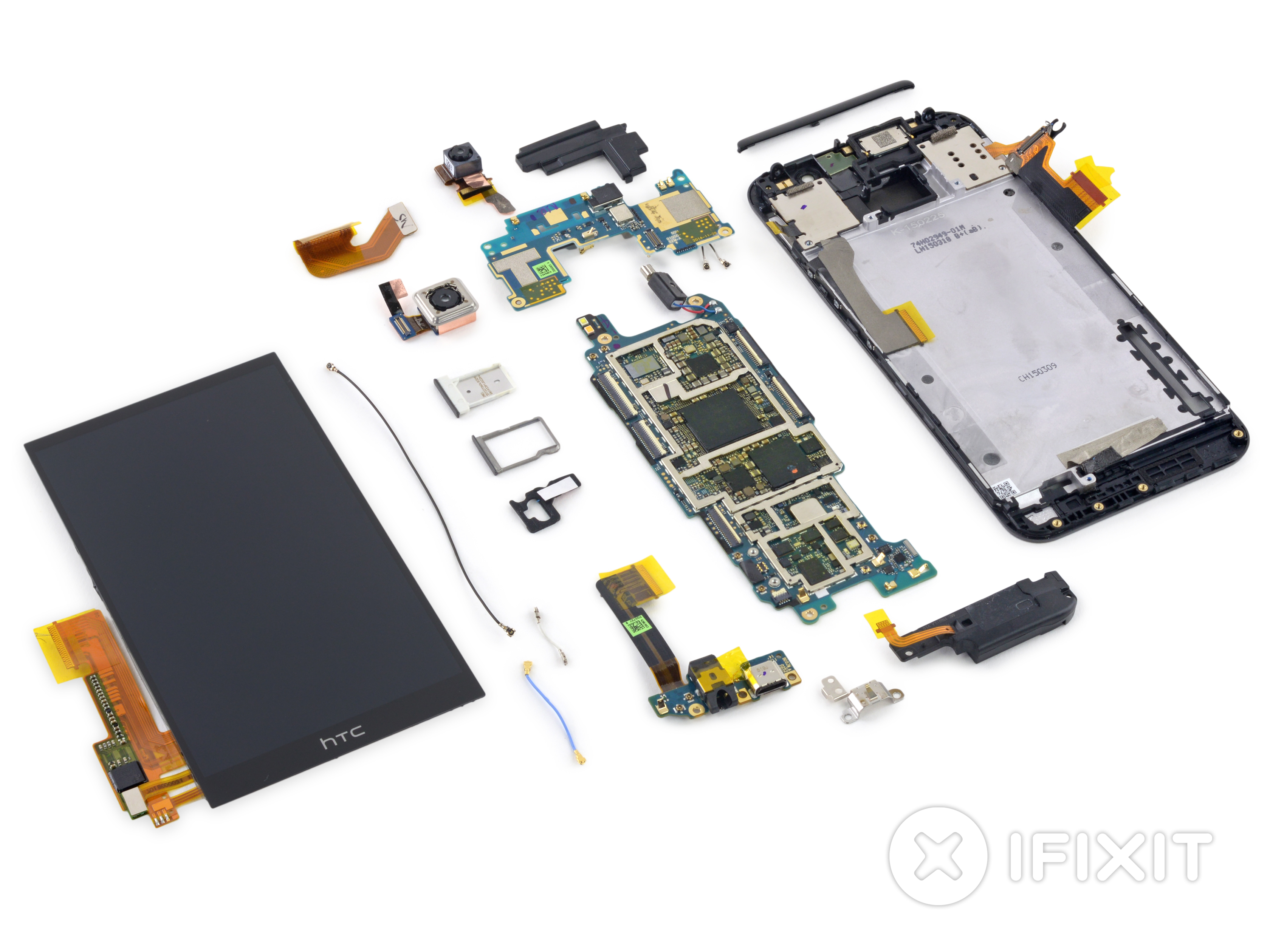 What it is: Smartphone
iFixit verdict: The HTC One (M7), HTC's 2013 flagship phone, was the least repairable phone we had ever seen — it scored a 1 out of 10. In 2014, the One M8 was a slight improvement, scoring a 2. Progress on repairability stopped with the M9, which is relatively unchanged. The battery is buried so deep within the device that it's basically impossible to replace. Despite being on top and only held in place with some adhesive, the display is the last component in the disassembly chain — you'll have to take the entire mess apart to fix a busted screen."
Score: 2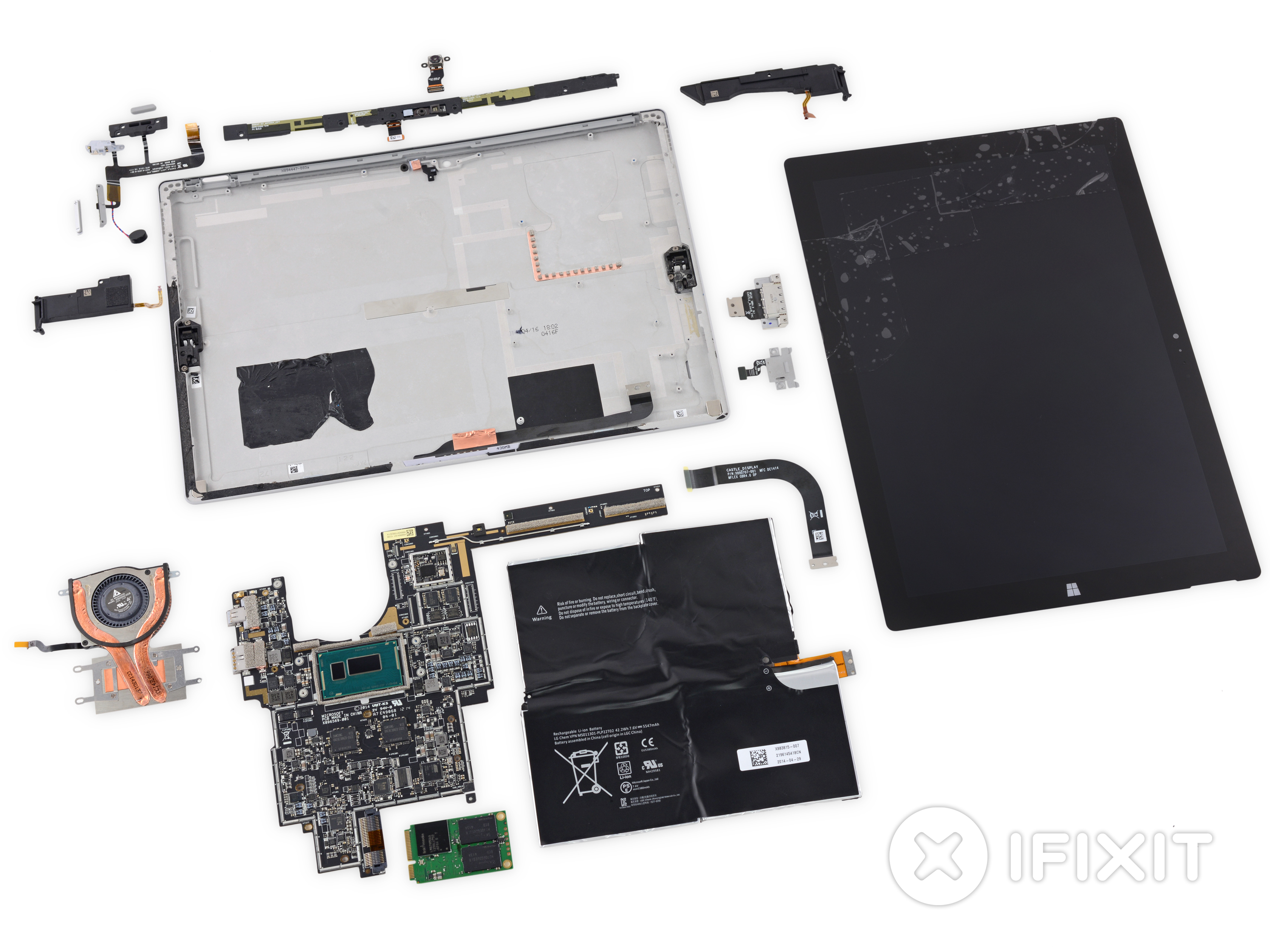 What it is: Tablet
iFixit verdict: "Another story of design without regard for repairability, the Microsoft Surface Pro 3 took what was bad about the previous two generations (locking all of the internal components behind a fragile screen held in with tons of adhesive), and made it worse. The screen is considerably thinner and more breakable. Good luck cleaning your fan or replacing the solid state drive. You'll need it."
Score: 1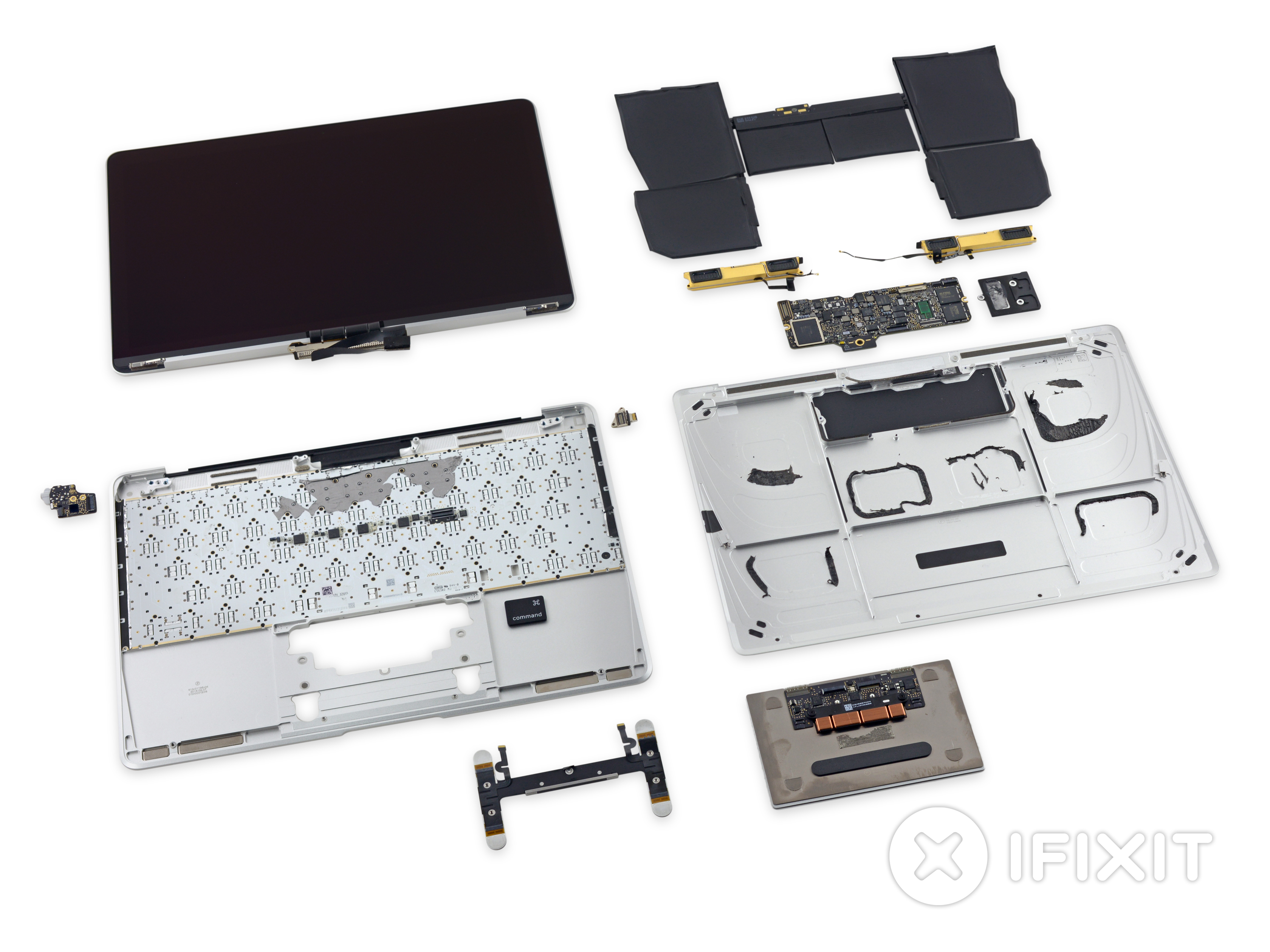 What it is: Laptop
iFixit verdict: "We see repair take a back seat in the design process for a lot of devices. For Apple's Retina MacBook, we're pretty sure repair was locked in the trunk. Proprietary pentalobe screws are used throughout, to keep you out. Once you get the right screwdriver to get inside, the battery is solidly glued in place, cables connecting the top and bottom halves of the lower case are difficult to disconnect, and the processor, RAM, and solid state drive are all soldered to the logic board and not replaceable. On top of that, the one-and-only USB-C port on the device will experience all of the wear and tear typically shared between power, USB, and display ports."
Score: 1
More Record "Breakers" From the iFixit Files:
HTC One M8 smartphone
Year: 2014
Score: 2

Microsoft Surface Pro 2
Year: 2013
Score: 1

Apple MacBook Pro 15" Retina Display
Year: 2012
Score: 1

HTC One smartphone
Year: 2013
Score: 1


Updated versions of digital must-haves seem to come out faster and faster and faster, with the temptation to toss out and buy in stronger than ever — but not for everyone. "There is increasing interest in — and need for — repairable product design," Wiens notes. "The cell phone repair market is booming and people all over the world are learning to repair their products themselves. People make a huge investment in their electronics, and they shouldn't be forced to replace them when small things break."

Fortunately, iFixit fans and creative consumers have a better idea. "Repair should be the default, not the exception," Wiens says, "and we're making progress in that direction."
---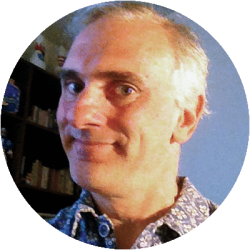 Contributing Writer
Lou Carlozo is a DealNews contributing writer. He covers personal finance for Reuters Wealth. Prior to that he was the Managing Editor of WalletPop.com, and a veteran columnist at the Chicago Tribune.
DealNews may be compensated by companies mentioned in this article. Please note that, although prices sometimes fluctuate or expire unexpectedly, all products and deals mentioned in this feature were available at the lowest total price we could find at the time of publication (unless otherwise specified).