Rumor Roundup: Will Apple Get Phone-ier? Star Wars Land? More?
When the Internet runs out of news, it starts making things up. We think this is funny, so we round up all the lies and speculation and put them here. We call it the "Rumor Roundup" and we do it all for you! This week: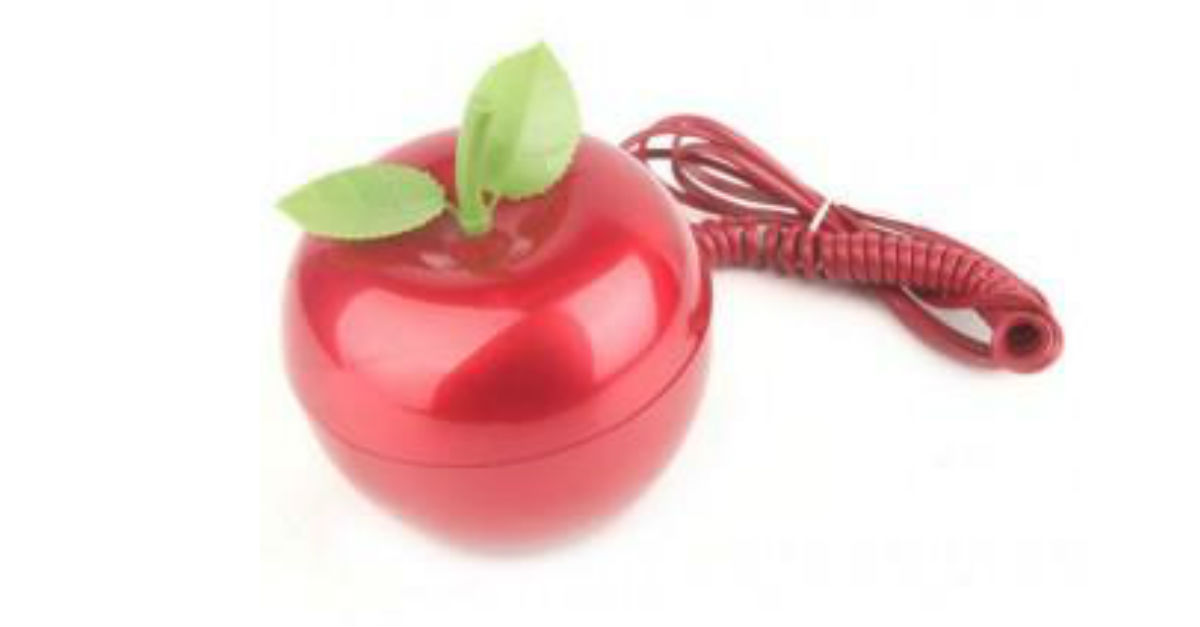 Is Apple Going to Launch its Own Phone Service?
i-Mobile? Ver-i-zon? iT&T? CingulApple? Sprint. (On that last one, the "i" is the "i" from "iPhone," you just can't tell.) [Business Insider]


Will Sony Soon Let its PSN Members Vote for the Free Game of the Month?
Future email from PSN to all members, "Ha ha, we get it, it's funny, but please stop write-in voting for 'Seaman.' Thanks." [Gamerant]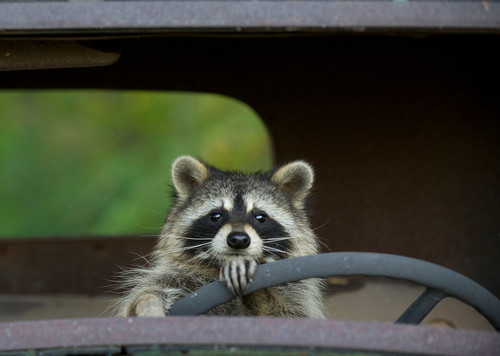 Will GTA VI Take Place All Across America?
Maybe even in your home town! Maybe even in your house! What's that sound upstairs? A raccoon... or GTA VI? (Or a raccoon playing GTA VI? You've got some clever raccoons in your town!) [Latinos Post]


Is Disneyland Adding a Star Wars Land?
Disney's purchase of 14.7 acres of land is a dead giveaway, because, as we all know, Han did the Kessel run in 12 parsecs (and 12 is a close enough number to 14.7, give or take). Even more compelling? 12 parsecs is equal to 2.823349594704e+30 acres, which was, incidentally, the home phone number of Walt Disney (phone numbers were longer, back then, because people had more time to waste). [Inquisitr]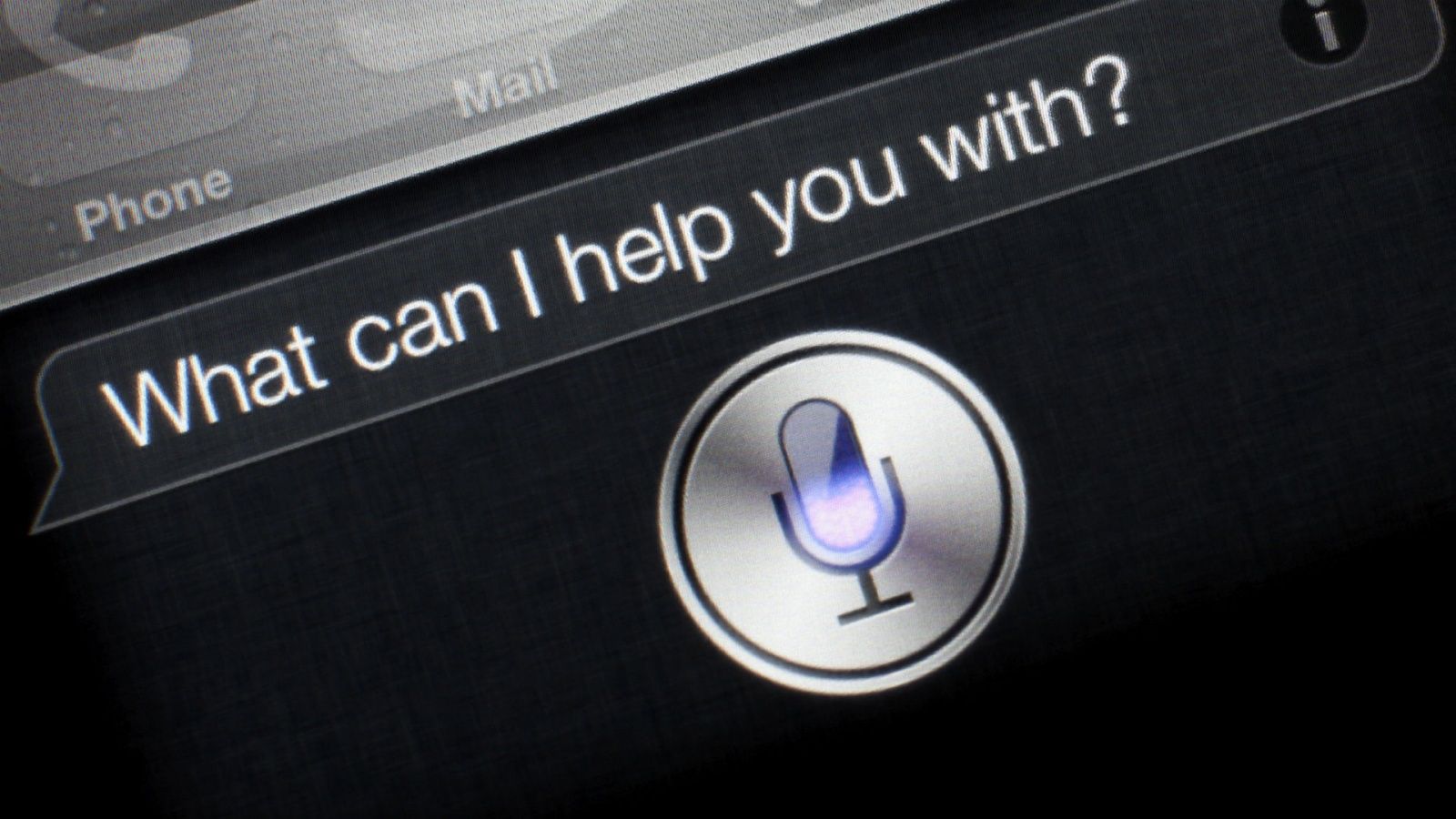 Will an iPhone Update Allow Siri to Transcribe Your Voicemails?
When we can, uh, read their messages, instead of, like, listen to them, uh, you know... the end result will be that, uh, like, is that we'll really see how, uh, poorly... um... our friends can complete, like, a single thought. [Today's iPhone]


Is Jay Z Leaving Tidal?
Tidal. You know, that celebrity-run music streaming service? Yes, it's still around! I'm not sure Mr. Z's departure would affect subscriptions that much, though. I mean, what's "not many" minus "a few"? "Some"? Unquantifiable. [BET.com]


---
Related DealNews Features: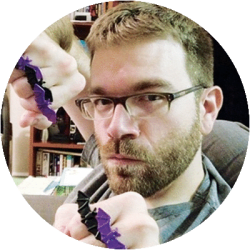 Contributing Writer
Jeff Somogyi is constantly trying to come up with ways to surprise and delight audiences the world over. He takes humor seriously ... too seriously. (Honestly, we've never seen him laugh ... it's kinda creepy.)
DealNews may be compensated by companies mentioned in this article. Please note that, although prices sometimes fluctuate or expire unexpectedly, all products and deals mentioned in this feature were available at the lowest total price we could find at the time of publication (unless otherwise specified).