Rumor Roundup: Pepsi Phone? Waterproof iPhone? More?
When the Internet runs out of news, it starts making things up. We think this is funny, so we round up all the lies and speculation and put them here. We call it the "Rumor Roundup" and we do it all for you! This week: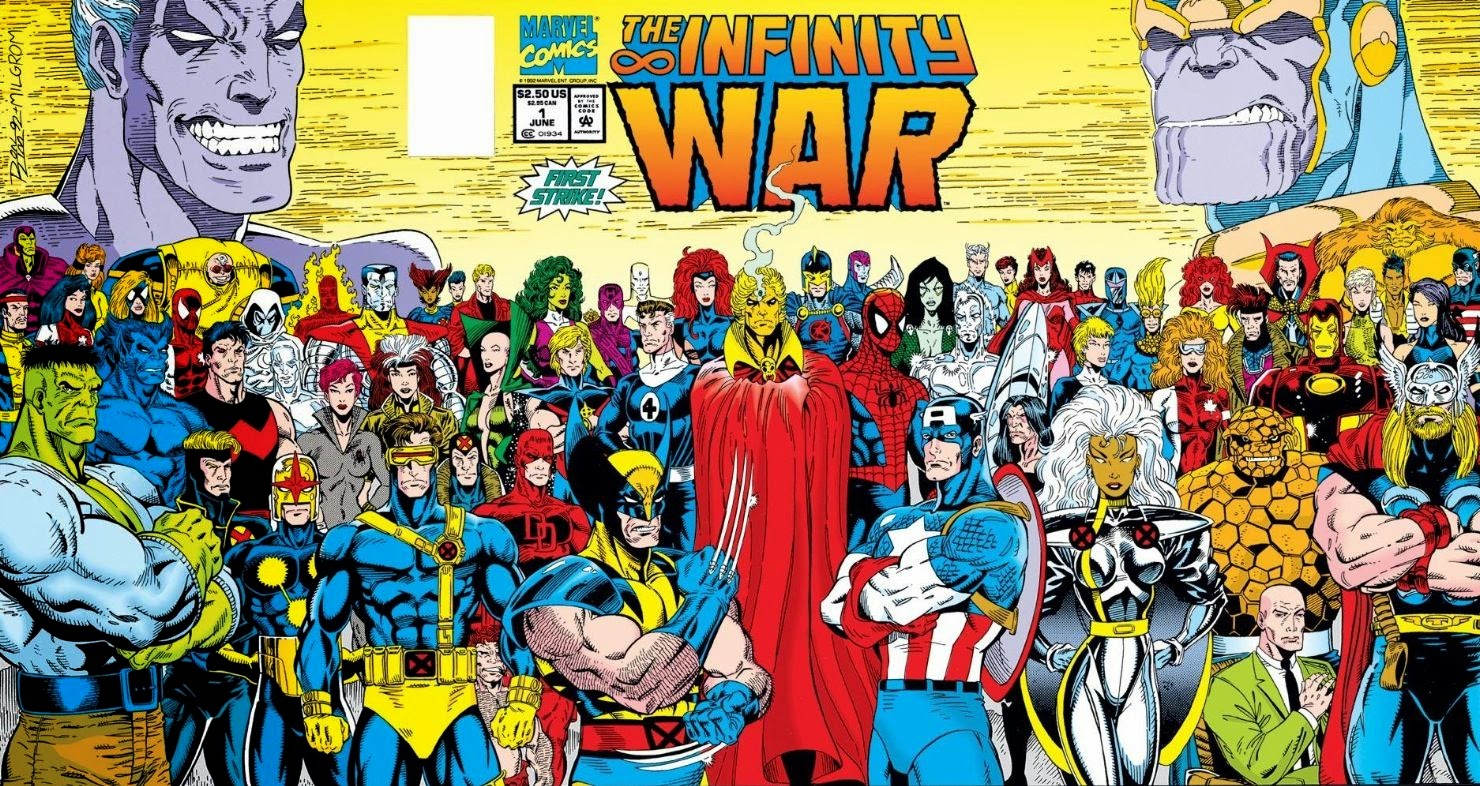 Will Marvel's Avengers: Infinity War Parts One And Two Cost $1 Billion?
Think of how stunningly mediocre they can be with even larger budgets! (PS: Half of that is probably RJR's salary. The other half? Spandex repair kits.) [High Snobiety]


Will There Be a Halloween-Themed Expansion for Grand Theft Auto V?
It's Devil's Night! Take your character out to egg* neighborhood houses, smash pumpkins**, and steal candy*** from younger kids****, just like you did when you were a kid*****.
*spray bullets at
**cars into other cars/people
***money/cars
****innocent bystanders
*****right before you were sent to juvie
[Christian Today]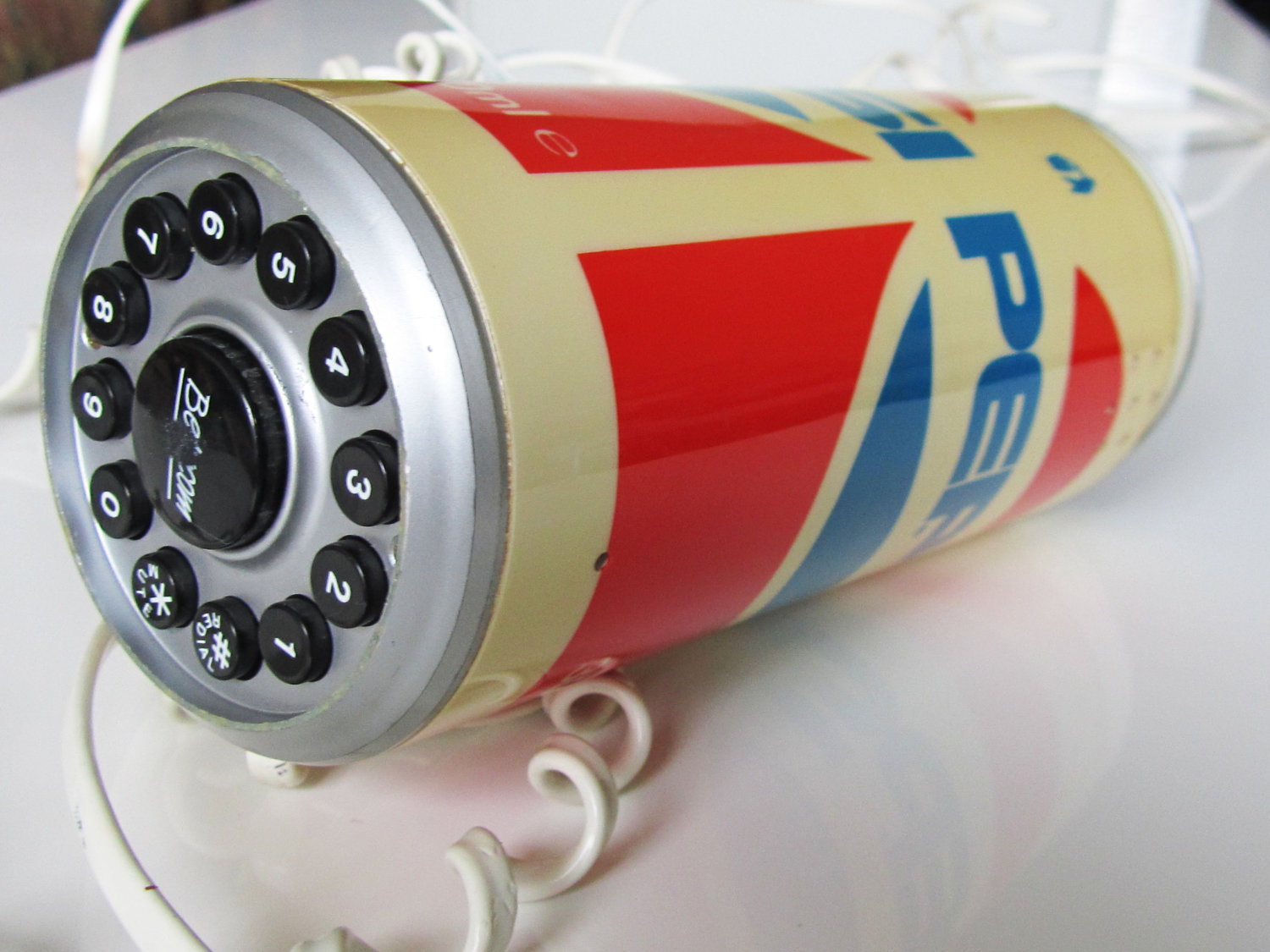 Is Pepsi About to Launch A Smartphone?
In a blind taste test, people prefer the taste of Pepsi to an Apple. This next-generation phone is the choice of the next generation. Perfect. [Ubergizmo]


Will Upcoming Lumia Phones Work With the Surface Pen/Stylus?
Because even though adoption of the Surface was poor, people couldn't get enough of dat pen, tho. Tap into that hot market! [Softpedia]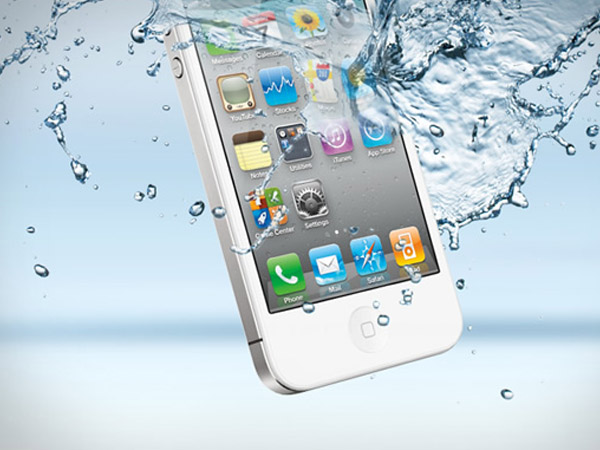 Will the iPhone 7 Be Waterproof?
This feature has become a necessity as thousands of Android users, upon switching, cry tears of joy over the simple device, shorting it out. (This joke would also have worked if I said "tears of frustration over a frustrating device," btw. I just went with the pro-Apple version to see how much hate mail I'd get from Android fans.) [Geek Snack]


Is LG Working on a Mobile Payment System to Compete With Samsung Pay?
I call it a "Samsung Pay competitor" because, let's be honest, that's the only mobile payment system they have a chance of out-ranking; certainly not Apple Pay! (Ok, maybe they can overtake Android Pay, too.) Sheesh, two knocks on Android in the same roundup? What am I, some kinda fanboy?! [Ledger Gazette]


---
Related DealNews Features: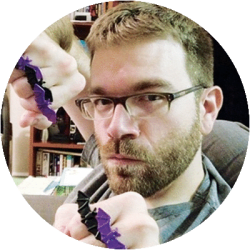 Contributing Writer
Jeff Somogyi is constantly trying to come up with ways to surprise and delight audiences the world over. He takes humor seriously ... too seriously. (Honestly, we've never seen him laugh ... it's kinda creepy.)
DealNews may be compensated by companies mentioned in this article. Please note that, although prices sometimes fluctuate or expire unexpectedly, all products and deals mentioned in this feature were available at the lowest total price we could find at the time of publication (unless otherwise specified).