Rumor Roundup: Ghostbusters Video Game? Brick-and-Mortar Amazon?
When the Internet runs out of news, it starts making things up. We think this is funny, so we round up all the lies and speculation and put them here. We call it the "Rumor Roundup" and we do it all for you! This week: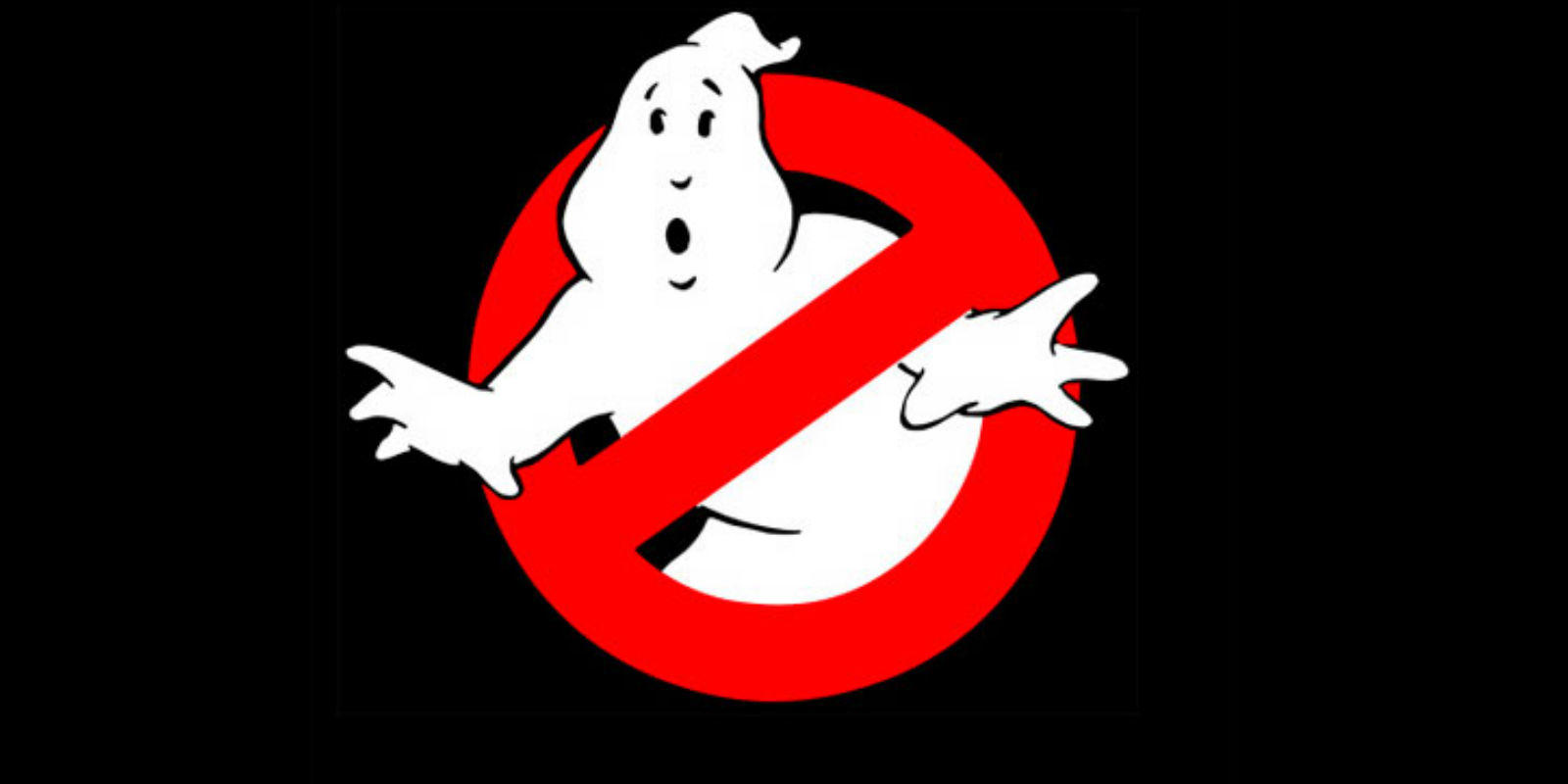 Will There Be a New Ghostbusters Game This Year?
Yeah, but will it be the real Ghostbusters, if you know what I mean? It better be dudes... as well as an ape, a pink bat, and a talking car. [Twinfinite]


Will Amazon Open Over 400 Brick-And-Mortar Book Stores This Year?
Nope! In fact, the exec who suggested this has retracted his statement. Great, not only is Amazon responsible for the forced closure of hundreds of real book stores; because of one person misspeaking during a meeting, Amazon is responsible for the closure of 400 imaginary stores too. (I only visit imaginary mom and pop shops anyway.) [c|net]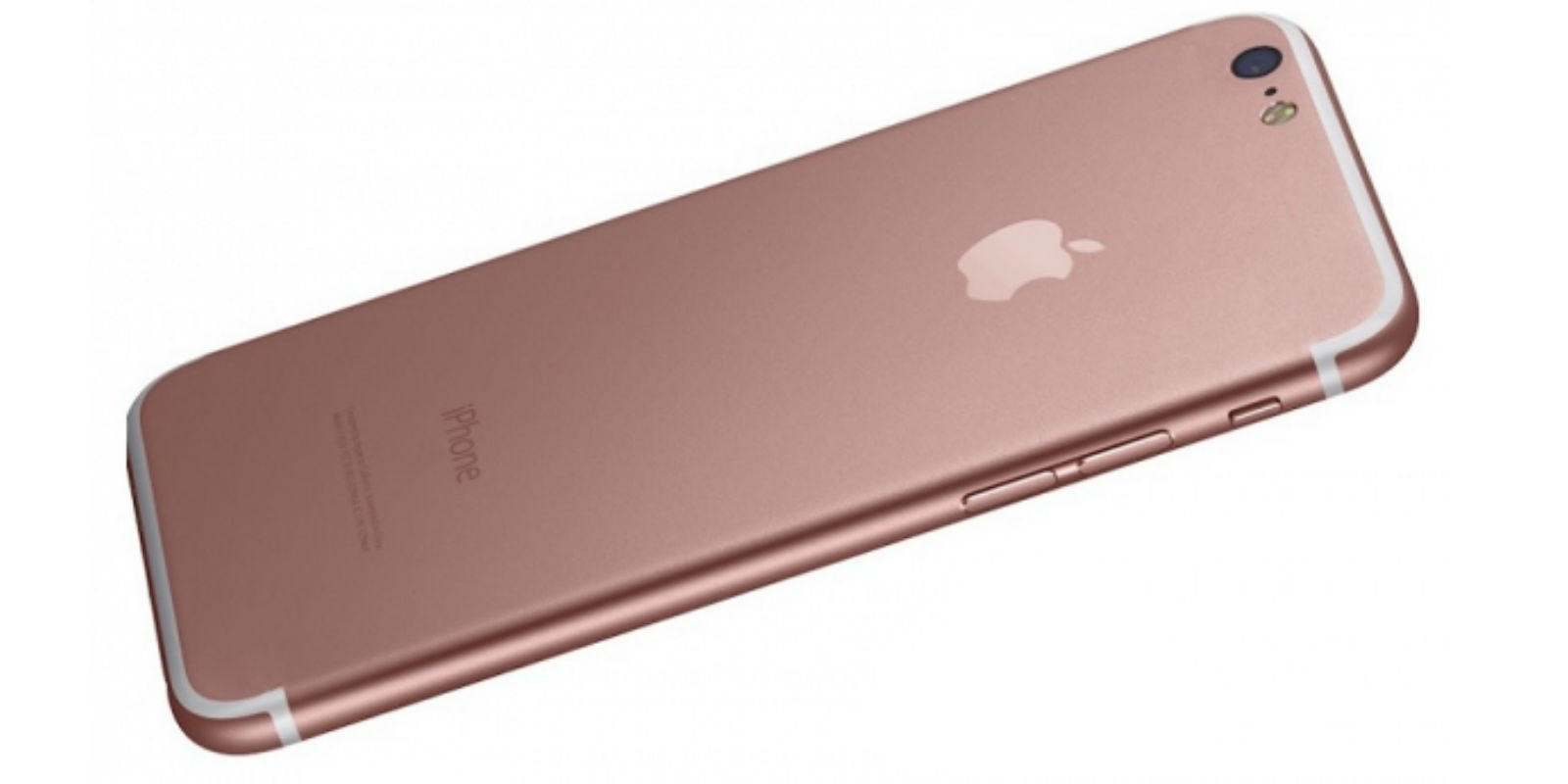 Will Apple's iPhone 7 Have a Flush Rear Camera?
That is, a camera that will take a picture every time you flush. You can thank All In The Family for this joke, as they were the first to break the "flush barrier" in mainstream comedy. That's right, meathead, go Google All In The Family! [Techcrunch]


Is Hulu Going to Stop Offering Next-Day Streaming of TV Shows?
Time Warner Cable, who is about to own a 25% stake in Hulu, wants to do just that. So, TW thinks the way to win cord-cutters back into their fold is to cut off other means of accessing new TV? Think again! I'll just start purchasing full season passes on Google Play, even if that'd cost me more than a cable subscription, just to spite them! [The Mary Sue]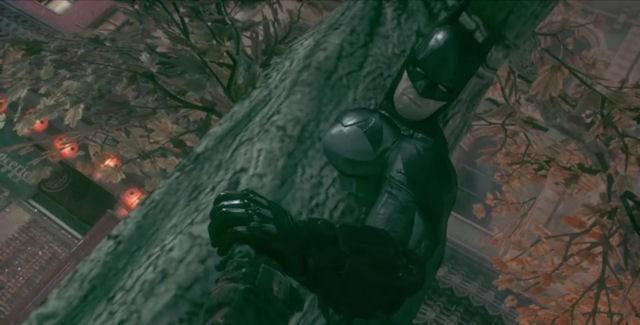 Is a Batman: Arkham Remastered Collection Coming Soon?
Yes, but it'll only include Batman: Arkham Asylum and Batman: Arkham City (because Arkham Origins and Arkham Knight didn't go over so well), and it'll only be released on PS4 and Xbox One (as the last PC versions of their games didn't go over so well, either!). So... not a "Complete Collection" then, but rather a "Only The Good Ones" collection. [Crave Online]


Is Amazon Going to Start Offering a Spotify-Like Music Service, For an Additional Fee?
Unlike Amazon Prime Music, this one will have access to a larger and better library of songs, but you'll have to pay an additional monthly fee for it. So Amazon is saying that, right now, we're getting free music because it's garbage. I can read your sub-text, Bezos! Don't think I can't! [Mashable]


---
Related DealNews Features: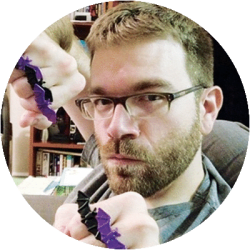 Contributing Writer
Jeff Somogyi is constantly trying to come up with ways to surprise and delight audiences the world over. He takes humor seriously ... too seriously. (Honestly, we've never seen him laugh ... it's kinda creepy.)
DealNews may be compensated by companies mentioned in this article. Please note that, although prices sometimes fluctuate or expire unexpectedly, all products and deals mentioned in this feature were available at the lowest total price we could find at the time of publication (unless otherwise specified).