Rumor Roundup: Apple Music Growing? Original Star Wars Re-Release?
When the Internet runs out of news, it starts making things up. We think this is funny, so we round up all the lies and speculation and put them here. We call it the "Rumor Roundup" and we do it all for you! This week: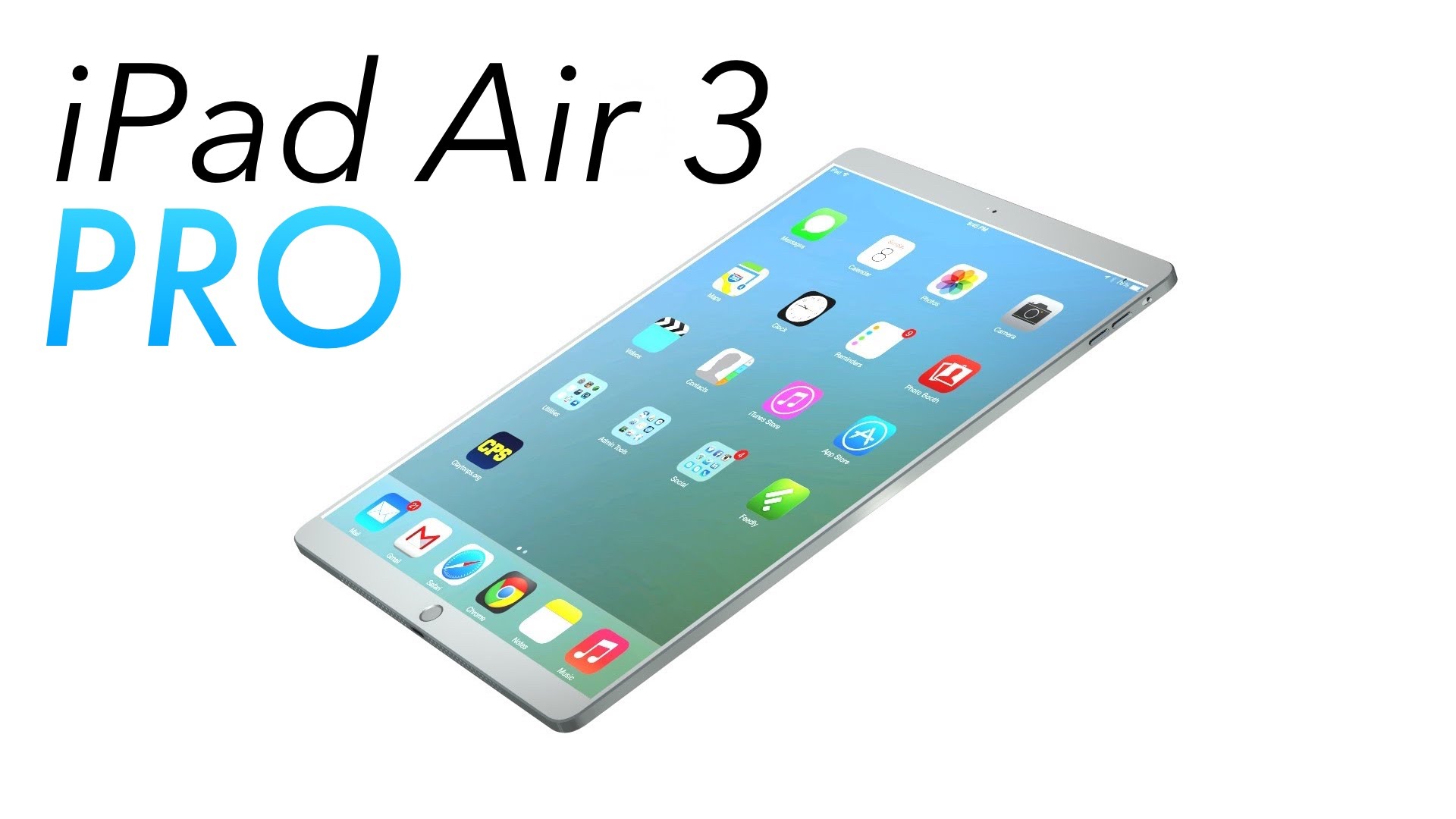 Is Apple Still Going to Release an iPad Air 3 This Year?
The announcement will come just days after you've finally decided to give in and buy that iPad Pro to "treat yourself." Maybe Apple Pay monitors your bank account and releases new things based on the average bank balance of its customers? [Bidness Etc]


Will Cadillac Sell a $100,000 SUV?
A five-year lease on that would be just as expensive as my NYC apartment... it'd have more room, though. And my apartment has fewer cup holders. (Which, BTW, in the researching of this gag, I found that the ones in the current Escalade are heated and cooled. Is this going too far? Write your senator.) [The News Wheel]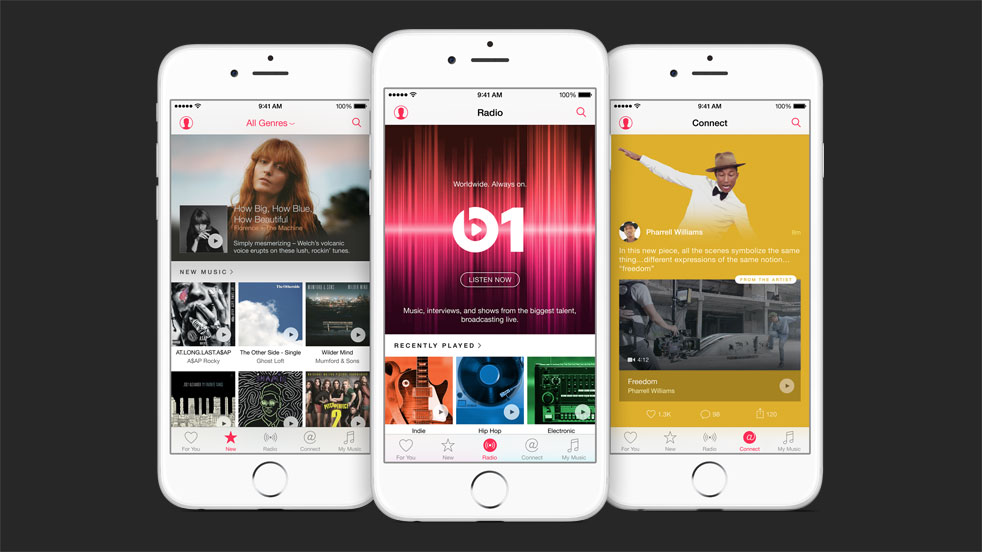 Are 15 Million People Subscribed to Apple Music?
That might sound like a lot if you imagine all those people just dropping by your house. But consider that Spotify has 75 million users.
PS, never "just drop by"! Who are you, a sitcom neighbor? Who does that?! [Geeky Gadgets]


Will Black Ops III Come Bundled With a 1TB PlayStation 4?
"I like my coffee like I like my ops: Black. And bundled with a 1TB PlayStation," the rugged gamer growled to the waitress, who just stared. [PSX Extreme]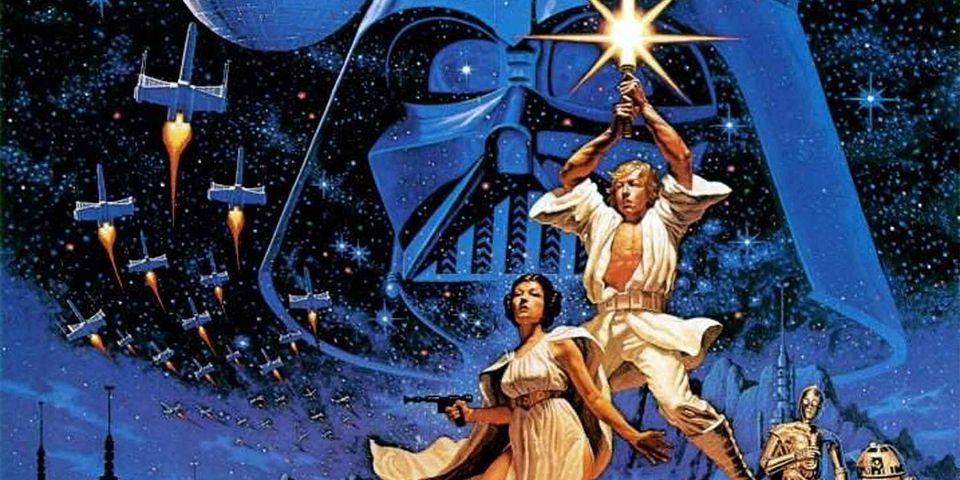 Are the Original Edits Of the Star Wars Films About to Be Released?
Or will Disney, like George Lucas before them, willfully ignore the fist-fulls of cash that us nerds are trying to force into their pockets? [Blastr]


Will Google's Music Video Subscription Service Be Called "YouTube Red"?
ROOOOOOOXanne, YouTube have to put on the Red name. Those days are oh-ver. You don't'... wait. What is this song about? They played this at my prom! We were children! [The Next Web]


---
Related DealNews Features: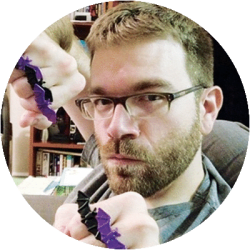 DealNews Contributing Writer
Jeff Somogyi is constantly trying to come up with ways to surprise and delight audiences the world over. He takes humor seriously ... too seriously. (Honestly, we've never seen him laugh ... it's kinda creepy.)
DealNews may be compensated by companies mentioned in this article. Please note that, although prices sometimes fluctuate or expire unexpectedly, all products and deals mentioned in this feature were available at the lowest total price we could find at the time of publication (unless otherwise specified).