Rumor Roundup: Apple Buying a Cable Giant? Gravity Waves?
When the Internet runs out of news, it starts making things up. We think this is funny, so we round up all the lies and speculation and put them here. We call it the "Rumor Roundup" and we do it all for you! This week: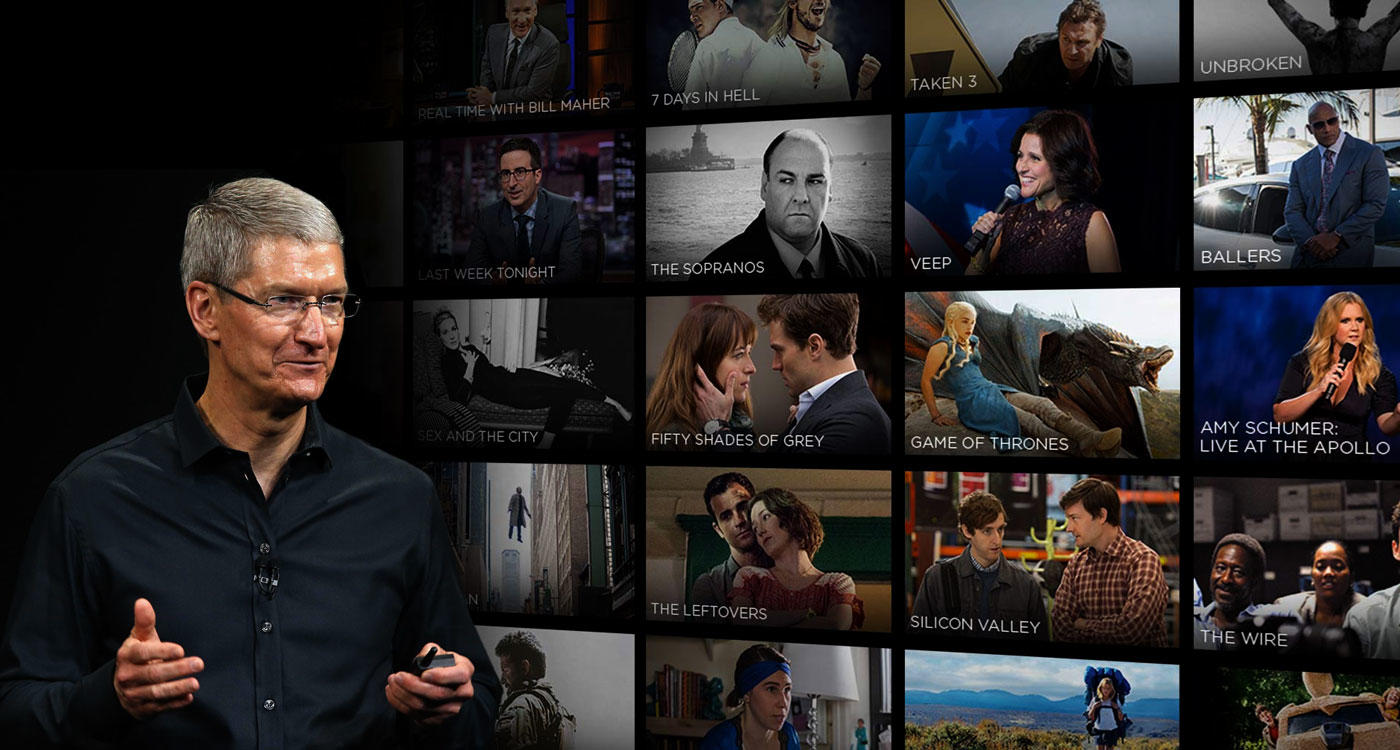 Will Apple Buy Time Warner?
To all the cable cord-cutters who bought an Apple TV, let me ask you: Is this like that time that Flanders threw Homer out the window, because the house was on fire, only to have his unconscious body bounce back into the flaming house? Let me also ask you: Is making The Simpsons references still funny? I grew tired of them about 20 years ago, but felt like I could dust one off and claim I'm being retro/ironic. So, like, don't have a cow. [Engadget]


Is Apple Working on Wireless Earbuds?
Each would fit into your ear and have no wires at all — not even one connecting the two buds. By making them much easier to lose, Apple ensures a steady revenue stream; either from you buying replacement buds, or when you buy a "safety string" that attaches them together/to your shirt or something. The brilliant thing about Apple is that they have an eye for design... in ways that maximizes profits. [Apple Insider]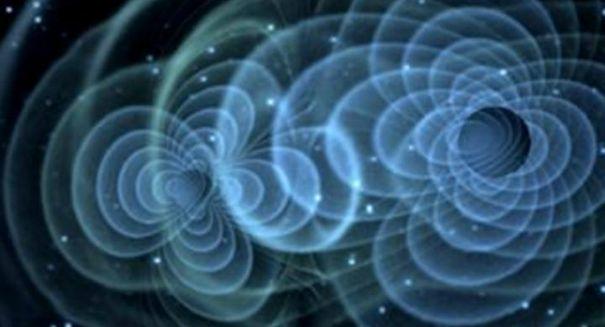 Have Scientists Discovered a Way to "See" Gravitational Waves?
Up to this point, scientists have been waving at Gravity, only to feel snubbed when it didn't wave back. Shocking revelation: Gravity doesn't wave at all, but gives one of those "sup?" head-jerks, instead. Gravity is a badass. [MorningTicker]


Will the PlayStation 5 Employ "Alternate Storage Options"?
Its games will be available in Tupperware. Or 5-1/4" floppy. Maybe in foam? [Master Herald]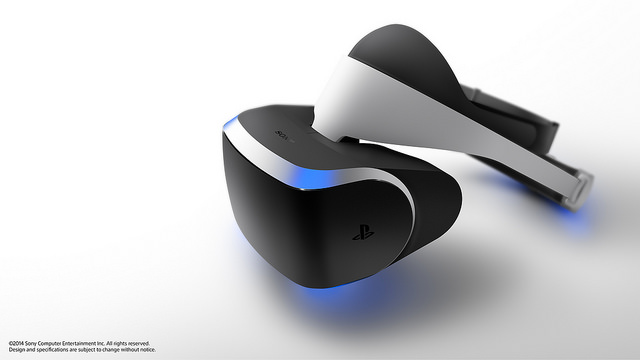 Is Sony's VR Helmet Going to Cost $1,125.35?
Is it strange that I have no issue with the price... other than the weird 35 cents tacked on there? As if we're going to say, "At least it's not 36 cents! A savings!" [Gameranx]


Will Twitter Put Your Tweets Next to Ads?
The ad companies think that they are using me to give "street-level cred" to their soda, but in reality, I am using them to promote my brand. (My "brand" is "a guy who will say anything on Twitter to have companies put his tweets on their ads"). Now, before you read further, why don't you all drink a #Coke? It's #TheRealThing! #SnapIntoIt #StarWars. [Ubergizmo]


---
Related DealNews Features: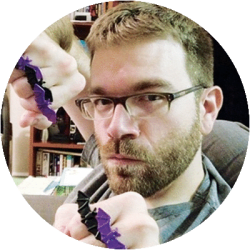 Contributing Writer
Jeff Somogyi is constantly trying to come up with ways to surprise and delight audiences the world over. He takes humor seriously ... too seriously. (Honestly, we've never seen him laugh ... it's kinda creepy.)
DealNews may be compensated by companies mentioned in this article. Please note that, although prices sometimes fluctuate or expire unexpectedly, all products and deals mentioned in this feature were available at the lowest total price we could find at the time of publication (unless otherwise specified).