Now is a Terrible Time to Upgrade Your iPhone or iPad
Both will be refreshed soon, so there will be much better deals this fall.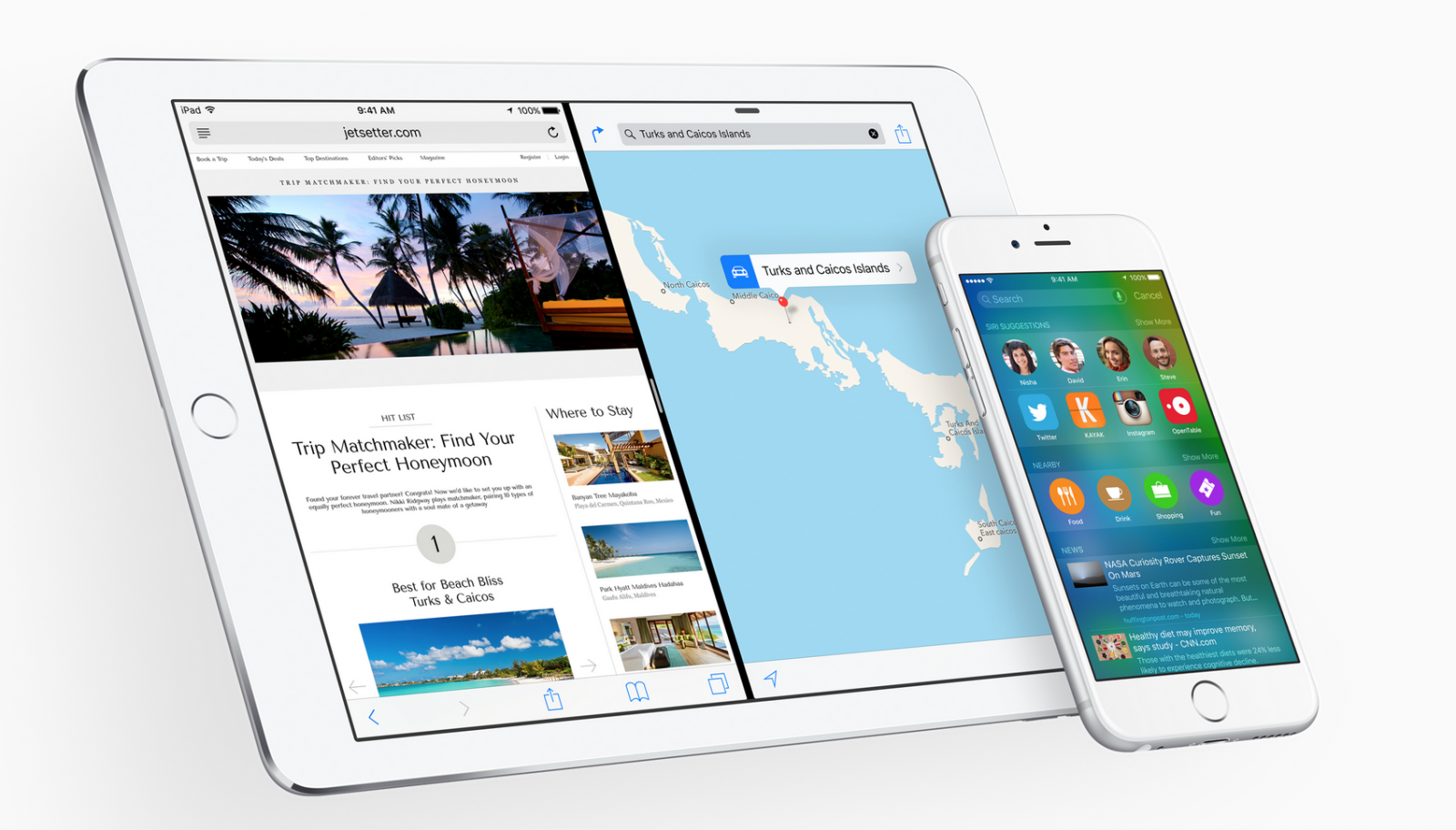 Late summer is usually an exciting time for Apple fans; September and early October is traditionally when Apple unveils its newest iPhone and iPad models, and both rumors and deals start mounting as we approach the fall.
But despite the imminent wave of summer Apple deals, shoppers should think twice before buying. Not only will the fall announcements bring brand new models, but they'll also signal even deeper discounts on previous-generation items. So even if you don't care about the latest iDevices, it will pay to wait to upgrade.
So when is the best time to buy and what can you expect to pay? Read on to find out.
Apple Updates (and Price Cuts) Are on the Horizon
Last year, the iPhone and iPad were refreshed in September and October, respectively. Current Apple rumors indicate a similar trajectory this year, which means September will be ripe with iPhone 6 deals.
For the past few years Apple has been discounting its previous two generations of iPhones with the introduction of a new model. For potential buyers, that means Apple will sell the iPhone 6 for $99 with a contract, whereas the iPhone 5s could sell for $0 on contract. (Keep in mind retailers will likely undercut the Apple Store's prices even further, when possible.)
The same can be said for the iPad Air 2; despite the myriad deals we've already seen for the larger slate, shoppers will find better deals just after Apple's autumn announcements. So any deal you find today will only get better in the weeks to come. However, deals on the iPad mini, which have typically been harder to predict, might be tougher to forecast this year. That's because there are rumors that Apple may discontinue its iPad mini Retina with this latest refresh. It's too early to tell whether that would mean price cuts galore on all iPad minis or if it will cause deal prices to rise due to low demand.
Deal Prices to Expect From Resellers
The iPhone 6 Will Drop to $50
iPhone deals have been very scarce so far this year, with the last major iPhone 6 deal dating back to November when retailers cut the smartphone down to $99 with a 2-year contract. However, this September is bound to bring about a resurgence in iPhone deals, and you can expect to see the entry-level model of the phone sell for $99 throughout the first two weeks of September.
After the iPhone 6s is unveiled, you can expect to see the iPhone 6 drop to a new retail price of $99, thus knocking deals to as low as $50 from retailers like Best Buy, eBay, and MicroCenter. For deals on the new iPhone 6s, Walmart is typically the first retailer to offer a discount, which is usually $20 off the full price of the phone.
iPad Air 2 for Less Than $359, iPad mini 3 for $275
Meanwhile, iPad shoppers have had an abundance of iPad deals to choose from this summer. Just this month the 16GB iPad Air 2 dropped to its all-time price low of $359, which is on par with iPad Air deals that we saw last year just before the iPad Air 2 was unveiled. So we're predicting this October shoppers should look for iPad Air 2 deals below $359. As for the new iPad Air 3, it could see discounts of $40 off within the first few weeks.
Deals on the iPad mini Retina 3, on the other hand, will be hard to predict as there haven't been many throughout the last 12 months. That said, the iPad mini Retina 2 dropped down to $275 last year before the iPad mini Retina 3's announcement, so if there's an iPad mini Retina 4, you can expect the Retina 3 to sell for around $275 on the week of the Retina 4's announcement. The Retina 4 meanwhile could could see a modest $20 off within days of its release.
Apple Laptops Are a Safe Bet
However, not all Apple devices will receive updates this fall. Apple laptops and iMacs, for instance, are in no imminent danger of being refreshed. The MacBook Air was updated back in March, whereas the iMac Retina 5K and the MacBook Pro Retina were both refreshed in May. It's unlikely that these devices will see major upgrades until next year. The only devices that could be upgraded before year's end are the Mac mini, Mac Pro, and the non-Retina iMac, neither of which has seen a processor refresh in 2015.
In the end, consumers should only be wary of deals with iPhones and iPads. These devices are very close to their end of life, and any savings you find today, will only increase in the days to come.
---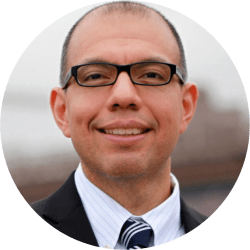 Contributing Writer
With over a decade of experience covering technology, Louis Ramirez has written for CNET, Laptop, Gizmodo, and various other publications. Follow him on Twitter at
@louisramirez
.
DealNews may be compensated by companies mentioned in this article. Please note that, although prices sometimes fluctuate or expire unexpectedly, all products and deals mentioned in this feature were available at the lowest total price we could find at the time of publication (unless otherwise specified).