6 Types of Ice Cream Makers That Whip Up Frozen Treats at Home
You don't have to spend more than $50, especially if you only want occasional homemade desserts.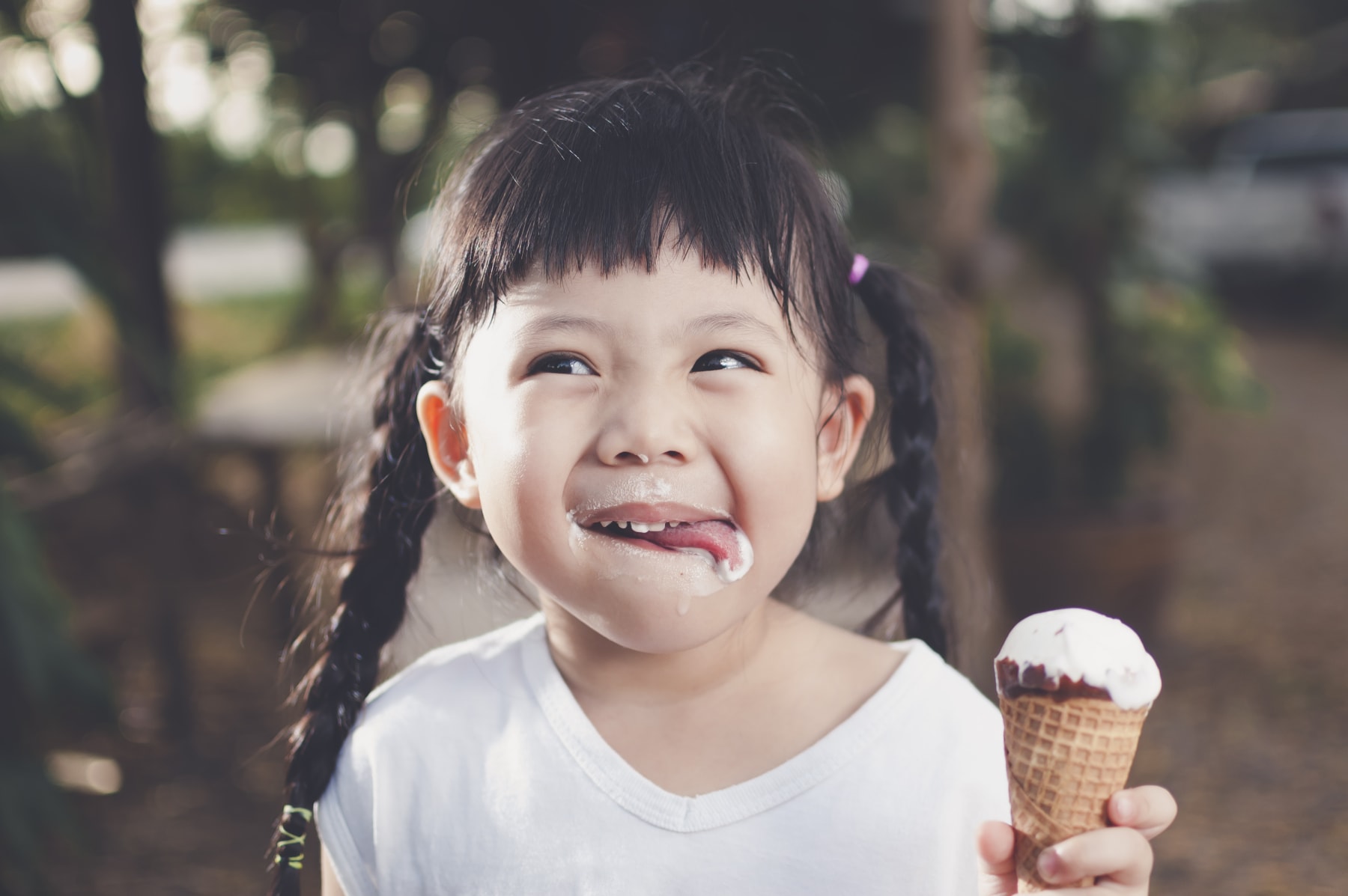 During the summer — or any time of year, really! — it's nice to be able to enjoy a cool, homemade treat without having to run to the store or ice cream shop. That's where an ice cream maker comes in handy!
Surprisingly, you have quite a bit to consider when looking for one of these frozen-dessert devices. To make your shopping experience easier, we tell you what you need to know about the different styles of ice cream makers.
6 Types of Ice Cream Makers to Consider
Old-Fashioned Machines That Use Ice and Salt
The prices of different kinds of ice cream makers vary almost as much as their features. However, you can still find a quality machine for around $50 — or even less!
For example, we've seen old-school electric ice cream machines requiring ice and salt cost as little as $23. At the time of publication, an old-fashioned ice cream maker went for around $48, though. These models tend to provide a fast and easy way to make traditional ice cream, frozen yogurt, or gelato.
Budget-Friendly Freezer Bowl Models
If you don't feel like dealing with the perfect ratio of rock salt to ice, you can buy one of the more modern styles of ice cream makers. And many of them won't break the bank. For instance, we've seen electric 1.5-quart models go for as little as $35. While they make smaller batches, all you have to do is put the freezer bowl in the freezer overnight. Then you add your ingredients, turn on the machine, and get fresh ice cream in as little as 20 minutes.
You can find a quality ice cream maker for around $50 — or even less!
Budget models like the AmazonBasics one can be pretty affordable, costing around $35. But bigger models and well-known brands could require a larger investment. For instance, a similar 2-quart model from Cuisinart was around $77 at the time of publication. While it's not the most expensive ice cream maker out there, it might be more than you're willing to spend.
Frozen-Fruit Dessert Makers
Ice cream or gelato not your thing? No worries — you can still make a sweet, icy treat that will keep your diet on track.
One device to consider is the Yonanas Classic dessert maker, which lets consumers create their own fruity sorbets and other non-dairy alternatives at a reasonable cost — around $45 at the time of publication. The Yonanas Classic is essentially a soft-serve ice cream maker for sorbet. All you have to do is freeze your favorite fruits and run them through the chute. This maker can also help kids eat more fruit during the hot summer months!
Mid-Tier Machines From Trusted Brands
Though price is an important consideration when buying any appliance, don't forget about quality when you're looking at the different types of ice cream makers.
SEE ALSO: When Do Grills Go on Sale?
Cuisinart is probably one of the first brands that comes to mind when you think of at-home ice cream makers, and for good reason. We've seen midrange Cuisinart 2-quart models drop to as little as $90 before. We couldn't find its ICE-70 model for less than the $139.95 MSRP at the time of publication, but even so, it's a winning pick. This machine can churn out 2 quarts of ice cream, frozen yogurt, or sorbet in just 20 minutes. It also has 4.5 stars on Amazon with more than 1,200 customer reviews, making it one of the highest-rated options.
Compressor Ice Cream Makers
If you're up for shelling out more cash for a compressor-based machine, your ice cream-making process could get faster and easier. You can find a high-quality, multiuse ice cream maker for less than $350.
The Whynter ICM-15LS Ice Cream Maker is Wirecutter's top pick and currently priced at $325. The machine checks just about all the boxes for making ice cream at home. It's a self-contained frozen dessert maker and doesn't require any pre-freezing, which is the most time-consuming step with most standard ice cream makers. Wirecutter also praised this type of ice cream maker for its ease of use — whether you're scooping fresh ice cream or cleaning — and for the smooth ice cream it produces.
Expect to spend over $200 for a compressor ice cream maker, which doesn't require pre-freezing.
Then there's the Cuisinart ICE-100 Compressor Ice Cream and Gelato Maker, which is currently around $250. It lets you make multiple batches of ice cream, gelato, and sorbet, without having to wait between batches. Why? Because it has a commercial-style compressor. Aside from its two specialized mixing paddles — one for ice cream and one for gelato — the ICE-100 features a mix-in opening on its transparent lid, so you can add your favorite toppings and mix-ins right into the batch without having to interrupt the freezing cycle.
High-End Machines With Fancy Features
It might sound crazy to pay more than $400 for an at-home ice cream maker, but if you're serious about making some of the most decadent frozen treats from the comfort of your own home, you might want to spend the big bucks.
One high-end machine is the Breville BCI600XL Smart Scoop ice cream maker, and it comes with a high-end price tag, too — about $500. The Breville Smart Scoop was also the runner-up on Wirecutter's list, and for good reason. This maker offers up 12 different hardness settings for sorbet, frozen yogurt, and ice cream, and includes a self-refrigerating compressor that'll keep your ice cream at your specified texture for up to three hours.
Readers, what types of ice cream makers do you prefer? Let us know in the comments below!
---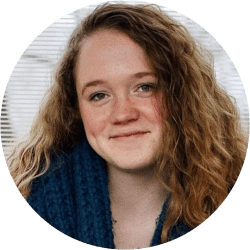 Contributing Writer
Sarah Heikkinen is an upstate New York-based freelance journalist and marketing and social media specialist. She has freelanced for several publications, including Teen Vogue, the Ithaca Times, and The Scofield. She graduated with her Master's in Journalism from the S.I. Newhouse School of Public Communications in 2017.
DealNews may be compensated by companies mentioned in this article. Please note that, although prices sometimes fluctuate or expire unexpectedly, all products and deals mentioned in this feature were available at the lowest total price we could find at the time of publication (unless otherwise specified).