Food, Cribs, and Cars: What to Do for Product Recalls
Product recalls can be scary, and probably should be cause for action. But these steps and resources will help you navigate a recall in a safe and timely way.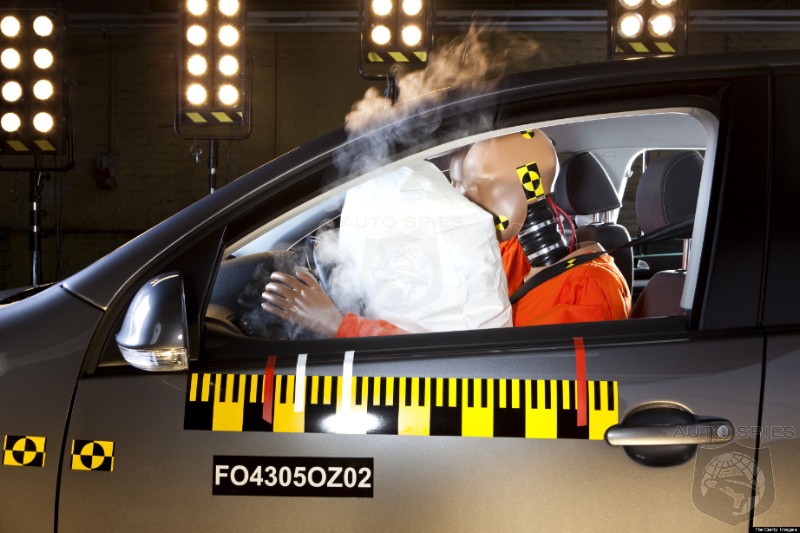 While it may be our cars that we're most worried about, any kind of product you've purchased could be subject to a recall. Though you may be tempted to write off them off as smaller safety risks, recalls are only done if an item poses a real problem. And even though many recalls are issued as a precaution before the defect causes any injury, they can pose a safety risk.
Recently we've seen Blue Bell Ice Cream recalled due to listeria contamination, which has been linked to three deaths. Less severe, but still concerning, is a recent IKEA recall of crib mattresses due to risk of entrapment: After receiving two reports of infants becoming trapped between the crib and the mattress, IKEA recalled 300,000 mattresses despite the fact that neither child was injured.
Due to the number of products we have in our homes, it can be difficult (but not impossible) to keep track of what may have been recalled. We'll walk you through what you need to know about recalls and how to find out whether anything you own has been affected.
Who's Responsible for Product Recalls?
Recalls are handled by the company that produced the product alongside a government agency. Though the process for recalls varies depending on what type of product is involved, it all starts with finding a problem, whether reported by a customer, detected by the business, or found by a government inspector. If the problem is deemed significant, the government and the company work together to notify consumers and repair or replace potentially dangerous products.
SEE ALSO: Has Your Car Been Recalled? 8 Questions You Need to Ask
Here's who is in charge of different types of recalls:
The National Highway Traffic Safety Administration (NHTSA) handles recalls of cars and related equipment, including child safety seats. (For more on car recalls, see our guide.)


The Department of Agriculture Food Safety and Inspection Service (USDA/FSIS) handles recalls of meat, poultry, and eggs.


U.S. Food and Drug Administration (FDA) handles recalls of drugs, medical devices, cosmetics, food that doesn't fall under the USDA's jurisdiction, and pet food.


Consumer Product Safety Commission (CPSC) handles recalls of a wide variety of consumer products, from furniture to lawnmowers. This includes a lot of items that are especially notable to parents, like toys and cribs.


U.S. Environmental Protection Agency (EPA) handles recalls of environmentally-sensitive materials such as pesticides.


U.S. Coast Guard (USCG) handles recalls of recreational watercraft.
How Can I Find Out if I Own a Recalled Product?
When a product is recalled, the associated government agency and (typically) the manufacturer will make an announcement. For particularly large or dangerous recalls, you might find them mentioned in the nightly news or see signs posted in your local store — but it can be easy to miss notices if you aren't paying attention. Here are some tips to stay on top of recalled products:
Register your purchases, which will give the manufacturer an easy way to contact you about recall information, if necessary.


Keep packaging, manuals, and labels. Especially important for food, which may have recalls that only affect specific batches, this will help you identify whether a product you own is subject to a recall.


Sign up for recall emails. Recalls.gov offers a central location to sign up for email from different government agencies.


Search online. If you have particular products you're concerned about, head to the website of the associated government agency to search for recall info. (However, you may find a simple web search for the product name plus "recall" to be an easy way to find the answers you're looking for, too.)
What Do I Do If I Own a Recalled Product?
The most important thing is not to panic because a product you own or use has been subject to a recall. Even though recalls do present risks, they're often issued because the company wants to prevent any damage or injury before it happens, not because your household items are suddenly death traps. Once you've found out you own an item subject to a recall, you should carefully read the recall information, which will lay out exactly what's wrong as well as what steps you should take to remedy the situation.
When a product is recalled, you can typically get a refund, a replacement, or a repair, either in the form of a do-it-yourself repair kit or by taking it in to the manufacturer or a dealer for a fix. You'll want to stop using the product until you can get it repaired or replaced to avoid any potential hazard. Even though you may want to keep using your product without waiting to get it fixed, avoid making any repairs yourself: There's no guarantee your repair will hold up, meaning your product could still have the same risks (or even new ones).
Have you been impacted by any recent recalls? Share your tips for handling product recalls in the comments!
---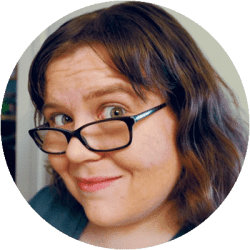 Contributing Writer
Originally working in IT, Elizabeth now writes on tech, gaming, and general consumer issues. Her articles have appeared in USA Today, Time, AOL, PriceGrabber, and more. She has been one of DealNews' most regular contributors since 2013, researching everything from vacuums to renters insurance to help consumers.
DealNews may be compensated by companies mentioned in this article. Please note that, although prices sometimes fluctuate or expire unexpectedly, all products and deals mentioned in this feature were available at the lowest total price we could find at the time of publication (unless otherwise specified).