5 Ways to Deal With Common Warranty Pitfalls
Using social media to your advantage and understanding your rights can help you get out of a bad deal.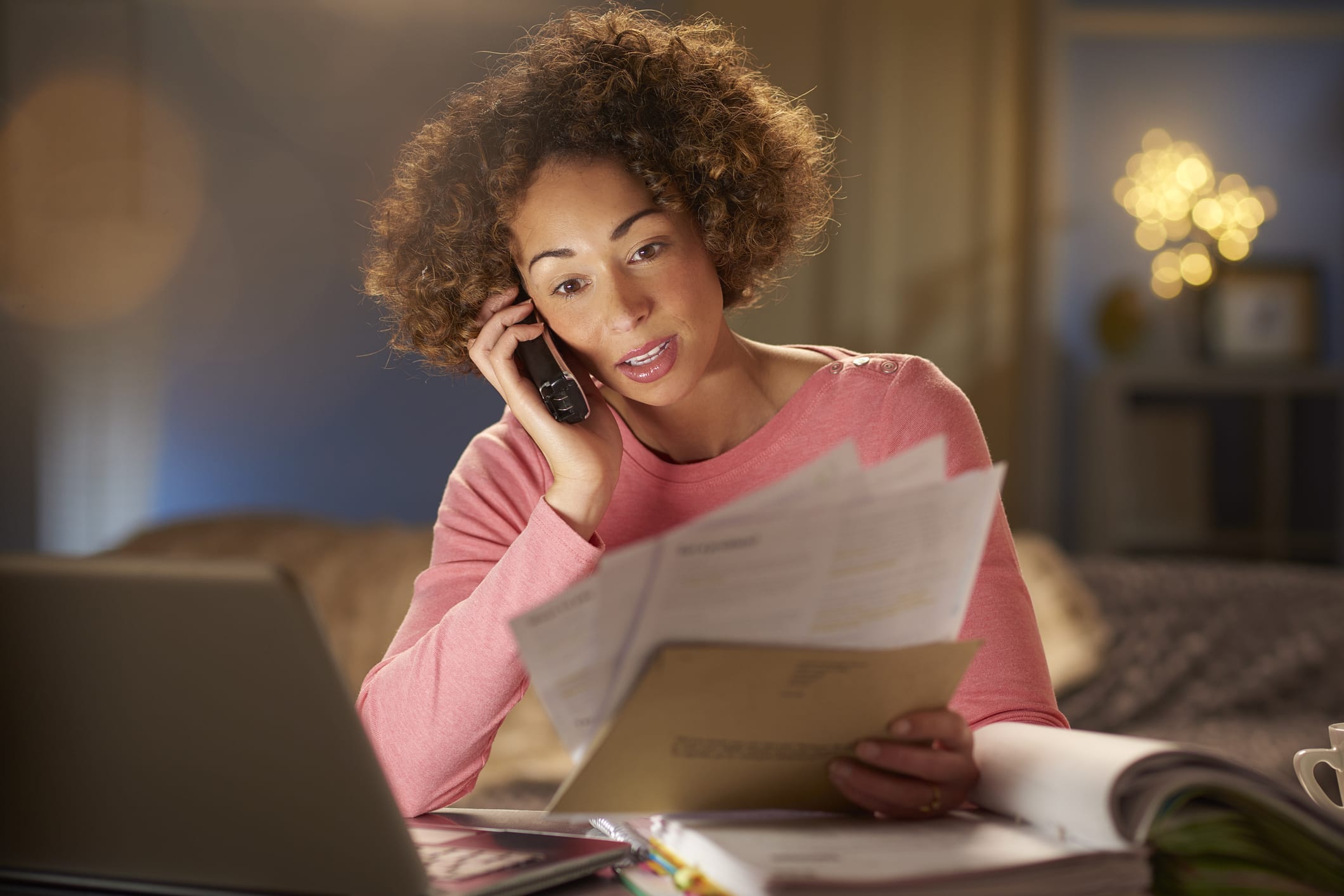 If warranties are supposed to protect you when products fall apart, then what are you supposed to do when the warranty falls apart? It pays to make the most of what warranties will and won't allow, and to know what to do when you run into problems.
Here we present five strategies to help you deal with the common warranty problems you might face.
Deal With Bad Customer Service on Social Media
Reaching a customer service representative is hard enough. When you've got warranty issues to settle, there's an added urgency that goes into getting your voice heard.
Broadcast your horror story on social media, and some company worker bee may jump in before it becomes a buzz.
No one has a monopoly on mediocrity. And if customer service fails time and again in easing your warranty woes, there's one thing you can do: Take your gripes to social media. More companies are watching what's said about them nowadays, because their customers are, too. According to PwC's 2016 Total Retail Survey, more than two-thirds of U.S. consumers say social media influences their online shopping behavior, with reviews and comments being a top influence.
Broadcast your horror story on Facebook or Instagram, and there's more of a chance than ever that some company worker bee will jump in before it becomes a buzz.
Find the Part That Fits
With the explosion of high-tech consumer appliances, companies servicing your warranty may have a hard time locating your part. One way around this issue is to do your research first. YouTube videos can provide useful clues, and websites such as RepairClinic.com have exhaustive lists of parts for a multitude of appliances; you can search by product type, brand name, model, and part number. To whatever extent you can help your own cause, it pays to derail the operator's thousand yard stare before it starts.
Talk to Manufacturers
There's often no telling when you're going to run into an obstinate manager or someone who just doesn't get your problem. In that case, you can try going straight to the manufacturer, according to the Federal Trade Commission. The FTC supplies a complaint letter template you can use in addressing your issue. Whenever possible, use the name of a real person when addressing your complaint, instead of a general department.
SEE ALSO: Your 9 Biggest Warranty Questions — Answered
Consider Your Legal Options
Still having warranty issues? You'll want to seriously consider going to small claims court. Here the FTC offers sound, simple guidance: "If your dispute involves less than $750, you can usually file a lawsuit in small claims court. The costs are relatively low, procedures are simple, and lawyers usually aren't needed." To get more details, contact the clerk of the small claims court in your municipality.
Save Your Receipts
In the quest to keep warranty disputes in check, you'll want to keep and file every item that bolsters your case. Start with your receipts, then save every email correspondence between you and the company (or companies) in question. If you've needed to foot the bill for your own replacement and repairs, keep those bills on hand as well, along with any written description of the service work you've paid for.
This isn't as hard as it might sound — the process is sequential and only builds up as warranty difficulties arise. Assuming you can work your way up the ladder to a manager or authority figure, all that paperwork will only help your case.
If you've needed to pay for your own replacement and repairs, keep those bills on hand.
Some product mishaps truly are our fault. (As much as you might want to, you can't hold the factory or merchant responsible for throwing your gaming console at a brick wall or washing your smartphone with your jeans.) But we need to keep retailers and manufacturers honest, too. The best way to address warranty problems is to stop them before they begin. Buy from reputable companies, research the products you're interested in, and read reviews on Amazon and elsewhere. Ultimately, the best warranty is the one you never have to use.
Readers, have you ever experienced a warranty headache? How did you resolve the issue? Share your experiences in the comments below.
---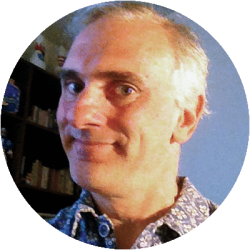 DealNews Contributing Writer
Lou Carlozo is a DealNews contributing writer. He covers personal finance for Reuters Wealth. Prior to that he was the Managing Editor of WalletPop.com, and a veteran columnist at the Chicago Tribune.
DealNews may be compensated by companies mentioned in this article. Please note that, although prices sometimes fluctuate or expire unexpectedly, all products and deals mentioned in this feature were available at the lowest total price we could find at the time of publication (unless otherwise specified).