7 As Seen On TV Products That Are Actually Worth Buying
Infomercial products don't often look great after that 3 am impulse buy. But a few of these kitchen, automotive, and household items really are useful.
Gimmicky infomercials and the cheap products they peddle have been around since the advent of modern TV. They're so ubiquitous to late-night programming that the fact they're still on the air seems like a gimmick unto itself.
However, some of these products actually do work as advertised and are worth the money you spend, which is often under $20. So the next time you're up late on another tube-watching binge, consider springing for one of these As Seen On TV products.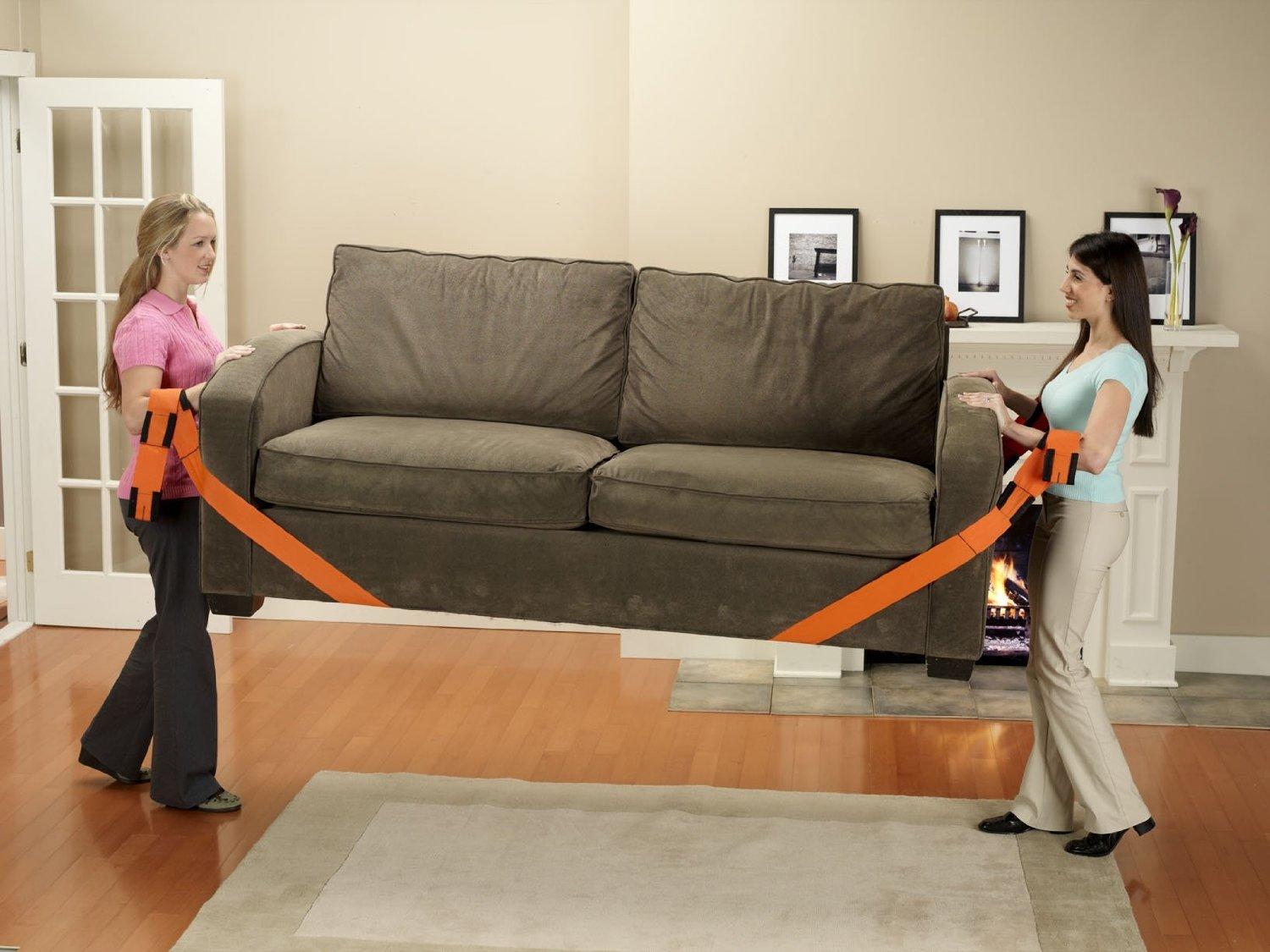 Forearm Forklifts
$19.99 with free shipping via Prime at Amazon
Hook these adjustable orange straps around your shoulders, and you'll actually be able to hold up your end when lifting that 700-lb. piece of furniture. Remarkably, Forearm Forklifts work quite well if you're moving heavy items, since they use leverage to make the load you're carrying much lighter. This product looks like a gimmick, but Consumer Reports gave their seal of approval, saying it indeed holds up (no pun intended) in making bulky items easier to carry.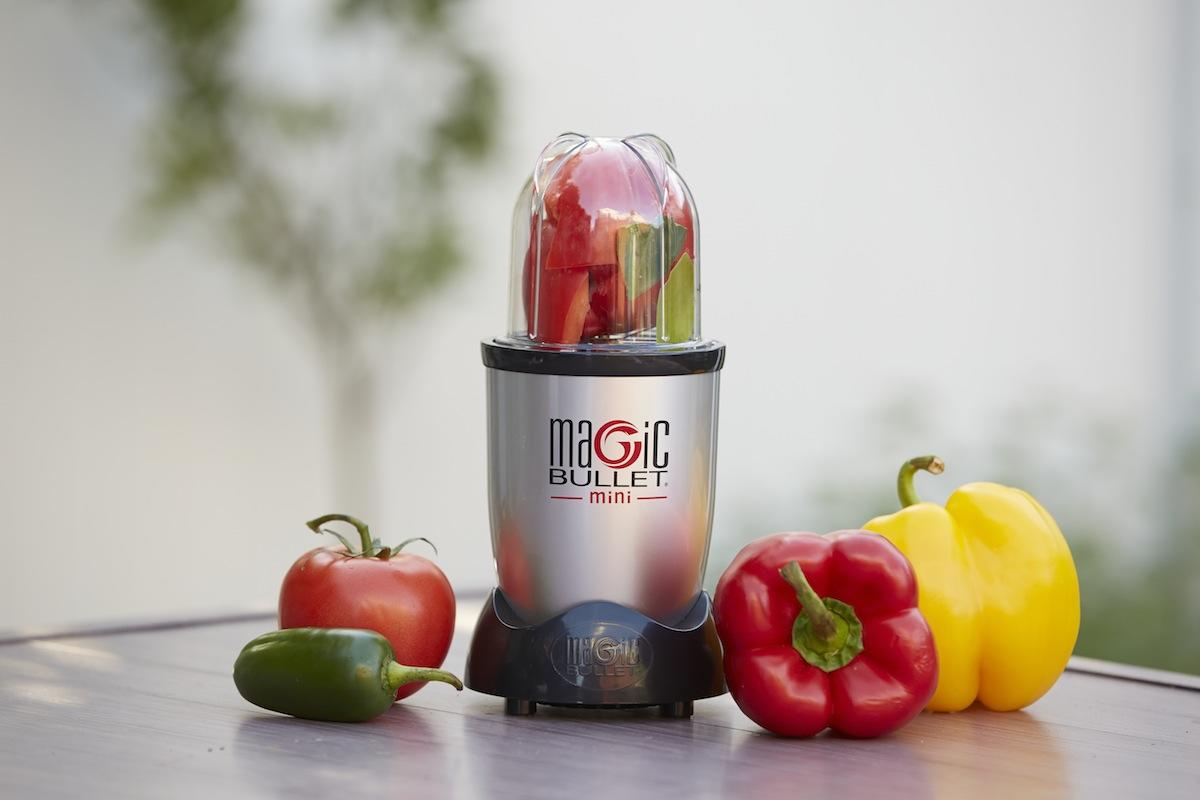 The Magic Bullet
From $39.99 with free shipping at Target
Though slightly expensive by TV product standards, the Magic Bullet blender is, by most accounts, worth the cost. Its (in)famous infomercial says the Magic Bullet can allegedly blend anything in less than 10 seconds, so the perfect milkshake, mixed drink, party dip, or smoothie could be yours in a fraction of the time other blenders take. It's also easily cleaned and comes with a number of extra parts. That makes this purchase a bit more premium than its As Seen On TV presence may connote.
SEE ALSO: Takin' It Squeezy: 4 Great Juicers at Every Price Point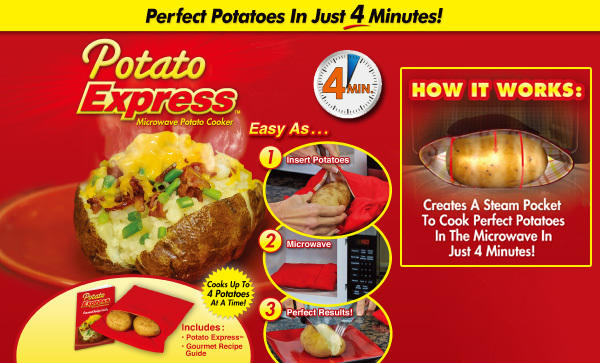 Potato Express
$4.99 as an add-on, free shipping via Prime at Amazon
The Potato Express is basically a potato-shaped bag made of polyester and carbon that allows quick nuking of your favorite russet variety without it coming out of the microwave dry and chewy — just as if you'd baked it the slow way. Buyers rate it highly because, well, it works. The bundle is more than a one-trick gimmick, since it comes with a recipe book for preparing all sorts of dishes and salads for the most ardent potato heads.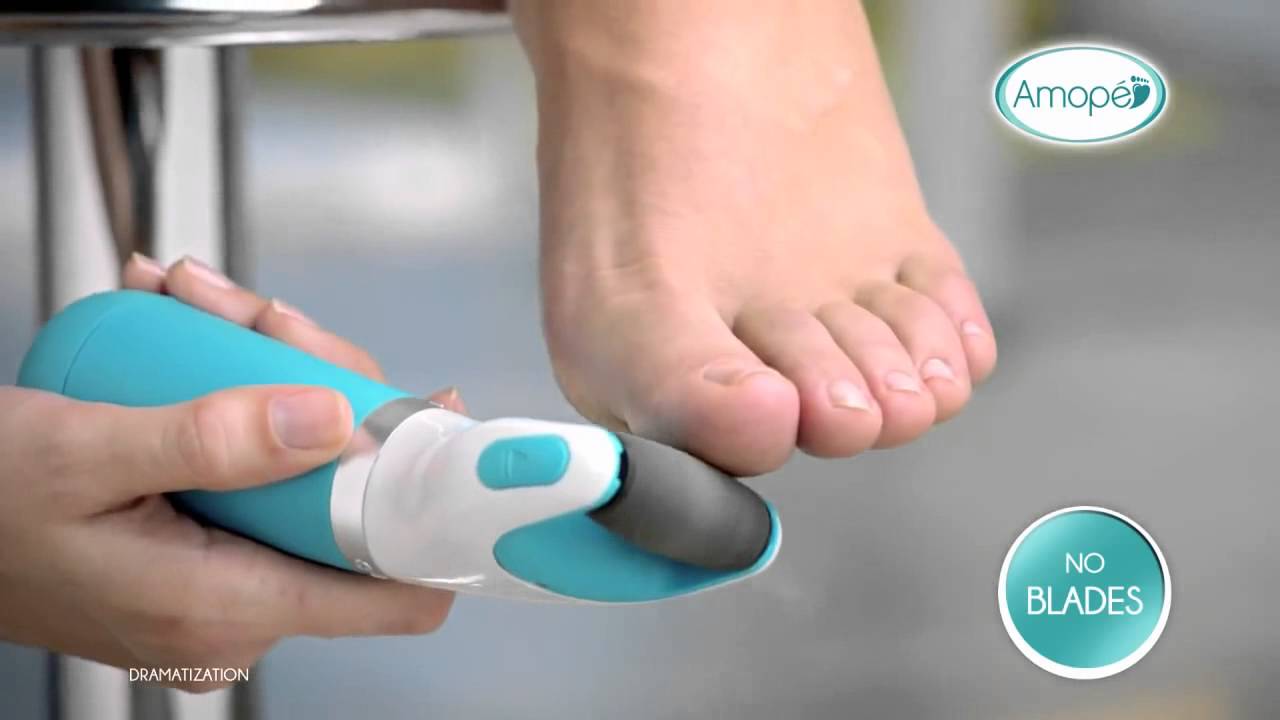 Amope Foot File
$29.99 with free shipping via Prime at Amazon
Some products, like the OxiClean range, become so popular that they manage to elevate themselves out of the infomercial doldrums and into the mass market spotlight. The Amope Electronic Foot File seems to be one of those products, a battery-powered pedicure wand that's gotten rave reviews online (more than 9,200 and counting on Amazon). Chalk it up to marketing, effectiveness, or both, but some products get taken seriously by consumers.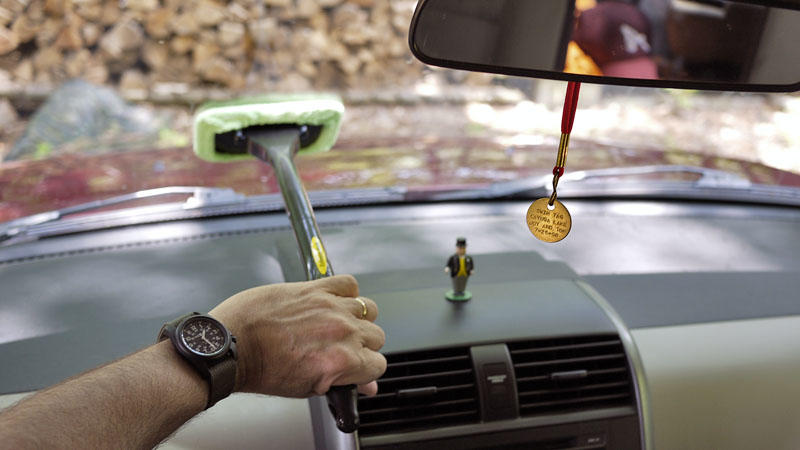 Windshield Wonder
$9.99 with free shipping over $29 at Bed Bath & Beyond
If your dashboard slopes down at too far an angle, it's likely that part of your windshield just never gets clean when you're washing the interior. The Windshield Wonder isn't as wondrous as it may seem (since so many similar products can be found on the market), but at under $10 this wand extends to those hard-to-reach places and keeps your car glass clean.
SEE ALSO: How to Prepare Your Car for Winter (And Prevent an Auto Disaster)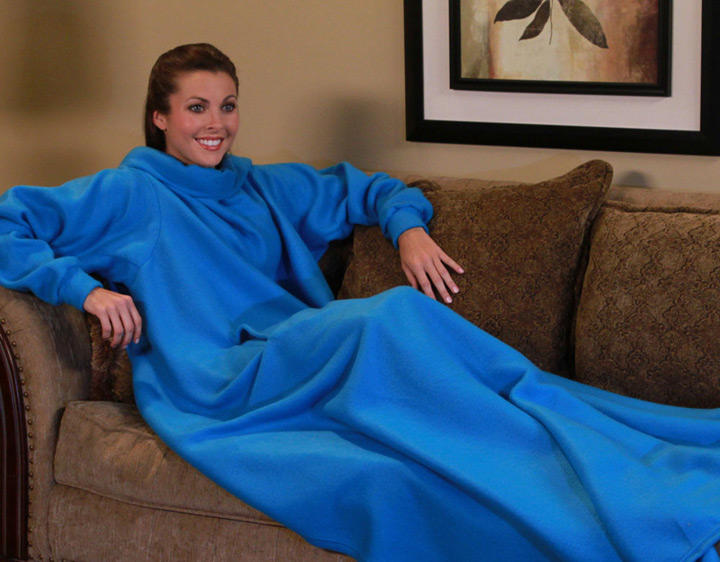 The Snuggie
$14.99 with $4.99 s&h at Snuggie Store
Is it a blanket? A nightgown? Some kind of ritualistic robe? The Snuggie looks to be a portmanteau of snuggle and blankie — a wearable blanket with arm and head holes that keeps you warm when moving around a cool apartment or house. This is the stuff of infomercial legend, parodied beyond belief, but that's only added to its kitschy-come-functional appeal. The Snuggie brand extends into costume and children's wear, night light animals, and assorted colors, all at price points that go no higher than $20.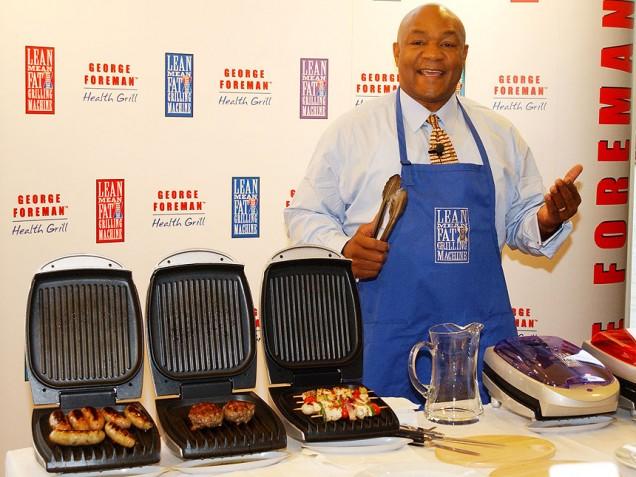 The George Foreman Grill
$18.99 with free shipping via Prime at Amazon
Take a (slightly) washed up athlete, stamp his name on a product of decent enough quality, and hope that it pushes a few units. That was over 20 years ago, and today, the grill has sold over 100 million units. There isn't just one featured grill anymore, so you can nab one to cook up some burgers for anywhere from $30 to $190.
What are your favorite, or least favorite, As Seen On TV products? Let us know in the comments below.
---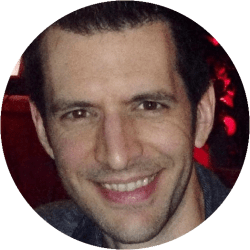 Contributing Writer
Paul Sisolak is a freelance writer who covers a wide range of topics, including personal finance, automotive reviews, travel, news and trends, entertainment, and education. He has written and reported for U.S. News & World Report, Business Insider, Huffington Post, CNN Money, StudentLoanHero.com, and GOBankingRates.com.
DealNews may be compensated by companies mentioned in this article. Please note that, although prices sometimes fluctuate or expire unexpectedly, all products and deals mentioned in this feature were available at the lowest total price we could find at the time of publication (unless otherwise specified).