7 Things Your Smartphone Camera Still Can't Do
Smartphone cameras have gotten better, but DSLR cameras still win out when it comes to zoom, action shots, and more.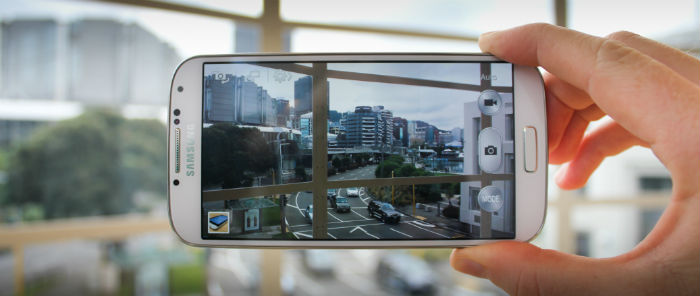 While many of us may primarily or exclusively use smartphones to capture photos, there are times, such as during the recent blood moon, in which we realize the shortcomings of our smartphone cameras. Though the moon was closer to Earth than usual that September night, smartphone cameras were unable to capture fully what the eye saw, while DSLR cameras captured images that were much more representative of what everyone watched in the sky.
At the same time, smartphone cameras have made leaps and bounds in quality. The LG G4 and the Samsung Galaxy S6 each have a 16-megapixel resolution; the G4 offers RAW (unprocessed) image capture, while the S6 incorporates optical image stabilization. Still, each has limitations compared to advanced cameras when you're shooting complex subjects in challenging lighting situations. Here are seven things your smartphone camera still can't do.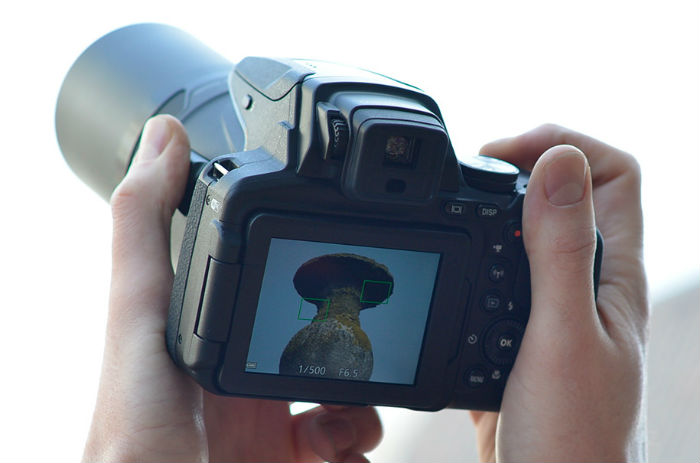 Zoom in Close
While many smartphones offer digital zoom, for quality close-ups you need optical zoom. Digital zoom degrades the photo quality, similar to enlarging a document on a photocopier. While the ASUS ZenFone Zoom offers 3x optical zoom, that can't compete with cameras that offer 50x and longer optical zoom to capture subjects from great distances.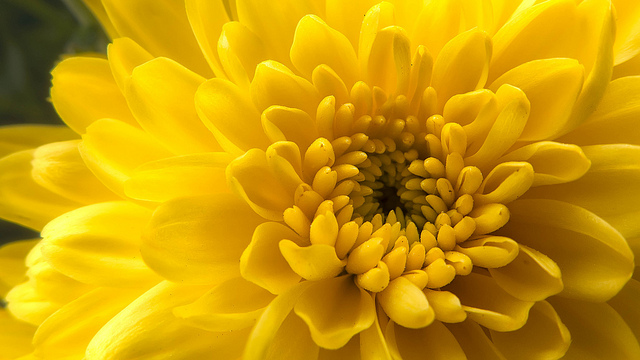 Shoot True Macro
Similarly, if you want to shoot extreme close-ups of flowers or jewelry, for example, your smartphone's lens won't be able to focus properly at very short distances, even in macro mode. A macro lens can focus just inches away from a bee alighting on a flower petal without missing a detail.
Capture Quality Action Shots
Have you tried taking a smartphone photo of a child or a pet who can't sit still? It's not easy. Optical image stabilization accommodates for both shaky hands and moving subjects, but it's only part of the picture. Being able to control shutter speed independent of other settings is key for fast-moving subjects. Faster shutter speeds can freeze motion so you can capture someone jumping up in the air, for example. While the LG G4 lets you adjust shutter speed, it doesn't have the granular control that standalone cameras offer.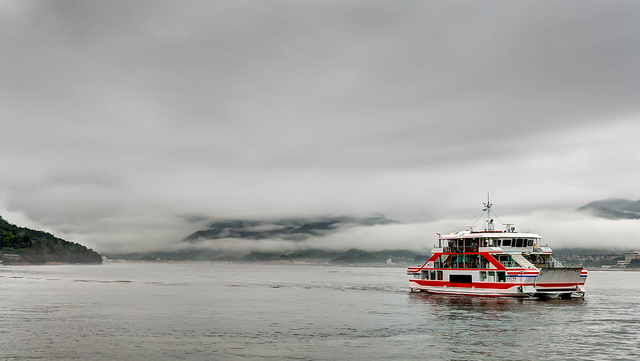 Conquer Low Light
Shooting on an overcast day or in low light indoors is challenging for most photographers. Smartphones, designed to be thin and light above all else, can't accommodate a large enough sensor to shoot a quality picture in challenging lighting. Put simply, larger sensors gather more light. You can also use slower shutter speeds to take in more light, when shooting night stars or fireworks, for example; however, you'll need a tripod since your smartphone will be much more susceptible to shaky hands. Again, you won't get the same level of control with a smartphone as you will with a regular camera.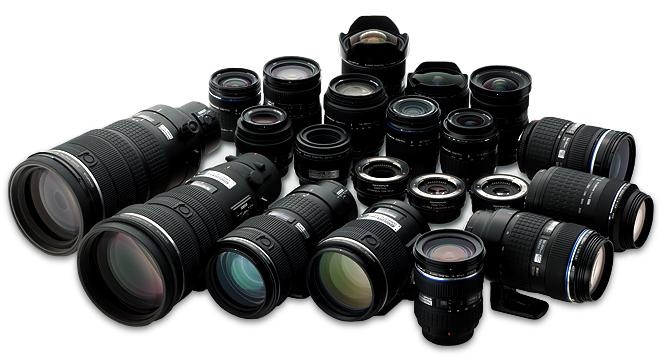 Swap Out Lenses
While you can add accessory fish-eye, zoom, and other lenses to your smartphone, you can't replace your lens as you can with mirrorless and DSLR cameras. Being able to replace your lens completely means you can use a dedicated zoom lens to shoot at great distances, or a dedicated macro lens to shoot up close. Using an accessory smartphone lens, you're still limited by the built-in lens, resulting in compromised images.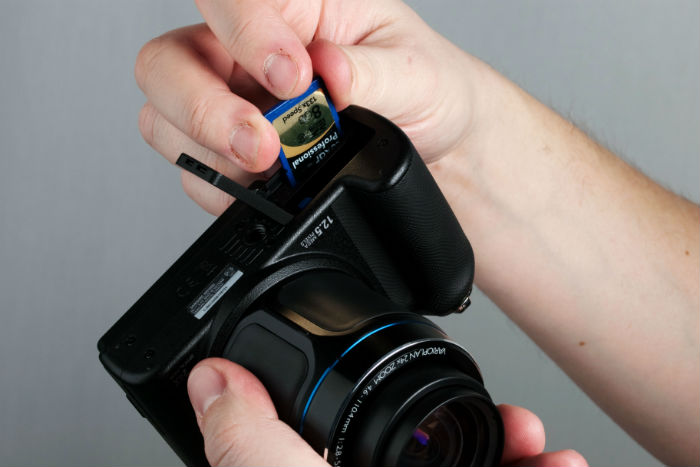 Provide Unlimited Storage
While many phones used to offer a memory card slot, the Galaxy S6 has gone the way of the iPhone, eschewing this feature. This means that you have to offload your images regularly or risk running out of storage space when you need it. The benefit of cameras is that you can carry several cards at a time and swap them out when they're full.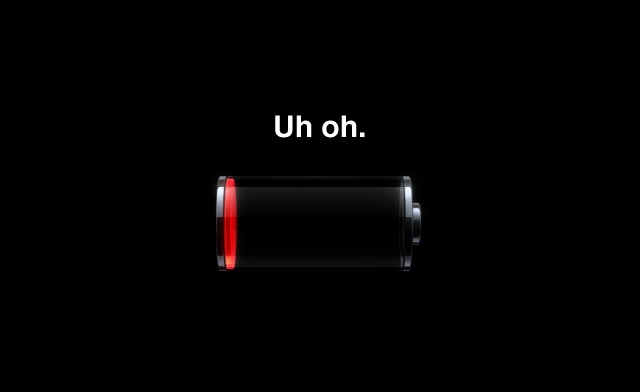 Keep Going, and Going, and Going
Those sealed cases also mean you can't swap out your battery, which is smaller than a camera's. Additionally, since your smartphone does much more than take pictures, it needs to be charged more frequently. You'll need to carry around a power supply or portable charger if you're out shooting for long periods.
Of course, smartphone manufacturers continue to find ways to add features to their cameras without increasing the size and weight. But there's a reason — or seven — that mirrorless and DSLR cameras are so large.
Readers, what do you think about smartphone cameras? Do you use them exclusively to capture photos, or do you own a DSLR or mirrorless camera as well? Share your thoughts in the comments below!
---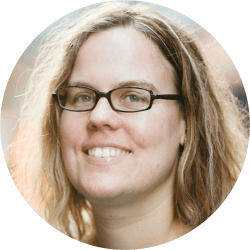 Contributing Writer
Molly McLaughlin is a New York-based writer and editor with a focus on consumer electronics and mobile. She also loves travel, food, and craft beer.
DealNews may be compensated by companies mentioned in this article. Please note that, although prices sometimes fluctuate or expire unexpectedly, all products and deals mentioned in this feature were available at the lowest total price we could find at the time of publication (unless otherwise specified).