10 Ways Google Express Will Change Your Life
Not only can you shop all your favorite stores with a single app, you can also save time by comparing prices at a glance and even place orders with your voice!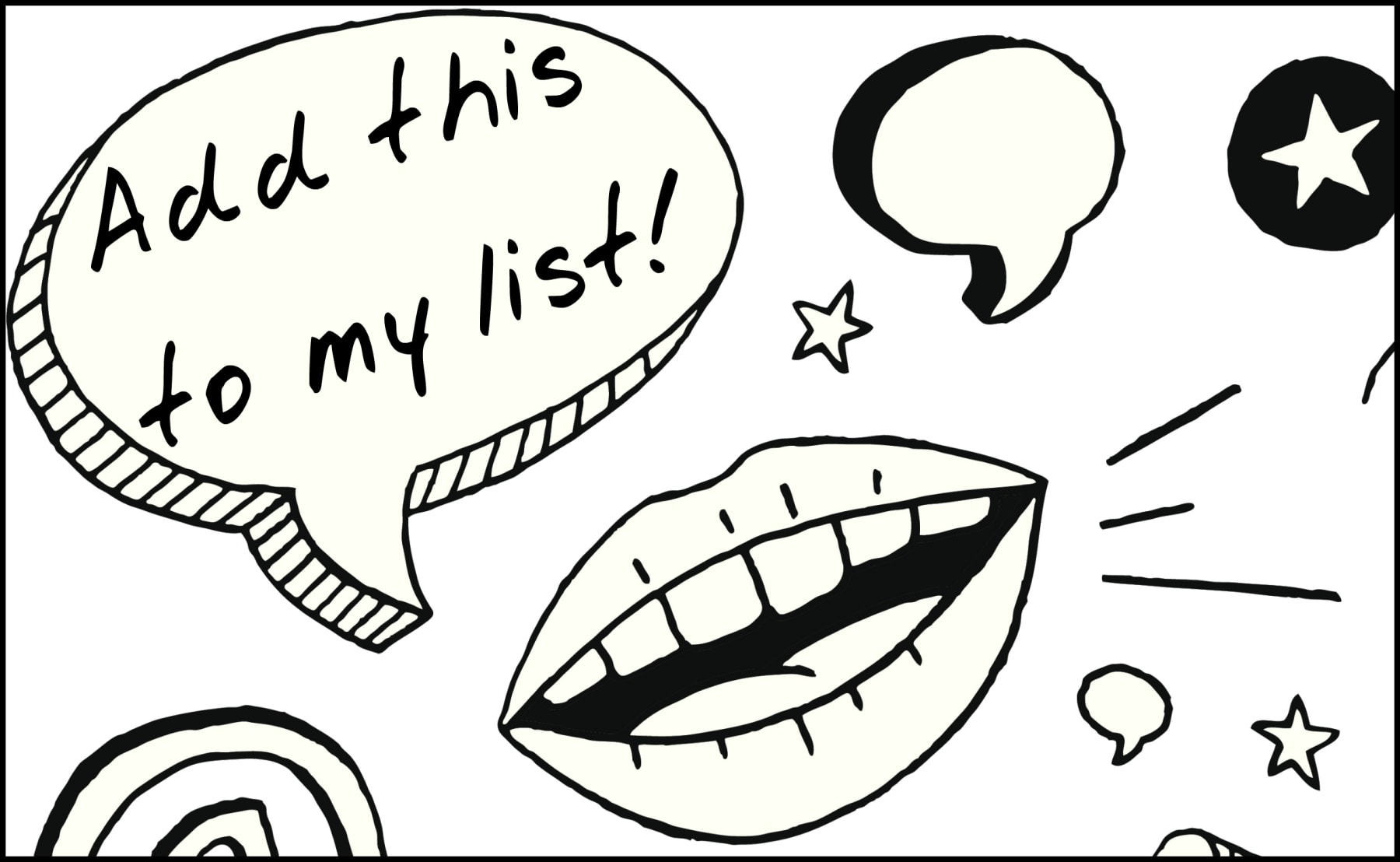 As savvy online shoppers, we're dedicated to finding new ways to make our lives easier and more convenient. So we're always on the lookout for shopping tips that help us cut corners, beat the system, and (most importantly) order things while watching TV.
We've already explained the basics of Google Express in another article, but now it's time to let you in on the tips and tricks that'll help you make the most of this service. Check out our list of the 10 ways Google Express can change how you shop.
You Won't Have to Pay a Membership Fee
One of the best things about Google Express is you don't have to pay a membership fee to use it. If you have a Google account, you can jump right in! The lack of a membership fee means you aren't paying ahead of time for things like shipping. As long as you meet the shipping threshold at each store, you'll receive free shipping on your order.
If you don't meet the minimum, you'll have to pay a small fee. The fee for a small order is $4.99, but if a store is arranging its own delivery, you might see a "shipping fee" on your order invoice. These can vary by store, and start at $5.99.
You Can Compare Prices More Efficiently
If you're someone who likes to compare prices across stores, you probably lose a lot of time switching back and forth between sites. With Google Express, all your favorite stores are in one place.
Instead of visiting site after site, you can simultaneously browse inventory from Target, Walmart, Home Depot, Adorama, and Fry's Electronics, just to name a few. That's particularly helpful when shopping for a big ticket item, like a new laptop or appliance — and it's especially convenient when you're in a crunch to get a replacement, fast.
Instead of visiting site after site to compare prices, you can simultaneously browse inventory from the likes of Target and Walmart — which is especially convenient when you're in a time crunch to get something you need.
Be sure to browse according to your ZIP code, though. Available stores (and prices!) will vary based on your location. No one wants the heartbreak of finding the perfect deal, only to discover it's not sold in their region.
Skip the Shipping Fees
The shipping thresholds for Google Express are already pretty low; they're usually between $25 and $35, depending on the store. This typically matches a store's direct shipping minimum. However, there are times when the shipping minimum dips even lower through Google Express.
We've seen the minimum spend drop under $20 before, which can be a huge money saver if your order is on the smaller side. Again, you should absolutely check Google Express for ongoing promotions before buying direct from any site.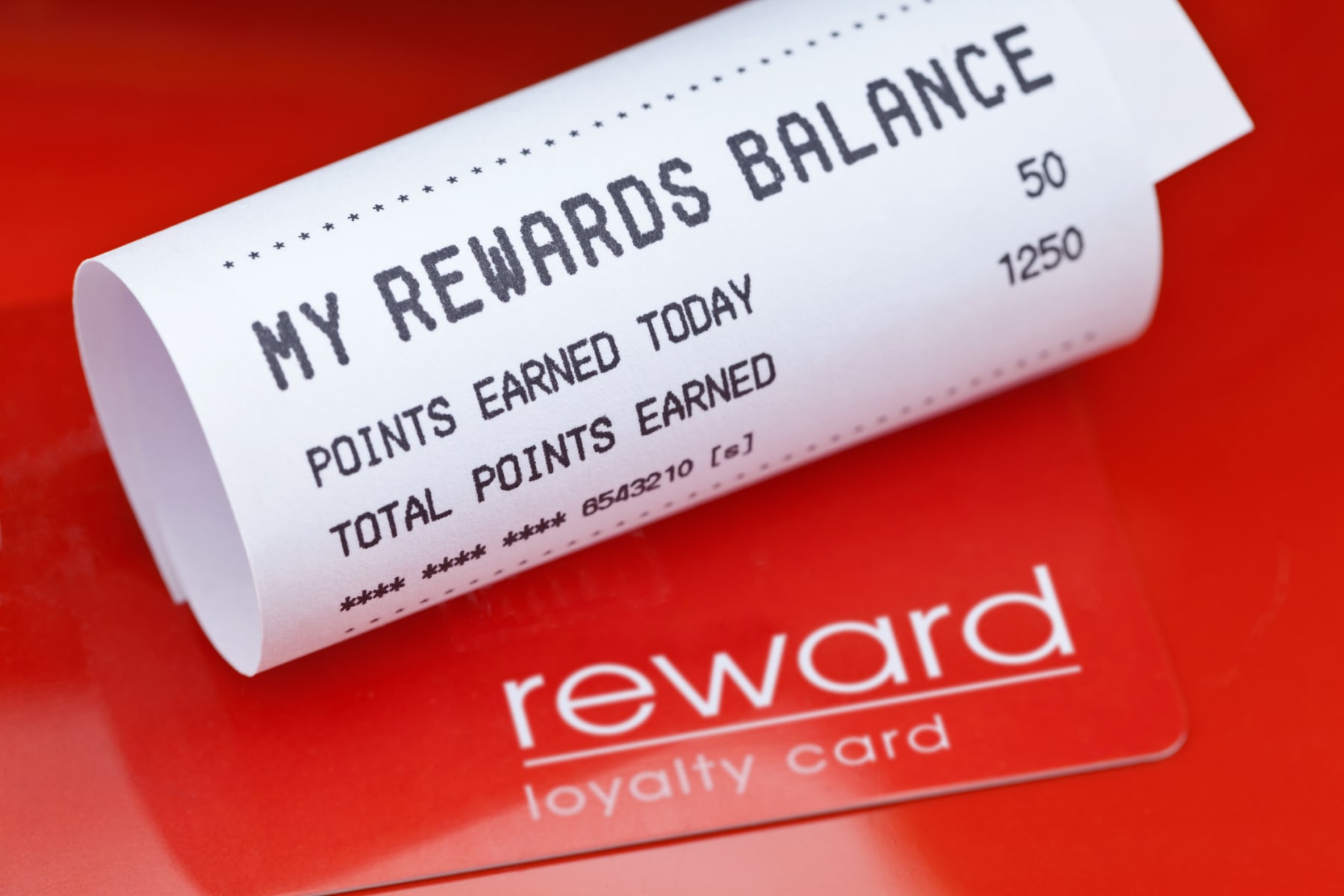 You Can Earn Rewards While You Shop
Shopping Google Express doesn't mean you have to give up earning rewards. You can link many of your favorite rewards accounts to Google Express, allowing you to continue earning when you aren't shopping a store directly. While you can't redeem those rewards through Google Express, the fact that you can still earn them (and then use them later) is a nice perk.
You Can Get Personalized Recommendations
The benefit to being loyal to a handful of stores is they start to show you items that cater specifically to your needs. You can get personalized results based on your prior purchases from stores like Walmart and Target on Google Express by linking your accounts.
First-Time Users Can Snag a Deal
If you haven't used Google Express yet, then you're in for a treat. Some of the biggest discounts are reserved for first-time orders! If you have a big purchase planned, Google Express is the perfect way to save a ton on it.
Checking Out Gets a LOT Easier
Have you ever had to do a "big shop?" Maybe you're getting a new outfit for a wedding, replenishing your kid's wardrobe, or restocking literally every toiletry in your house. Whatever the reason behind your haul, it's easy to pay too much when you're too exhausted to visit multiple store websites.
You get all the savings of shopping around, but with the convenience of a single checkout.
Rather than blindly buying everything from one store, you can use Google Express to select the cheapest options and make purchases from several retailers at once. You get all the savings of shopping around, but with the convenience of a single checkout.
Say Goodbye to Too Many Apps on Your Phone
Every store seems to have its own app these days, which can take up a lot of space on your phone. Shouldn't that valuable real estate belong to apps you actually want? Skip the multiple store apps and let Google Express be your One App to Rule Them All.
You'll still need a store's stand-alone app in some cases — like when you want to pay with your REDCard at Target, or if you have to scan a code in-app to earn rewards. Overall, though, you can cut out many redundancies by downloading Google Express.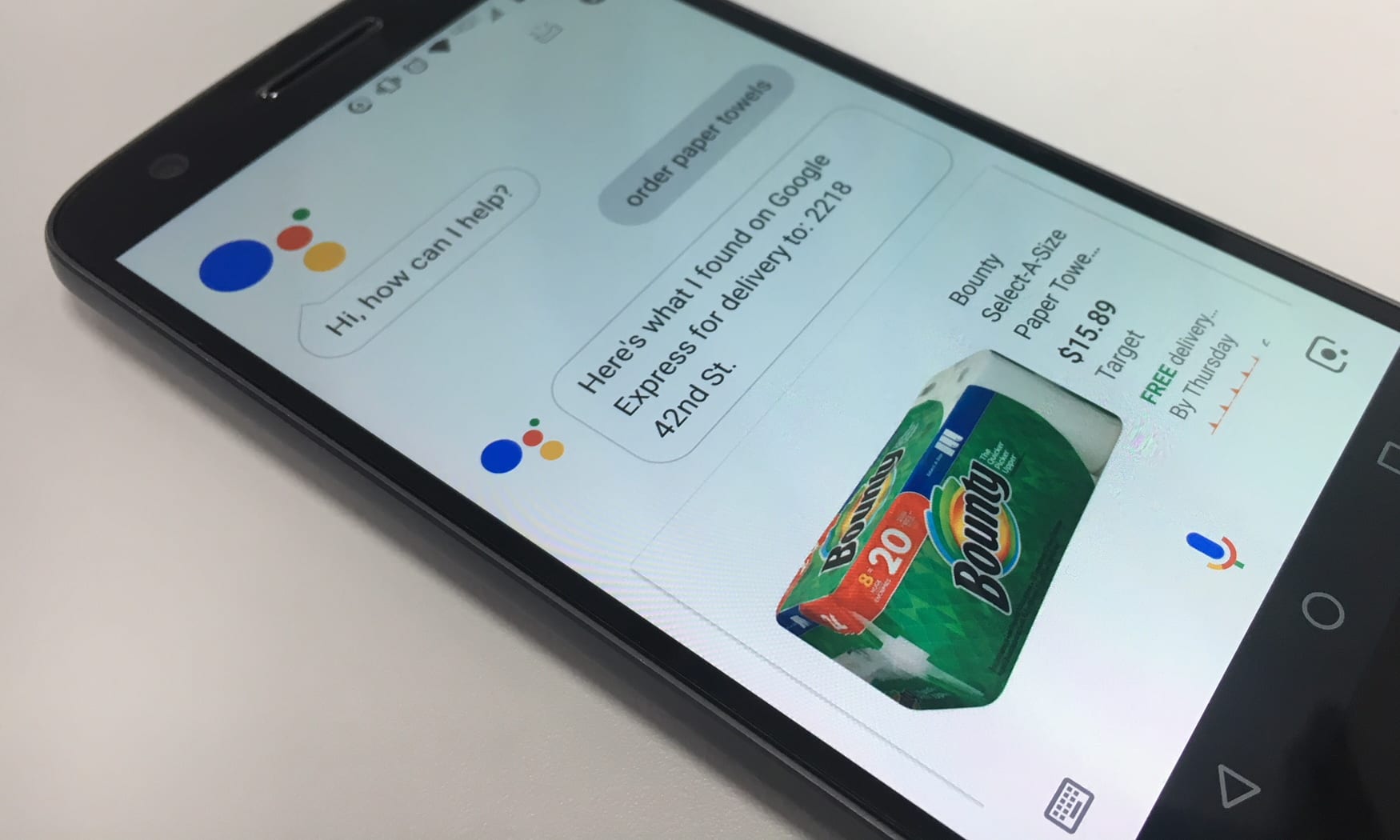 You Can Multitask By Ordering With Your Voice
You can easily create a shopping list or place an order hands-free on a Google Home device, as well as any phone equipped with Google Assistant and the Google Express app. When using your phone, you can shop with your voice while also being able to visually explore your options.
For example, if you happen to be watching the kids and a beloved toy suddenly dies, you can calm a crying child while simultaneously solving the problem through voice ordering. Asking to "buy batteries" will bring up a variety of the top picks from Google Express. Asking to "buy batteries from Target" will bring up the top picks only from Target. On your phone, it's easier to see what items match your needs. Like what you see? Tell your Assistant to "add to cart." As you shop, your Assistant will tell you how much you need to add to your cart in order to receive free shipping.
If you happen to be watching the kids and a beloved toy suddenly dies, you can calm a crying child while simultaneously solving the problem through voice ordering.
When you're ready to check out, you can tell your Assistant on your phone or Google device to go to checkout and it'll give you your total and the store you're ordering from. Additionally, it'll provide you with the option to go to the app if you prefer to look at everything before placing your order. If you have payment options already set up, you can tell your Assistant to check out.
You'll Never Run Out of Ways to Save
Once you use Google Express, the discounts don't stop! Check the service often for sitewide coupons and app exclusives to help you save even more at your favorite stores. In fact, when you download the app, you can get notifications whenever these discounts go live.
There are a variety of popular stores available through Google Express, but keep an eye out for new ones. Occasionally, you'll be able to take advantage of exclusive discounts when this happens. We've seen the service offer 10% off or more at new stores to celebrate them joining the Google Express roster.
What's more, even minor holidays can yield extra savings on Google Express! Check frequently for seasonal coupon codes, whether it's a smaller celebration like Father's Day or a big sale holiday like Labor Day.
Readers, be sure to download the Google Express app and give it a try!
---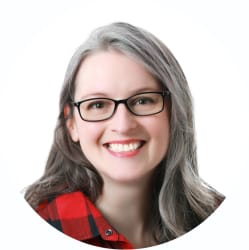 Senior Staff Writer/Consumer Analyst
Julie's work has been featured on CNBC, GoBankingRates, Kiplinger, Marketwatch, Money, The New York Times, Real Simple, US News, WaPo, WSJ, Yahoo!, and more. She's extolled the virtues of DealNews in interviews with Cheddar TV, GMA, various podcasts, and affiliates across the United States, plus one in Canada.
DealNews may be compensated by companies mentioned in this article. Please note that, although prices sometimes fluctuate or expire unexpectedly, all products and deals mentioned in this feature were available at the lowest total price we could find at the time of publication (unless otherwise specified).