10 Healthy Fast Food Items That Won't Break the Calorie Bank
Fast food joints are introducing better-for-you burgers, burritos, and more as they work to keep up with current food trends.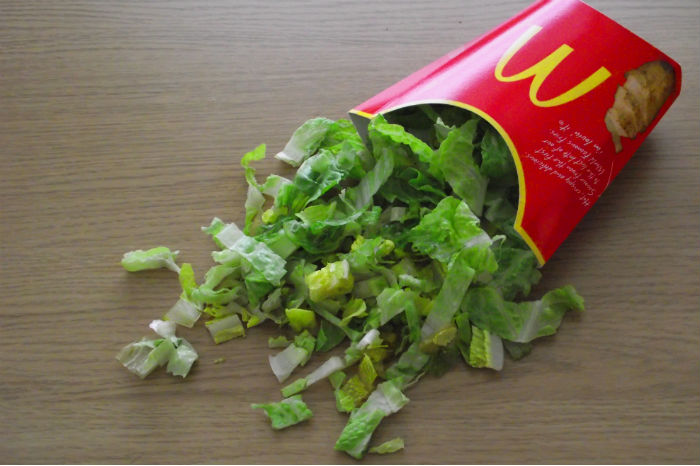 Low fat, low sodium, organic, antibiotic-free, no GMOs — these, and more like them, are the buzzwords of the food industry. As health food has become the go-to trend, it's no surprise that brands known for less-healthy fare are making efforts to keep up. While major food retailers such as Walmart are now offering wider selections of organic food, this trend toward healthier eats has hit fast food restaurants hardest.
Showing calorie counts on menus — which McDonald's started doing across the country in 2012, in advance of federal regulations requiring it — hasn't helped these chains, either, as it's now obvious that a single meal can account for an entire day's worth of calories. So it's no surprise that these chains are looking to improve their reputation for quality food.
McDonald's has been struggling, with a drop in profits of about 30% in the first quarter of the year. Customer satisfaction is down, too. The ubiquitous chain came in last in a 2015 restaurant report by the American Customer Satisfaction Index, alongside other classic fast-food retailers including Burger King and Wendy's. Topping the list? Brands focused on healthier fare, such as Chipotle and Panera Bread.
Read on to find out how fast food chains are changing to compete, as well as 10 healthier options you can order the next time you're at a fast food drive-thru.
So How Are Fast Food Chains Trying to Go Healthy?
Fast food chains aren't just sitting idle while healthier restaurants fight to overtake them. Every chain seems to be working on expanding their offerings to include low-calorie and other better-for-you options — even as healthier chains aim to get even healthier.
Thus, many chains are catering to the consumer demand for foods that are better for them.
10 Healthier Fast Food Items to Order at the Drive-Thru
Wondering how to eat healthy and cheap while on the go? With fast food restaurants making changes, it's possible to at least get healthy-ish meals — even if McDonald's is your only option. Here are 10 menu items that won't break the (calorie) bank.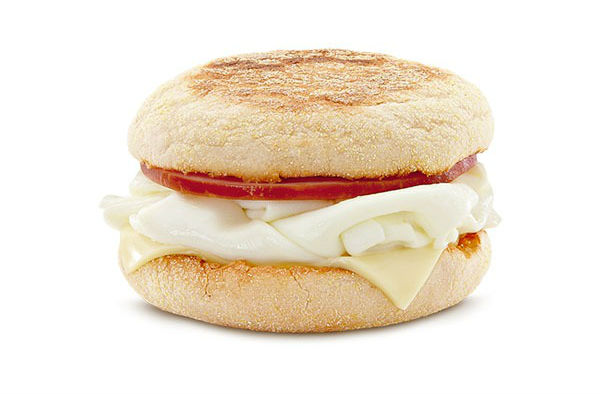 The Dish: Egg White Delight McMuffin
Where to Get It: McDonald's
What's the Deal?: McDonald's has started offering egg white options for a lot of its breakfast menu, which cuts down on the calorie count significantly. This Canadian bacon, egg white, and cheese breakfast sandwich clocks in at 250 calories and 7 grams of fat, compared to the regular Egg McMuffin with 300 calories and 12 grams of fat.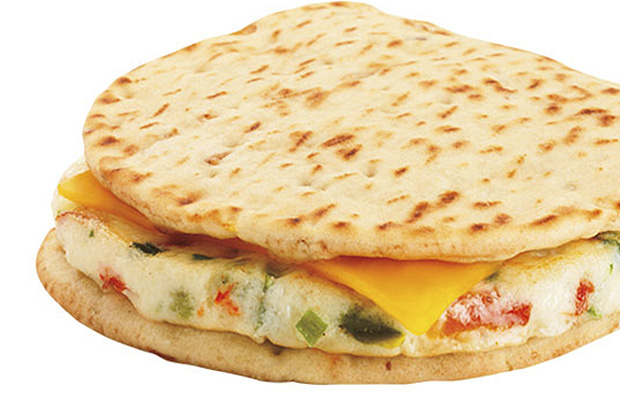 The Dish: Egg White Flatbread
Where to Get It: Dunkin' Donuts
What's the Deal?: You're probably not going to Dunkin' Donuts looking for healthy food, but the chain's DDSMART options offer reasonable-calorie fare. This sandwich features egg whites, veggies, and reduced-fat cheddar cheese.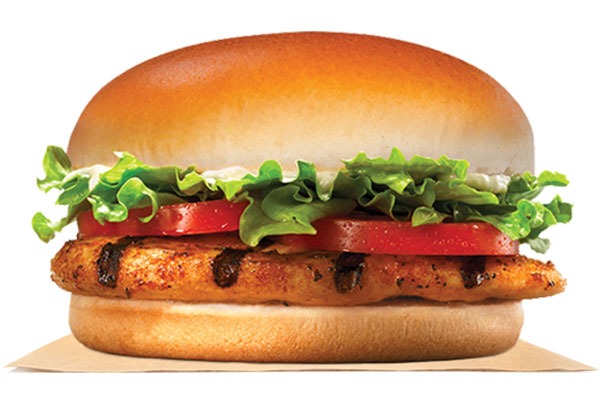 The Dish: Tendergrill Chicken Sandwich (without mayonnaise)
Where to Get It: Burger King
What's the Deal?: Grilled chicken is almost always a good option at fast food joints, and in this case, skipping the mayo shaves 110 calories and 12 grams of fat off the sandwich.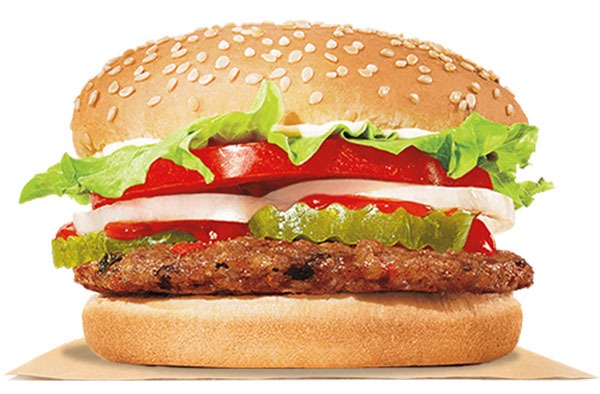 The Dish: MorningStar Veggie Burger
Where to Get It: Burger King
What's the Deal?: A vegetarian burger at a fast food joint? It's true. This is basically the same as Burger King's classic Whopper, but with almost half the calories. Again, skip the mayo if you're looking to be calorie-conscious.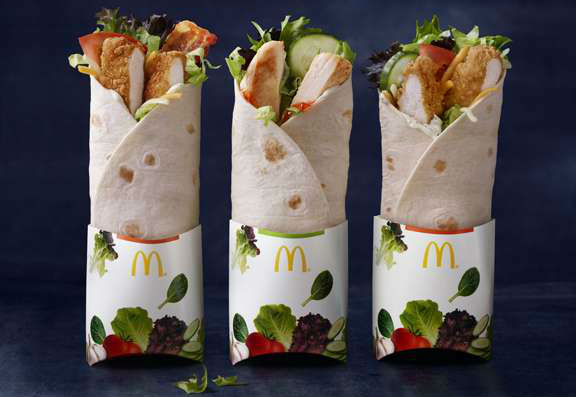 The Dish: Premium McWrap Sweet Chili Chicken (Grilled)
Where to Get It: McDonald's
What's the Deal?: Wraps are an increasingly common option at a lot of fast food restaurants. With tomato, cucumber, romaine, spinach, and even kale, this one has more veggies than your average fast food meal.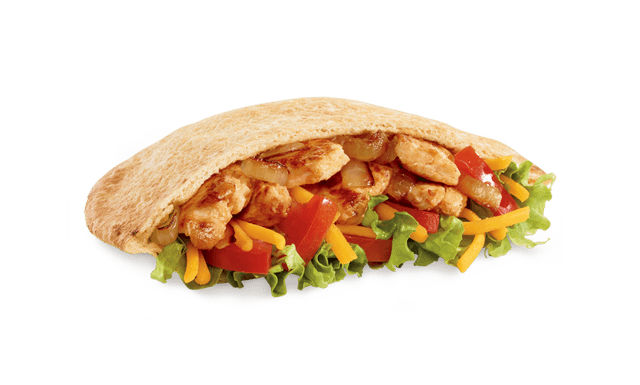 The Dish: Chicken Fajita Pita
Where to Get It: Jack in the Box
What's the Deal?: Grilled chicken, cheese, and veggies topped with salsa instead of a high-calorie dressing make this almost certainly your best option on the Jack in the Box menu.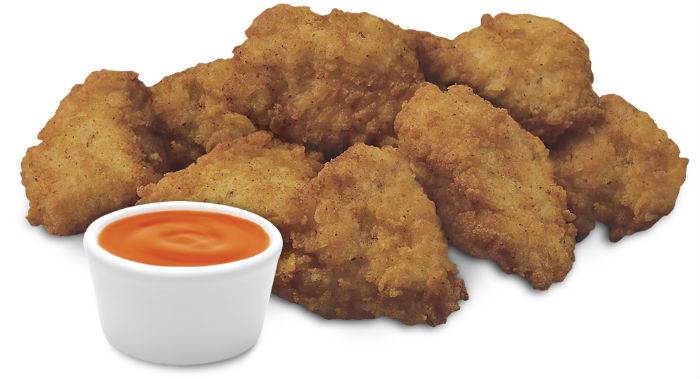 The Dish: Nuggets (8-count)
Where to Get It: Chick-fil-A
What's the Deal?: OK, this isn't the healthiest option on this list by far, but if you're going to Chick-fil-A, it's likely what you're after — and this moderate order of nuggets isn't a terrible option at 270 calories. Watch out for Chick-fil-A's equally popular fries, though, as even a small order will add 310 calories to your meal.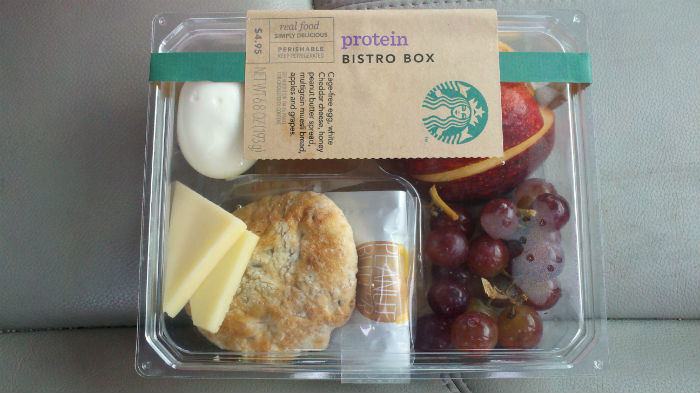 The Dish: Protein Bistro Box
Where to Get It: Starbucks
What's the Deal?: You might go to Starbucks hoping for a muffin or other baked good, but the company has been offering healthier fare, too. Most of its bistro boxes are good (health) deals, with a moderate amount of calories and reasonably low sodium. Just watch out for the coffee drinks you have on the side, as the sugar and cream in them definitely add up. Skipping the Frappuccino and getting a plain coffee isn't a bad idea.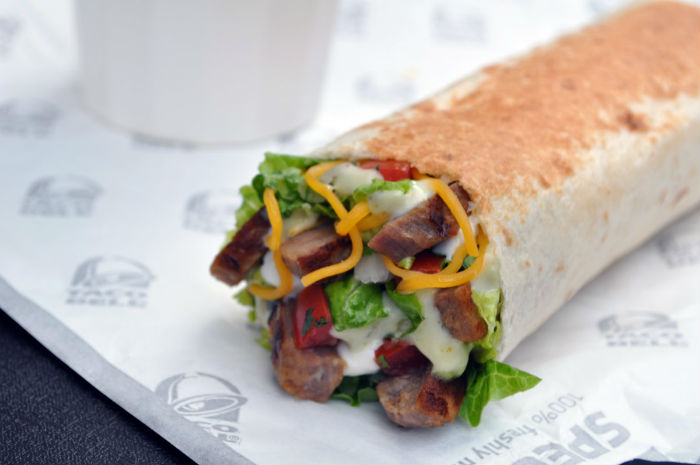 The Dish: Cantina Power Burrito (Fresco)
Where to Get It: Taco Bell
What's the Deal?: Taco Bell's menu isn't terrible, caloriewise, but the trouble is that you never really order just one taco — many combos have three items or more, meaning they tend to run nearly 600 calories or more. This burrito still isn't exactly a pro-health option, but the calories aren't out of control (470) and it has plenty of protein (28 grams), so you won't be tempted by more taco goodness. Order it (or anything else) at Taco Bell "fresco" style to replace cheese and sour cream with lower-calorie pico de gallo.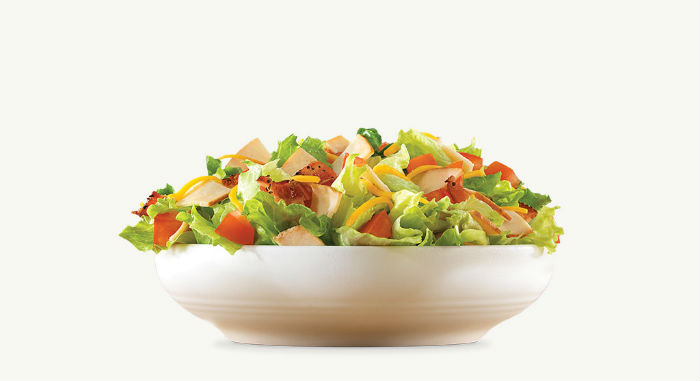 The Dish: Roast Turkey Farmhouse Salad
Where to Get It: Arby's
What's the Deal?: You might notice that this is the only salad on this list. Why? Because a lot of fast food salads don't do that great, caloriewise, because they're piled with toppings like fried chicken, bacon, and high-calorie dressings. Low-calorie turkey and no dressing make this a good choice (even if it does have bacon).
Readers, what are your go-to healthy (or healthy-ish) fast food items? Do you like that fast food chains are trying to offer healthier fare? Let us know in the comments below!
---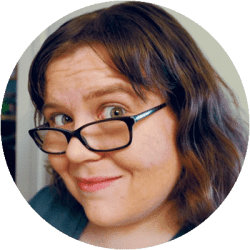 Contributing Writer
Originally working in IT, Elizabeth now writes on tech, gaming, and general consumer issues. Her articles have appeared in USA Today, Time, AOL, PriceGrabber, and more. She has been one of DealNews' most regular contributors since 2013, researching everything from vacuums to renters insurance to help consumers.
DealNews may be compensated by companies mentioned in this article. Please note that, although prices sometimes fluctuate or expire unexpectedly, all products and deals mentioned in this feature were available at the lowest total price we could find at the time of publication (unless otherwise specified).