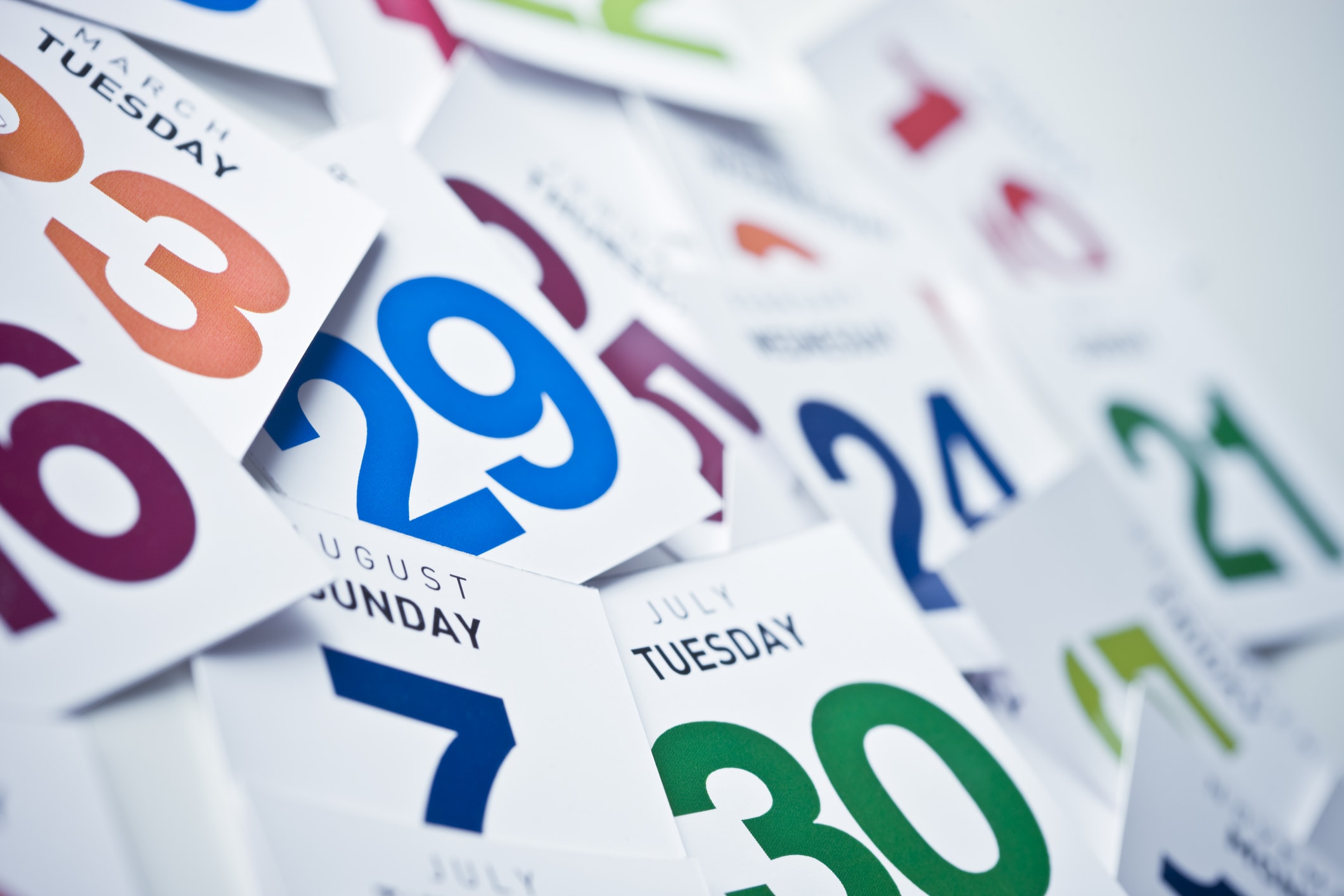 The IRS has extended the tax deadline for 2020 by three months, which means you can file and pay your federal income taxes until July 15 this year. However, depending on your financial situation, the tax filing deadline isn't the only date you need to remember. Read on for every important tax due date you need to know for 2020.
When Is the Deadline to File Taxes?
July 15 is the most important tax deadline to know for the average American worker in 2020. Called Tax Day, that's when income tax returns and tax payments are due. If you won't be able to file your taxes by that date, know that it also serves as the deadline to request a tax-filing extension.
The IRS has extended the tax payment and filing deadline by three months.
If you do file an extension, the other most important tax date to keep in mind is October 15. It's the tax extension deadline, so that'll be when your return is due.
Every Tax Deadline in 2020
Date
What's Due
June 15, 2020
Second quarter 2020 estimated tax payments
July 15, 2020
Individual tax returns for 2019
Individual tax return extensions for 2019
First quarter 2020 estimated tax payments
Last day to make 2019 IRA contribution
September 15, 2020
Third quarter 2020 estimated tax payments
October 15, 2020
Extended individual tax returns for 2019
Remember that these tax deadlines could change, so be sure to keep an eye out for announcements.
---