How to Do Your Own Taxes in 2020
Gather the right paperwork, brush up on basic tax knowledge, and get ready to file.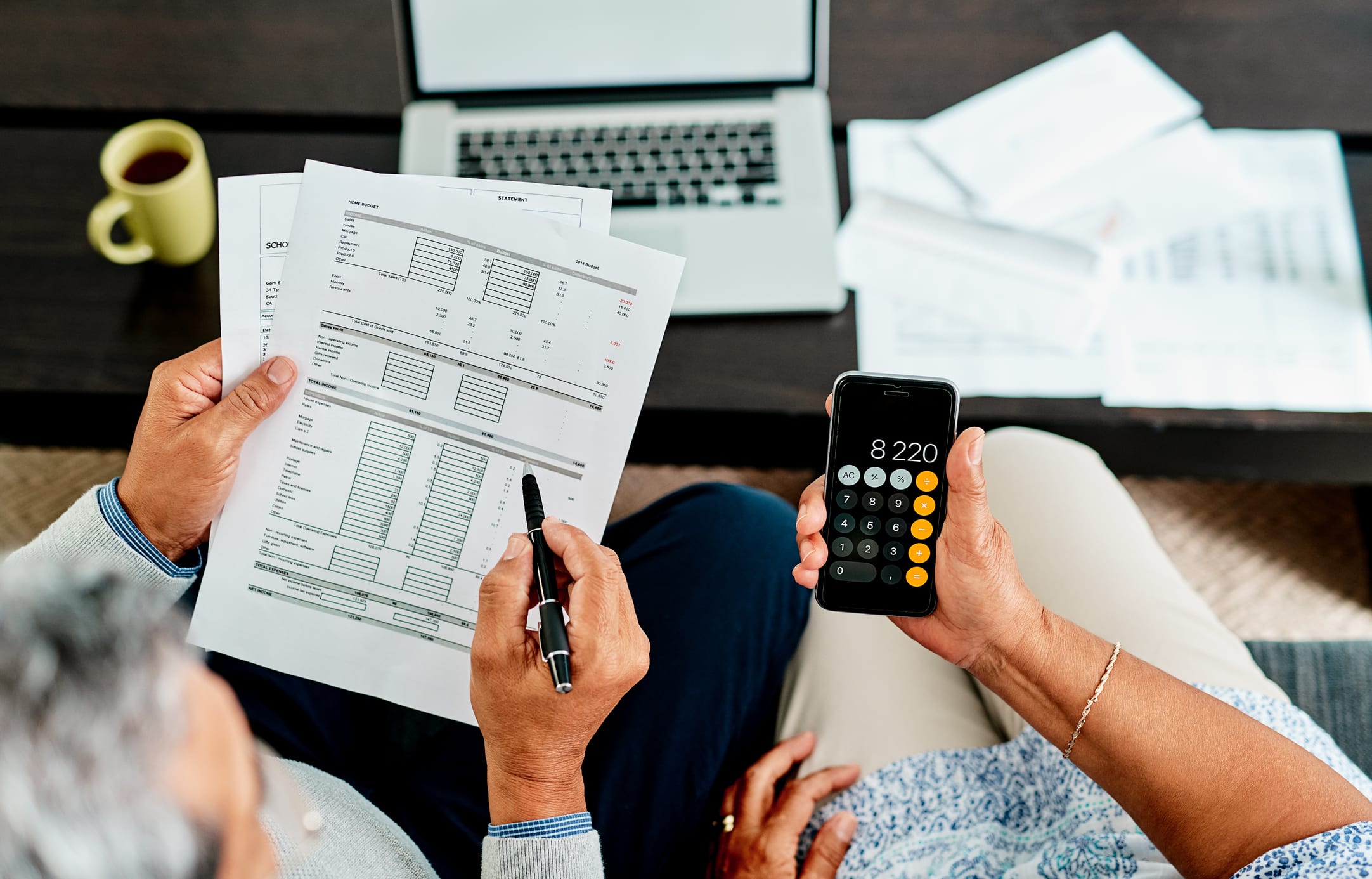 When you hear the words "tax season," what's the first thing that comes to mind? Does "money money money money, moneyyyy!" sound about right? We're all singing a tune when we file our taxes, hoping we get a nice chunk of change in return.
SEE ALSO: Here's Everything You Need to Know About Tax Season
Every year you have the option to either do your own taxes or hire a professional to file them for you. The professional route can be less of a hassle, but more expensive. Filing your own taxes, on the other hand, requires that you not only understand basic tax law, but also how to do your taxes the right way. And how does that work, you ask? Read on for our step-by-step guide on how to file your own taxes.
How to Do Your Own Taxes in 5 Steps
1. Determine Dependents
When starting your taxes, you'll need to ask yourself whether you can claim any dependents, and whether anyone else can claim you as a dependent. The answers will help you determine what documents and information you'll need to complete your tax return, and which tax credits you may or may not be eligible for.
You'll need the Social Security numbers of any dependents you claim.
If you claim any dependents, such as your children or a qualifying relative, filing your taxes may require more in-depth information — you'll need their Social Security numbers, for example. However, if you're single and don't have dependents to claim, your process will more than likely be simple, as you may only have to provide information that pertains to you.
2. Gather Documents
Getting the right paperwork together is a big part of the tax-filing experience. Here are the basics you'll need:
Personal information (filing status, Social Security number, etc.)
Income paperwork (such as your Form W-2 and any 1099 forms)
Income tax return form (likely the Form 1040)
3. Fill Out Your Form 1040
You may need several forms to do your taxes, but the IRS Form 1040 is the main one to use when filing a federal income tax return. (Seniors can fill out the Form 1040-SR.)
SEE ALSO: What Are Itemized Deductions?
Before Tax Year 2018, Form 1040-EZ and Form 1040-A were also options. Form 1040-EZ was mainly used by people who filed as single, or by married joint filers with no dependents. This form provided the easiest way to complete your taxes. However, the IRS has removed Form 1040-EZ and Form 1040-A, and created a more modernized way of filing with the current Form 1040.
4. Enter Your Tax Credits and Deductions
Form 1040 is the primary and simplest option for claiming tax credits and itemizing deductions, should you choose to do so. Several tax credits are available for qualifying individuals; a couple of the biggies are the Child Tax Credit and the Earned Income Tax Credit. In order to qualify for the latter, you must have low-to-moderate income that's below a certain limit; the limit varies based on your filing status and the number of children you claim.
You can take the standard deduction or itemize, but not both.
Itemized deductions are different than tax credits. They're eligible expenses that you paid throughout the year, and you can claim them to lower your tax bill. Examples include qualifying medical expenses, charitable contributions, and mortgage interest.
The standard deduction, meanwhile, is a set amount of money that reduces your taxable income. (Taxable income is your adjusted gross income, minus the amount of your standard or itemized deductions.) Keep in mind, you're only allowed to choose one out of the two options: you can take the standard deduction or itemize, but not both.
5. File at the Federal and State Levels
Now that you've collected your documents and filled out your tax forms, it's important to understand the difference between filing an income tax return at the federal and state levels. When you file with the IRS, that's simply income tax collected by the federal government to pay the U.S. bills; state income tax is collected by individual state governments so they can pay their bills. Pretty self-explanatory, right?
SEE ALSO: 13 Options for FREE Online Tax Filing
You'll want to e-file or mail your federal return to the IRS. (Check to see if you're eligible for free online tax filing, too.) For state returns, check your state's revenue/taxation website — the IRS has a handy list.
Just make sure to put all this info to use before the July 15 tax deadline. And if for some reason you get stuck, never hesitate to ask for help — you can even get a several-month extension, if you need it!
Readers, what are your tax plans this year? Are you planning to file on your own or hire a pro? Let us know in the comments below!
---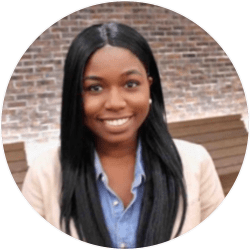 DealNews Contributing Writer
Katrina is a freelance content creator. Her work in editorial, social media, and video editing has been featured on platforms like Downtown magazine, EveryStylishGirl, Sk. ArtSpace, and Harper's Bazaar. See her inspiring fashion looks and colorful artwork on IG @katukahlokami
DealNews may be compensated by companies mentioned in this article. Please note that, although prices sometimes fluctuate or expire unexpectedly, all products and deals mentioned in this feature were available at the lowest total price we could find at the time of publication (unless otherwise specified).