The 9 Best Personal Finance Podcasts to Check Out in 2020
You don't have to spend a fortune to start getting your money in order, thanks to these (free) financial podcasts.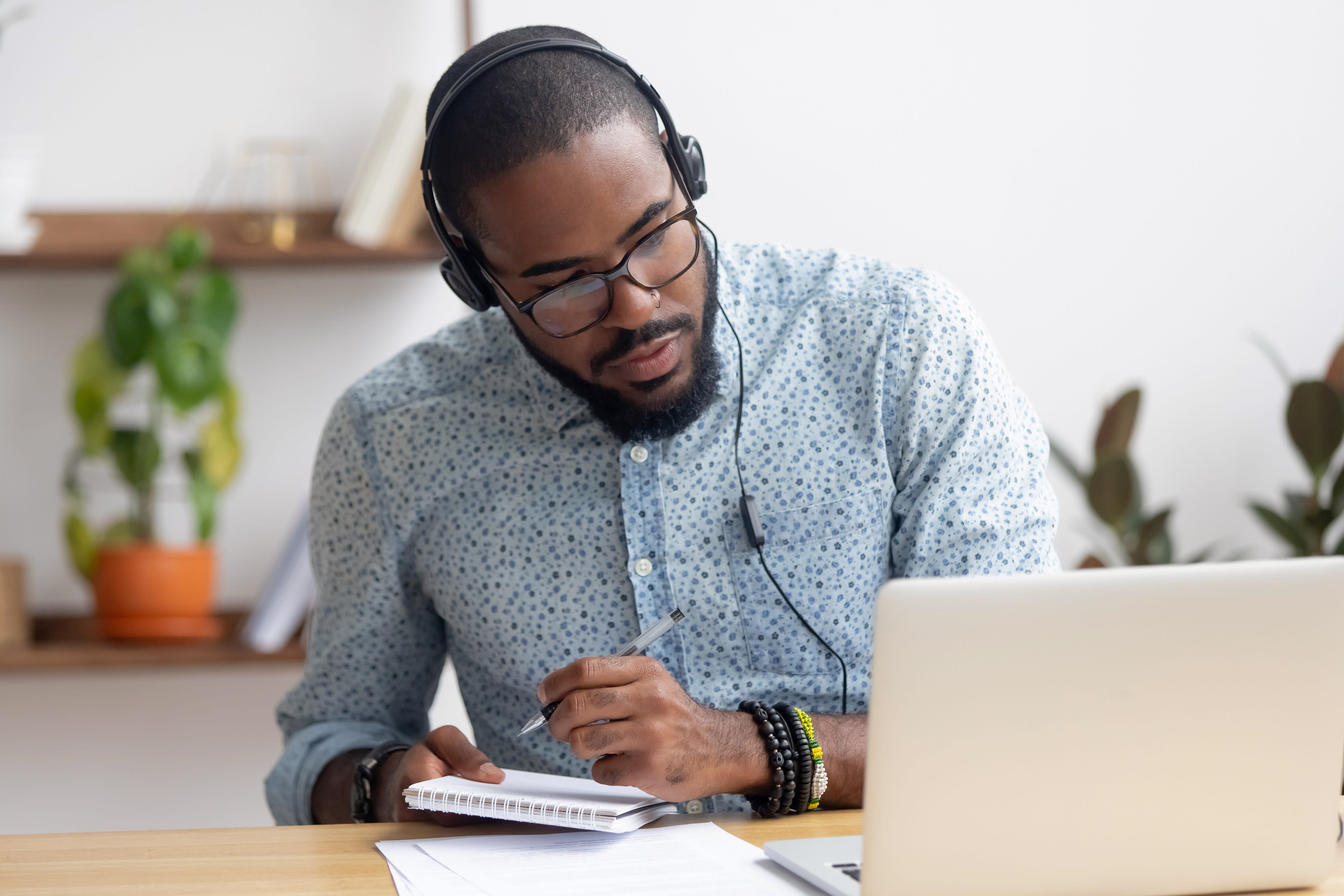 A personal finance podcast can help you master your money, and you won't have to spend a dime to listen in. But how do you know which podcasts are worth your time?
We've got you covered with our list of the best personal finance podcasts, so you can get your financial house in order.
The Dave Ramsey Show
If you're looking for candid personal finance advice, The Dave Ramsey Show is worth considering. Ramsey shares helpful tips for callers who are dealing with pressing money issues. He also answers frequently asked questions regarding budgeting, saving, debt, retirement, homebuying, and taxes.
Ramsey offers advice on budgeting, homebuying, retirement, and other financial topics.
Ultimately, Ramsey's show is about helping you meet your financial goals, no matter where you are on your journey. And he breaks down financial concepts in a way that's easy for all to understand.
So Money with Farnoosh Torabi
Farnoosh Torabi's show is about living a more abundant, happier life. Whether that means getting your finances together so you can retire early or starting and growing a successful business, look no further than the So Money podcast.
You'll have a front-row seat to insightful conversations about business and money with people who are changing the world. Or you'll catch an "Ask Farnoosh" episode, where she delves into hot topics in the world of personal finance. These include health savings accounts, career goals, investing, money mindset, family finances, and real estate.
BiggerPockets Money Podcast
Interested in beefing up your earnings and building wealth? The BiggerPockets Money Podcast covers these topics and more. Each week, BiggerPockets Community Manager and Podcast Director Mindy Jensen and CEO Scott Trench sit down with thought leaders to talk all things money.
SEE ALSO: 8 Things That Will Be LESS Expensive in 2020
When you tune in, you'll hear actionable tips to help you boost your earnings and make your money work for you. Guests also share best practices for saving money and building wealth. Past guests include J. Money from Budgets Are Sexy, Erin Lowry from Broke Millennial, and a host of others that experienced financial hardships firsthand before finding their way.
InvestED Podcast
Ready to make your money start working for you? Or maybe you want to enhance your investing knowledge. Either way, the InvestedED Podcast by father-daughter duo Phil and Danielle Town can lend a helping hand.
Even better, the episodes go beyond discussions on the best practices for investing to build wealth, business valuations, and interviews with top investing gurus. In fact, several episodes are dedicated to personal finance topics, like debt management and banking, to help you maximize your dollars so you can start investing.
Financial Freedom
The Financial Freedom podcast is ideal for millennials who are passionate about securing their financial future. Hosted by Grant Sabatier, creator of Millennial Money, it focuses on helping millennials master their money and lead a meaningful life.
Financial Freedom focuses on helping millennials master their money and lead a meaningful life.
Since the initial launch in 2018, Sabatier has interviewed people from all walks of life that are living with purpose. During each episode, he also shares nuggets of wisdom on personal finance, early retirement, investing, real estate, entrepreneurship, and side hustling.
The Clever Girls Know Podcast
The Clever Girls Know Podcast with Bola Sokunbi caters to women who aspire to achieve financial independence. To date, there are over 130 episodes on just about every personal finance topic you can think of.
Sokunbi not only interviews personal finance experts, but invites guests to share their own stories so listeners can relate. And you'll also hear stories from her students that have successfully hit their money goals using Sokunbi's methods.
Profit Boss Radio
Profit Boss Radio with Hilary Hendershott is another highly rated option for women who seek financial independence and want to live life on their own terms. And it doesn't matter if you're buried in debt, living check to check, a stay-at-home mom interested in entrepreneurship, or a career professional that has it all together. This podcast has something for you.
SEE ALSO: 6 Things That Will See a Price Increase in 2020
Each episode features women from varying backgrounds who've defeated the odds, built wealth, and created a life they love. Guests pull back the curtains on their journey, what it took to reach the level of success they once dreamed of, and how they think and feel about their money.
Couple Money Podcast
Want to get on the same page with your spouse and knock your household money goals out of the park? Then check out the Couple Money Podcast with Elle Martinez. It's all about building your marriage and net worth with your partner, without all the added stress.
Martinez shares answers to common questions that couples have, and provides solutions that can keep the disagreements to a minimum. She also draws inspiration from experts like Dave Ramsey, Ramit Sethi, and Tim Ferriss when sharing strategies for creating a financial system that works.
ChooseFI Radio
How does attaining financial independence through entrepreneurship, investing, and real estate sound? What if you could whip your money into shape so you can work when you feel like it?
ChooseFI Radio features guests who've achieved financial independence.
That's what the global community of folks over at ChooseFI are up to. You can get a sneak peek into how the financial independence movement works by tuning in to a few ChooseFI Radio podcast episodes. Then you can decide if you want to go all in.
New podcast episodes are released each week and feature guests from all over the world who've achieved financial independence. Some have built multimillion-dollar businesses from scratch. Others are single mothers who've mastered their money and attained financial independence, despite the odds that were stacked against them.
Readers, what are your favorite personal finance podcasts? Let us know in the comments below.
---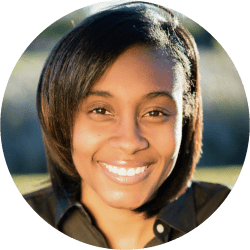 DealNews Contributing Writer
After spending several years as a governmental accountant, Allison transitioned into the world of freelance writing. Her work has appeared on on a number of reputable sites, including The Wall Street Journal, Investopedia, Daily Finance, MSN Money, and Credit.com.
DealNews may be compensated by companies mentioned in this article. Please note that, although prices sometimes fluctuate or expire unexpectedly, all products and deals mentioned in this feature were available at the lowest total price we could find at the time of publication (unless otherwise specified).