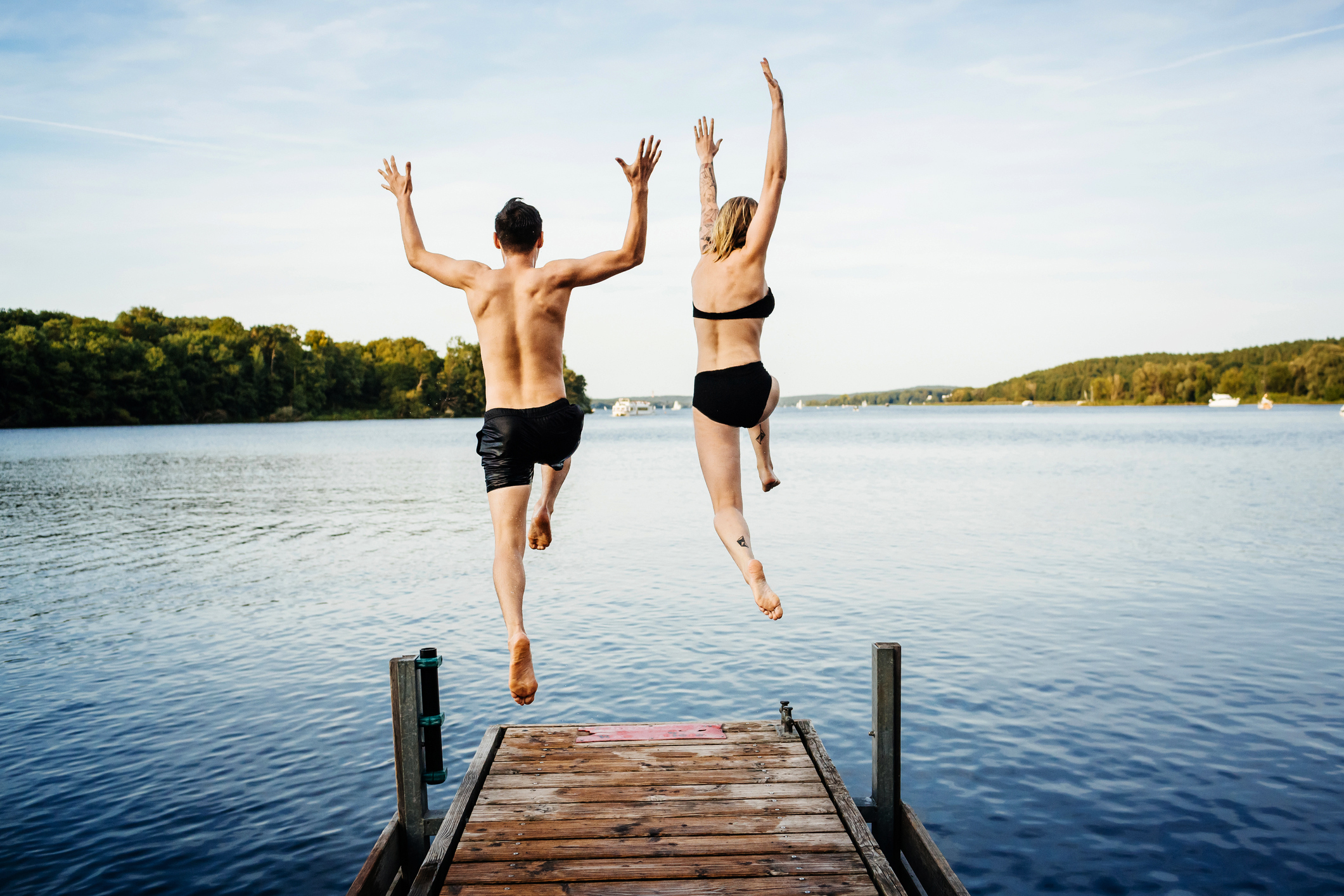 A new year is a new start. Whether you want to eat healthier, exercise more, or manage your money better in 2020, we want to help you keep even the toughest resolutions.

Check out our money-saving guides to buying healthy foods, joining a gym, finding personal finance advice, and more!



Tons of subscription food services are available now, and investigating them all could be overwhelming. Instead,
check out our guide to meal kit services
, which can help you figure out the best kit for you. Learn all about subscription meal kits like:
HUNGRY?
See the latest food and drink deals!

Want to eat healthier and save more money in the new year? Contrary to popular belief, those two things aren't mutually exclusive. It's possible to make better food choices without spending a fortune; you just have to know where to look!
We rounded up nine tips to help you
save money on healthy foods for your family!
When you stock up on whole grains, canned goods, and frozen produce, you'll be able to create inexpensive meals on the fly.

If joining a gym seems like a surefire way to accomplish your fitness goals in 2020, there are plenty of ways you can save money. However, you should watch out for pricey pitfalls. These
11 money-saving gym tips
will help you to:
Beware of gyms with free food


Watch out for perks that aren't available yet


Avoid early termination fees
WORKING OUT?
See the latest exercise equipment deals!

Getting your financial house in order is your top goal for 2020, but you don't know where to start. While you could invest in fancy software or read every personal finance book around, there's a more cost-efficient way!
Podcasts can help you master your money, and you won't have to spend a dime to listen in. We've got you covered with the
nine best finance podcasts you need to check out
.