What Do the Netflix Password-Sharing Changes Mean for You?
If this test proves successful, we may all have to pay extra to share accounts outside of our households.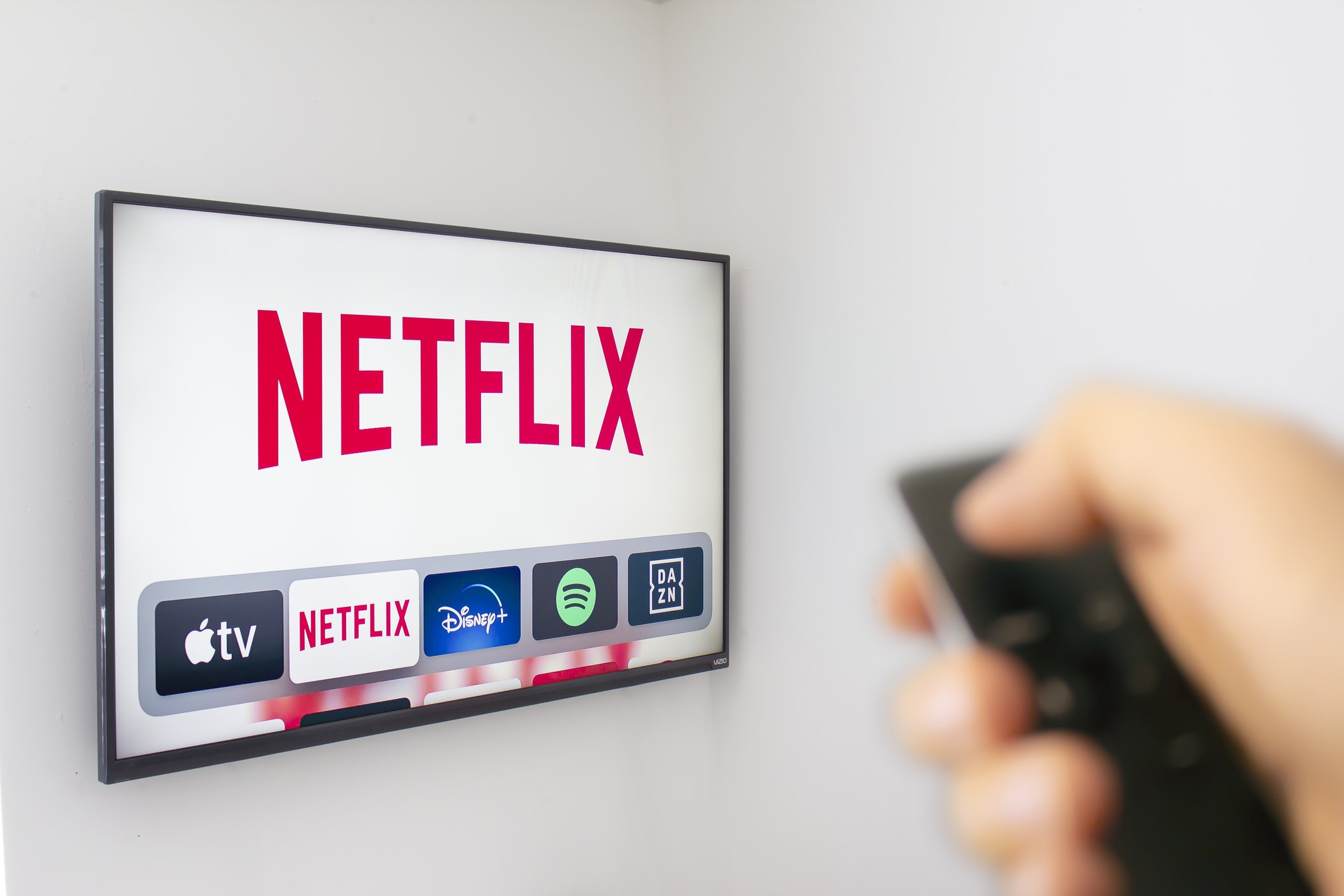 Sharing a Netflix password these days is a milestone in most relationships, whether they're friendly, romantic, or just of the roommate variety. And whenever the people in those relationships have been in separate locations, it hasn't been that hard to continue sharing a Netflix account.
While Netflix may have frowned upon it, the company never really enforced the rule that sharing could only take place in a single household — at least, not widely. But that's about to change.
Netflix Tests Charging for Account Sharing
For the most part, Netflix has looked the other way in regards to users sharing their accounts with people outside their household. They no doubt understand people want to share streaming services — especially when so many are available overall. However, the streaming giant's solution clearly isn't based on the Elsa-from-Frozen approach; that is, they're not willing to just "let it go." Instead, Netflix is going to be testing a new policy in three countries where users will have to pay if they want to share accounts.
SEE ALSO: Can You Share Amazon Prime?
The test is being conducted in Chile, Costa Rica, and Peru, and will allow members to share their accounts legitimately. Essentially, users will be able to try an "add an extra member" feature that lets them share their account with select people outside their household for an added fee. In Peru, that'll amount to roughly $2.12 USD, while residents of Costa Rica will pay $2.99, and in Chile the cost will be about $3.06 USD. That might not seem like much, but plans in the United States range from around $10 to $20 per month. Tack on those extra sub-members, and the cost increases even more.
Another limiting factor that users should be aware of is that — at least for the purposes of the test — users can add up to two sub-members, and only if they have the Standard or Premium plans. Those plans allow for two and four simultaneous streams and devices, respectively, so you could theoretically have up to six users on one account with the two added sub-members.
As this is just a test, current users may not be too worried about it becoming reality. After all, this move won't necessarily become permanent or stretch to the global Netflix base. But it's wise to keep an eye out for this to potentially become part of the user agreement in the future.
The Current Policy Limits Netflix Password Sharing
So if these are the changes Netflix is looking to implement, what does their current sharing policy state? According to the streamer itself, an account "is for people who live together in a single household." The company unequivocally states on the same page that "people who do not live in your household will need to use their own account to watch Netflix." They also note that if a device outside your household signs in or is used frequently, Netflix may ask you to verify that device or even switch your household.
Users will be able to share their Netflix account with up to two people outside their household for an added fee.
For now, it's important to note that Netflix states, "Netflix will not automatically charge you if you share your account with someone who doesn't live with you." However, if this test proves successful, there's a good chance that policy will change.
What About Other Streaming Services?
While Netflix seems to be the first streamer making big moves like this, there's no doubt that other major services will be watching to see how it goes. If Netflix does end up implementing this measure widely, we can expect other streamers to follow suit, at least to some degree. It'll be one more area for them to compete with each other, but it's hard to imagine that Hulu or Disney+ would pass up the chance to take similar stances if this test proves to be a boon for Netflix.
SEE ALSO: 8 Ways to Get Free HBO
Helpful Tips for Saving on Streaming Services
Cancel Your Least-Used Services
When new streaming services start up, it makes sense to want to check them out — especially if they have original content that's getting a lot of hype. But if you're barely using some of these services, you're basically throwing money away. Evaluate which services you rarely queue up and consider canceling them to save money every month.
'Pause' Your Plans
Streaming services tend to have schedules for both original content releases and when they'll pick up shows that air on traditional TV. If you're waiting for an entire season to drop, "pause" your plan until it does. That way, you can save money several months out of the year, and then pay for the streaming when you have enough to binge.
This test doesn't mean the account-sharing change will become permanent or stretch to the global Netflix base, but it could.
Skip Live-Streaming
Plenty of streaming services offer live TV streaming now, but the prices of those plans tend to be much higher than for the plans without it. At the time of publication, for instance, YouTube TV cost $65 per month, and Hulu's plan that includes live TV went for $70 per month. Many customers probably don't watch enough live TV to warrant paying for these services, so consider skipping the plans that include them.
Go Basic
Speaking of skipping high-priced plans, you'll save even more if you opt for the most basic plans streamers offer. Hulu's most affordable plan is only $6.99 per month, while Netflix's basic plan costs $9.99 per month. If the most basic plans will suit your needs, there's no reason to pay more for premium tiers.
Check Out Freebie Services
If you don't mind commercials, or having less access to the latest shows and movies, you may want to check out freebie streaming services. Even if you do still want one of the bigger streaming subscriptions, also using one of the freebies can be a simple way to add variety without having to pay for another service.
So what are these freebie services? Check out some of the most popular options:
The big thing to note about these services is that you'll have to deal with ads, and potentially more than you expect. But at least you can relive the nostalgia of running to get a snack when an ad break hits, right?
There are a few other options, too: Kanopy and Hoopla. Both of these run through libraries, so you'll need a card in order to use them; that means you may be limited depending on your area, as a local library will need to participate. Kanopy also allows you to use their service if you're a university student or professor. Note that if you're not connected with a participating library for Kanopy — and aren't a student or professor — you may have better luck with Hoopla.
Want to see the streaming discounts available now? Then check out the latest movie, TV show, and video deals!
---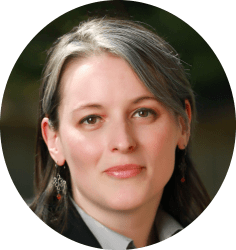 Senior Staff Writer/Spokesperson
Julie's work has been featured on CNBC, GoBankingRates, Kiplinger, Marketwatch, Money, The New York Times, Real Simple, US News, WaPo, WSJ, Yahoo!, and more. She's extolled the virtues of DealNews in interviews with Cheddar TV, GMA, various podcasts, and affiliates across the United States, plus one in Canada.
DealNews may be compensated by companies mentioned in this article. Please note that, although prices sometimes fluctuate or expire unexpectedly, all products and deals mentioned in this feature were available at the lowest total price we could find at the time of publication (unless otherwise specified).