5 Reasons for Selling on the Walmart Marketplace — And 5 Reasons to Reconsider
Being a Walmart seller is mostly free and relatively easy, plus the company has partnered with big-name platforms.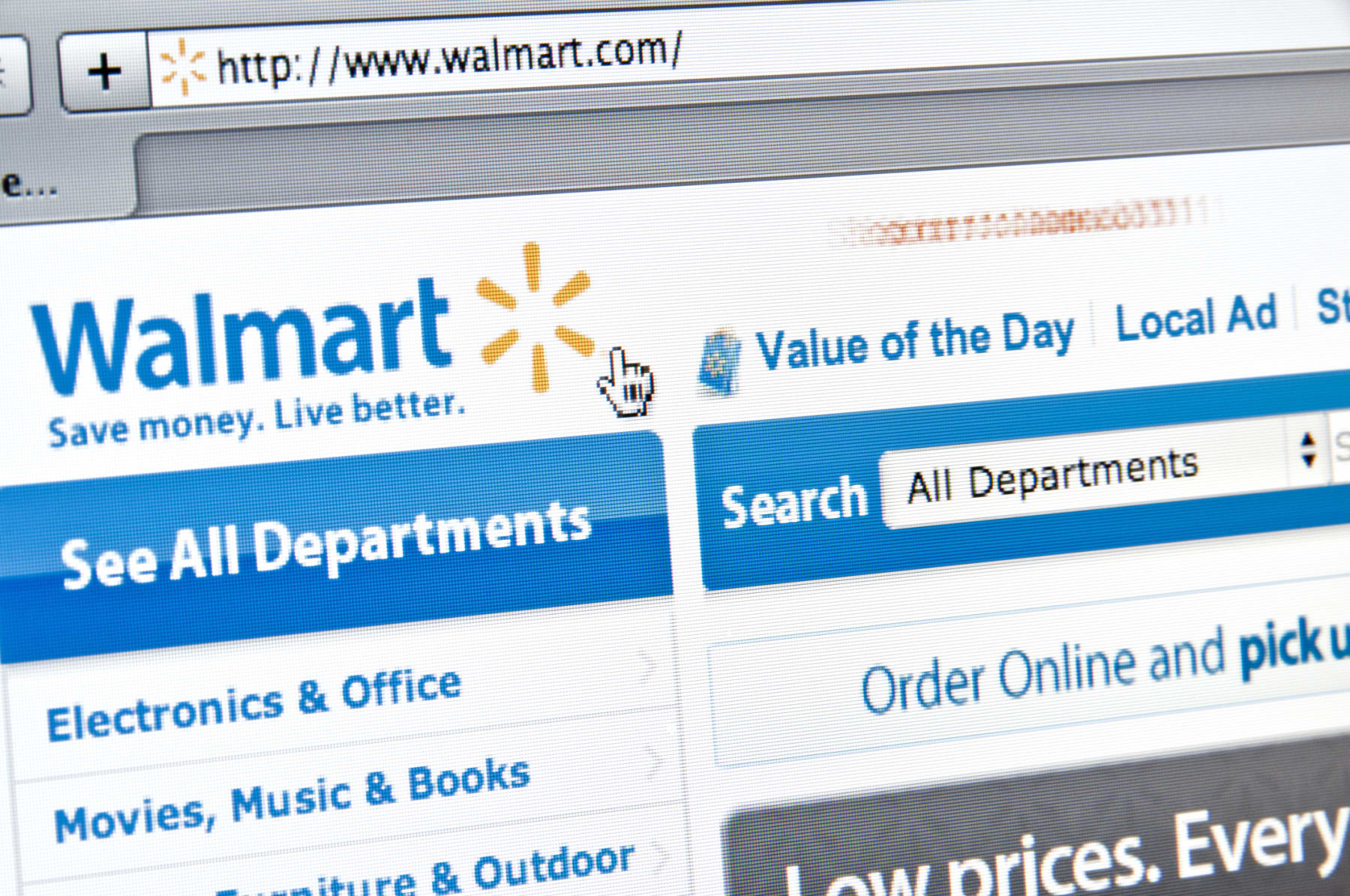 Walmart's multi-seller marketplace has been around for 12 years, but they're just starting to get serious. In 2020, the Walmart Marketplace's gross merchandise volume more than doubled, with sales growing by more than 100% in the third quarter, according to Marketplace Pulse. Last summer Walmart partnered with Shopify, a platform providing e-commerce tools to sellers. Then early in 2021, they added the e-commerce platform BigCommerce.
SEE ALSO: What Is a Multi-Vendor Marketplace?
Now it looks like Walmart Marketplace has their sights set on sellers from Amazon, eBay, and beyond. And if what they're offering is any indication, they're serious about getting these folks to be third-party sellers for Walmart, too.
Here are five reasons why selling on the Walmart Marketplace might be right for you, and five reasons why you might want to reconsider.
No time to read? Check out this edition of the DealNews Seller's Guide!
5 Reasons for Selling on the Walmart Marketplace
1. It's Free and Easy to Start Selling
Unlike some other multi-seller marketplaces, right now Walmart's has no setup fees. Simply sign up to become a Walmart Marketplace seller, and — once you've been approved — start selling with only your own overhead to worry about.
2. Walmart Offers Top-Tier Analytics and Inventory Management
Thanks to partnerships with companies like Shopify and Payoneer, the Walmart Marketplace wants to woo sellers with some of the best e-commerce analytics and inventory management available. Shopify has thousands of apps integrated, but right now the Walmart marketplace is focused on utilizing the inventory and order management system and bulk listing editing. And don't forget Walmart's recent fulfillment service rollout.
At the moment, Walmart Marketplace sellers don't have to pay setup, subscription, or monthly fees.
3. You Don't Have to Pay Subscription Fees as a Walmart Seller
At the moment, on top of zero setup fees, there are no subscription or monthly fees to sell on the Walmart Marketplace! Amazon's individual selling plan costs 99 cents per unit sold, and its professional selling plan costs $39.99 per month. But at Walmart you can sell — and keep selling — for free.
4. You're Certain to Gain the Trust of Many New Buyers
Walmart is a brand that many shoppers trust. Even better, Walmart's online shoppers are considered more desirable, by and large, than its in-store shoppers. A University of Arkansas study suggests that while Amazon still has a higher percentage of buyers with an income range between $50,000 and $125,000, Walmart seems to be getting online shoppers who are, demographically, more like those Amazon buyers than its in-store customers.
5. The Walmart Marketplace Is Growing
As of May 2020, the Walmart Marketplace was outperforming both eBay and Amazon, according to Marketplace Pulse. Getting in on the ground floor of a growing marketplace means more traffic being driven directly to you and your products, at least in the short term. That can lead to higher profits from the minute you sign up.
No time to read? Check out this edition of the DealNews Seller's Guide!
5 Reasons to Reconsider Selling on Walmart.com
1. Everyone Else Is Growing, Too
Overall, online sales increased markedly in 2020 as a result of the global pandemic. Amazon enjoyed a 44% increase in sales year over year for the fourth quarter of 2020. And eBay increased merchandise volume by 17% year over year, with a $14.5 billion increase in GMV. Etsy's numbers grew as well in both buyers and sellers — thanks at least in some degree to face masks. Everyone staying at home seemed to help all the big-name online marketplaces grow, generally speaking.
Walmart charges what they call a 'reasonable referral fee,' between 6% and 20% of whatever you charge per item.
2. It's Easy to Start Selling (But Not That Easy)
Not everyone is allowed to sell on the Walmart Marketplace. First you have to be approved, a process that typically takes upwards of two weeks. Including onboarding, the entire process can take up to four weeks. What's more, Walmart expects its sellers to be able to show that they have a few factors nailed down:

Top-notch customer service
Competitive prices
Ability to fulfill orders fast, efficiently, and accurately
They also care about what you sell. The oversight might feel cumbersome for some sellers who like the freedom and control of curating and monitoring their own inventory. But the vetting process also marks you as a seller that buyers can trust.
3. Competing With Tried-and-True Services Is Tough
The Fulfillment by Amazon program started in 2006, so Amazon's had a lot of time to work on it. While imperfect, it's a system that continues to evolve. Of course, the Walmart Marketplace will benefit from some of the knowledge gleaned by that evolution. But it'll inevitably go through growing pains of its own, as it merges, grows, and adapts to the expectations of sellers as well as buyers.
SEE ALSO: 9 FBA Alternatives That Amazon Sellers Should Consider
4. Being a Walmart Marketplace Seller Isn't Completely Free
Walmart charges what they call a "reasonable referral fee," and they only do so after you make a sale. The fee varies by product category, but it runs between 6% and 20% of whatever you charge per item.
5. You're Certain to Lose the Trust of Some Consumers
Walmart's average customers have an annual household income of around $76,000, according to data from Kantar Retail's ShopperScape survey. Amazon's customers, meanwhile, have household incomes of $84,000. There are shoppers who will associate the Walmart brand with lower-end products. Those buyers likely won't be looking for you at the Walmart Marketplace, and very likely, never will.
---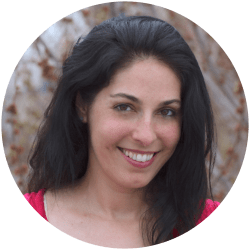 Contributing Writer
Joselin's work has appeared in The New York Post, Elle.com, Morning Edition, Life of the Law and xoJane. Her books include
The Family Gene
and
The Gamification Revolution
. She sometimes remembers to tweet with a handle that economically combines her first and last names:
@joselinder
DealNews may be compensated by companies mentioned in this article. Please note that, although prices sometimes fluctuate or expire unexpectedly, all products and deals mentioned in this feature were available at the lowest total price we could find at the time of publication (unless otherwise specified).