Your Supply Chain Risk Management Plan: How to Deal With a Crisis Like the Coronavirus
Being nice to vendors, improving customer service, and adding new products can help marketplace sellers weather COVID-19 and other major market disruptions.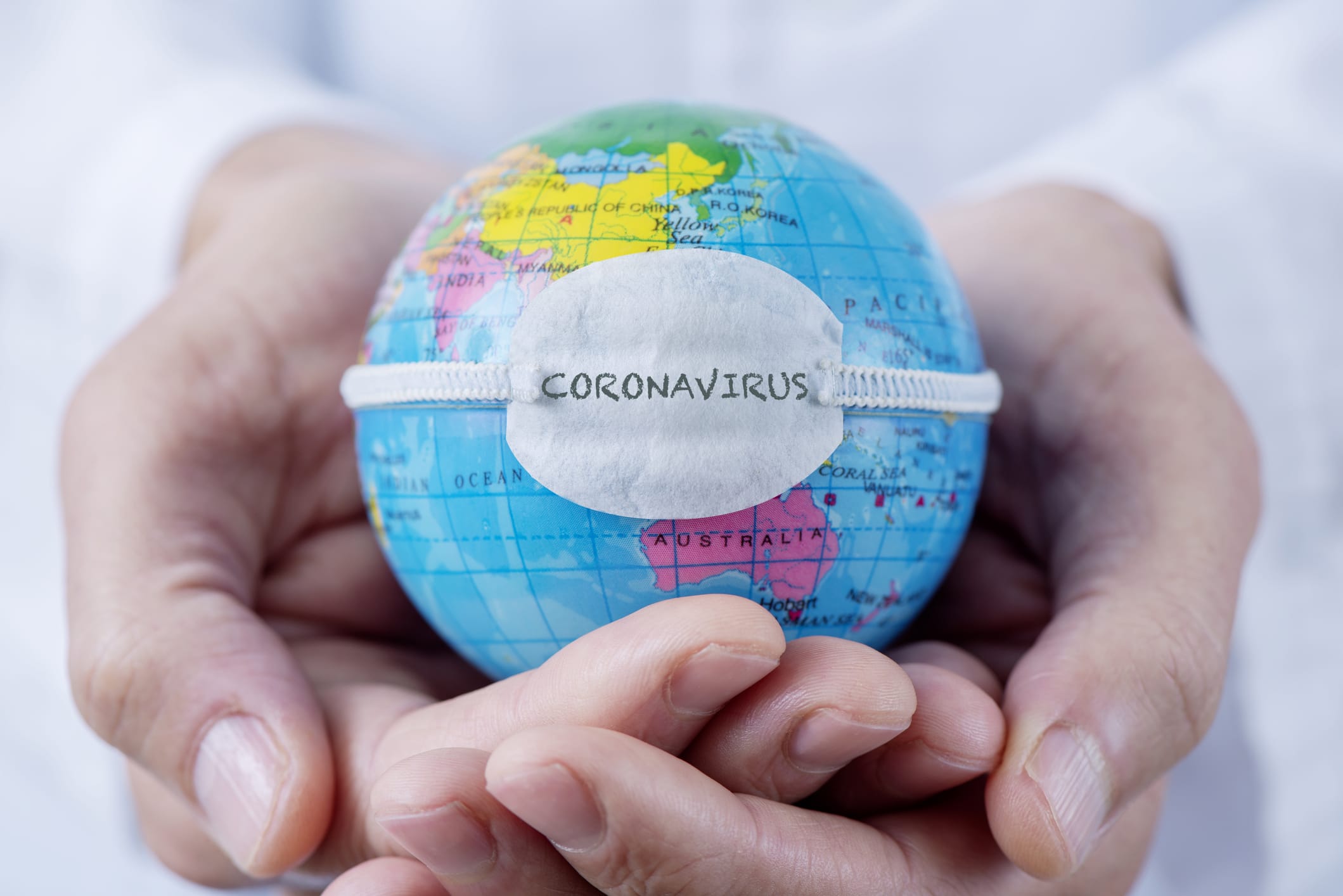 As more cases of COVID-19 are identified around the world, we're all revisiting how to correctly wash our hands just as we've brushed up on videoconferencing. But what kind of impact can marketplace sellers expect — and what should be in their supply chain risk management plan?
If any of your inventory comes from China, Italy, or another country heavily affected by the coronavirus, you can probably expect some interruption to your supply chain. The New York Times reported in early March that companies like Apple, Microsoft, and Pfizer had already begun to feel the impact of this serious global outbreak. So what can small businesses expect, and what can they do to protect themselves?
No time to read? Check out this edition of the DealNews Seller's Guide!
Identify Your Weaknesses and Risks
If you can't build a time machine and ask "three-months-ago you" to invest in contingent business interruption insurance, what can you do? First, take a breath. Use the energy poised to plunge you into a full-blown panic to identify the weaknesses and risks to your business.
Protect your business by analyzing your inventory, pushing your best-stocked products, and researching backup suppliers.
Figure out what inventory is low, what inventory can last awhile, and what inventory you'll have to pay close attention to in the coming weeks. Stay on top of removing sold-out items from your store. Push your best-stocked products in order to balance your sales numbers. If you haven't already, look into several backup suppliers to see if you can temporarily restock through an alternative channel.
Knowing where you stand is the first step in helping you to figure out what you need to do next.
Play Nice With Your Business-Facing Relationships
Communicate clearly, often, and nicely with your vendors. Stay in regular contact with them. The better your relationship, the better you are likely to be treated in the event that they have to prioritize their shipments of limited goods. If vendors know and like you, they're more likely to make exceptions for you. If you owe them money, pay it down. Check in and make every attempt to personalize your relationship if you haven't already.
SEE ALSO: 5 Ways to Optimize Your Amazon Pricing Strategy
Remember that everyone is stressed right now. The more you take it out on your vendors, the further down the priority totem pole you're likely to fall.
Keep Your Employees Looped In
Your employees aren't necessarily directly linked to your supply chain, but they're instrumental in making sure your business runs as well as it can, even during a global crisis. Take the time to be honest and clear with your employees about what is going on with your vendors. It's a matter of keeping nerves at bay.
Everyone understands there is a situation bigger than you happening in the world right now. But the less you communicate, the harder it'll be for your staff to support you and your business. If you can, allow some or all employees to work from home, or keep plenty of soap, towels, and disinfectant on hand.
No time to read? Check out this edition of the DealNews Seller's Guide!
Treat Your Existing Orders Like Gold
People are jittery. A clear exchange of information is often all the soothing balm you need. For delayed orders, you want to try and keep people from canceling. Everyone who isn't living under a rock knows that COVID-19 is complicating people's lives. You'll probably be pleasantly surprised by how understanding many of your customers are likely to be.
If you run out of inventory and have to cancel orders, reach out and apologize to customers directly.
If you sell out of some inventory and have to cancel an order, apologize and see if you can offer a similar product as an alternative. Reach out directly to as many customers as you can. You might create an automated message assuring customers about any measures your company has taken to make sure that inventory is clean and as germ-free as possible.
No matter what, if you take the extra time to interact with your customers in a thoughtful way, that might prove the difference between a disappointed customer's canceled order and an understanding customer's loyal patience.
Add Different Products to Your Store
You're already kicking yourself for not being an "all hand sanitizer, all the time" seller — who isn't? It's not too late to change or add items to your inventory. Consider that people are probably going to be staying home more often in the coming weeks. Could your brand benefit by adding board games? Cans of soup? Cleaning supplies? See if vendors can help you include a few must-have items in your inventory, to help keep up sales and increase your flexibility in the marketplace.
Learn From the Past
If history has taught us anything, it's that this too shall pass. When this outbreak is over, see if you can take a few lessons with you. When this virus hit, how long was your runway? What should be in your supply chain management plan so you can better protect yourself down the road?
SEE ALSO: Should You Sell on Amazon UK?
Consider insurance options. Ask yourself if you could have better used your last big payday to increase your inventory. Build stronger relationships with your vendors and customers. Think about what you wish you'd had in place today when tomorrow's all-clear finally arrives.
These are trying times, but they don't have to be "end times" for your business. Knowing what to do to protect your marketplace store and your supply chain is the first step toward coming out the other side of the coronavirus outbreak intact.
---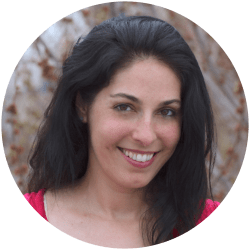 DealNews Contributing Writer
Joselin's work has appeared in The New York Post, Elle.com, Morning Edition, Life of the Law and xoJane. Her books include
The Family Gene
and
The Gamification Revolution
. She sometimes remembers to tweet with a handle that economically combines her first and last names:
@joselinder
DealNews may be compensated by companies mentioned in this article. Please note that, although prices sometimes fluctuate or expire unexpectedly, all products and deals mentioned in this feature were available at the lowest total price we could find at the time of publication (unless otherwise specified).