How Can Marketplace Sellers Deal With Supply Chain Problems?
Take note of your inventory, consider swapping more expensive merchandise, and give yourself some extra leeway.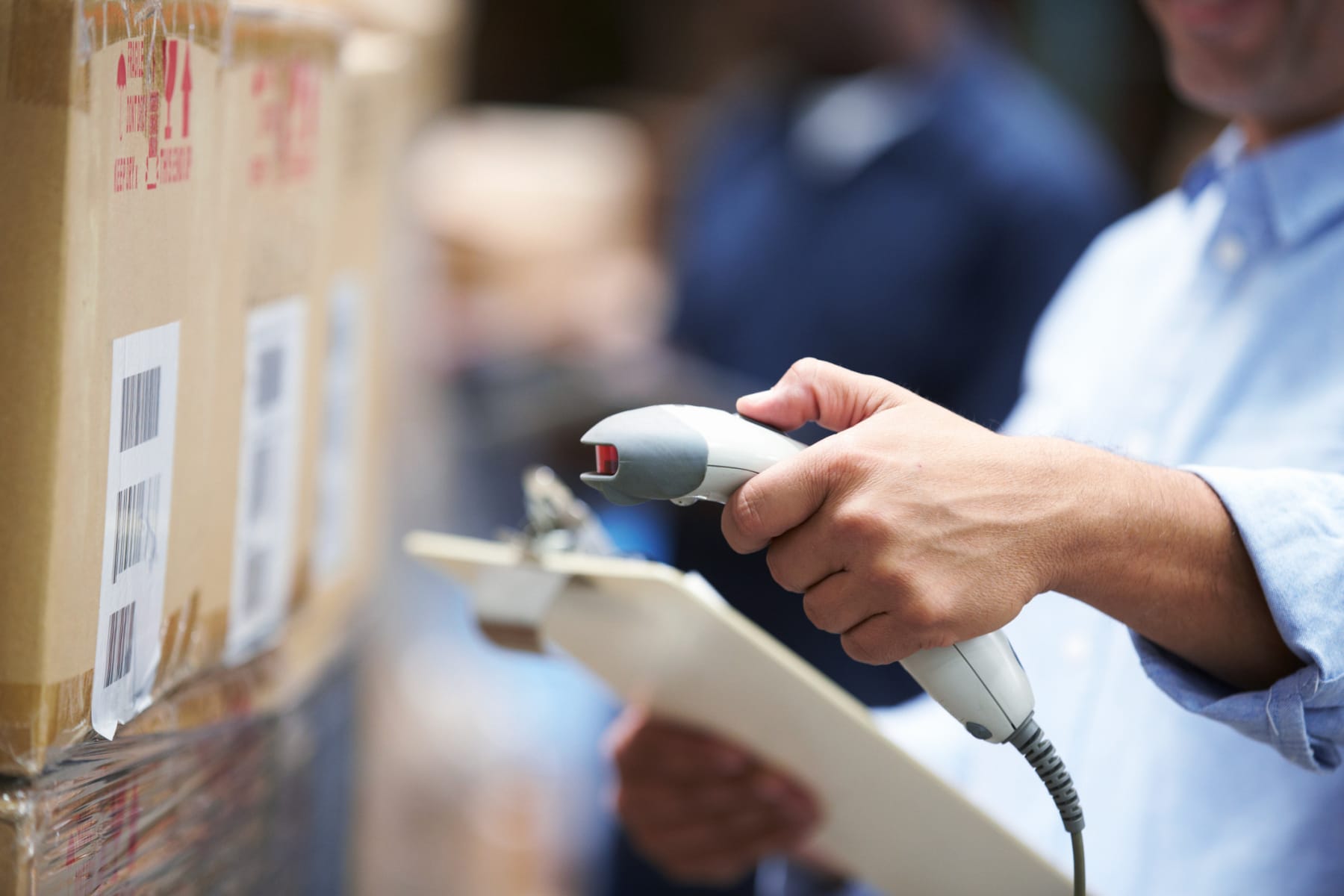 DealNews addressed the potential for supply chain issues and how to prepare for them in March 2020, at the beginning of the COVID-19 pandemic. The world of 2022 feels like an entirely different place. And while most consumers have newfound compassion and understanding for what businesses are going through, it doesn't mitigate the loss of income or sleep for many business owners.
Dealing with supply chain challenges has become par for the course in many sellers' cases. But why? What's causing these extreme complications both globally and domestically? And what can you as a Marketplace seller do to stay afloat despite them? Keep reading to find out.
How to Deal With Supply Chain Problems in 2022
Monitor Inventory Levels Closely
According to the Council of Economic Advisers, domestic supply chain shortages and interruptions in 2021 were largely due to rapid fluctuations in supply and demand. At the beginning of the pandemic, inventory-to-sales ratios surged when businesses couldn't sell their merchandise. However, the pendulum has swung in the opposite direction at this point. Now businesses can't keep enough merchandise in stock. For example, in February 2020, retailers carried 43 days' worth of inventory on average. In August 2021, the average hovered around 33 days' worth. In December 2021, it hadn't improved much, with retailers having about 35 days' worth of inventory on hand.
SEE ALSO: Should You Sell Trending Products on Amazon?
Unfortunately, as a recent piece from Barron's notes, these supply chain issues aren't expected to improve anytime soon. In fact, the UCLA professor who wrote the article states that it'll take at least couple of years to restore "normal" supply-chain operations.
Stock Up Strategically
Low inventory is only one of the problems wreaking havoc on supply chains. A growing demand has caused prices to increase, leaving some struggling businesses behind. Meanwhile, factories are still playing catch-up after closures during COVID-19 surges, and shutdowns are still happening in countries like China. Plus, we're still dealing with repercussions from delays due to shipping container shortages and limited air freight capacity, an issue that got a lot of attention in 2021. And dysfunction at U.S. ports continues to be a problem.
Your best bet is to be cautious about purchasing too much inventory or waiting for your stock to dwindle too low. Keep a reasonable amount on hand, as long as you have the ability to do so, and you should be able to weather some supply chain issues.
Beware of Smaller Staffs
Then there's the labor shortage. In February 2022, the economy gained 678,000 jobs. However, 4.3 million people quit their jobs in January amidst the "Great Resignation." Many American workers are questioning what they want from a job, and businesses across industries are reporting difficulties in staffing as a result.
Adding two to three weeks to your own business supply chain could help you ward off supply chain problems.
These labor shortages can result in a myriad of issues at every stage of the supply chain. Retailers may find it harder to put physical stock on shelves — even if they have the merchandise — due to a lack of workers available to do so. And manufacturers may have trouble filling orders — not because the products aren't there, but because they don't have the physical labor necessary to do the job. These are important factors to keep in mind when managing your own inventory, as they could delay receiving replenishments.
Learn From the Holidays
So what else can Marketplace sellers do to protect their businesses and manage these supply chain issues, especially with Amazon's Prime Day event potentially happening this summer, and the holiday season coming up later this year? Lessons from the 2021 Prime Day event and holiday season might be the best indicator of how to move forward. During a time when the possibility of supply chain failures threatens everything, what have successful sellers learned?
What we now know is that businesses that had planned far ahead seemed best prepared for these big shopping times. And planning far in advance may be necessary even now. Shortly before Prime Day 2021, CNBC reported that more than two-thirds of the National Retail Federation's members said they'd had to add two to three weeks to their supply chains.
Reevaluate Your Inventory
If your margins don't allow for that added 3-week buffer, consider swapping more expensive inventory for less expensive items. Take the time now to map out your timeline and a solid plan of action on how to deal with potential shortages, and adjust your inventory as needed.
SEE ALSO: The Best Inventory Management Software for Amazon Sellers: 6 Top Tools to Consider
Use Additional Vendors
Consider reaching out to additional vendors for some of the more popular items, as well as finding alternative merchandise to pad your inventory. With a long recovery ahead, don't let global supply chain issues halt your business flow. Preparing now means being able to give yourself a chance to meet these challenges head on.
---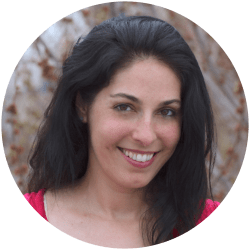 Contributing Writer
Joselin's work has appeared in The New York Post, Elle.com, Morning Edition, Life of the Law and xoJane. Her books include
The Family Gene
and
The Gamification Revolution
. She sometimes remembers to tweet with a handle that economically combines her first and last names:
@joselinder
DealNews may be compensated by companies mentioned in this article. Please note that, although prices sometimes fluctuate or expire unexpectedly, all products and deals mentioned in this feature were available at the lowest total price we could find at the time of publication (unless otherwise specified).