Seller Fulfilled Prime Is Changing: Here's What You Need to Know
The requirements for this Amazon program are getting stricter, but there are ways for sellers to adapt.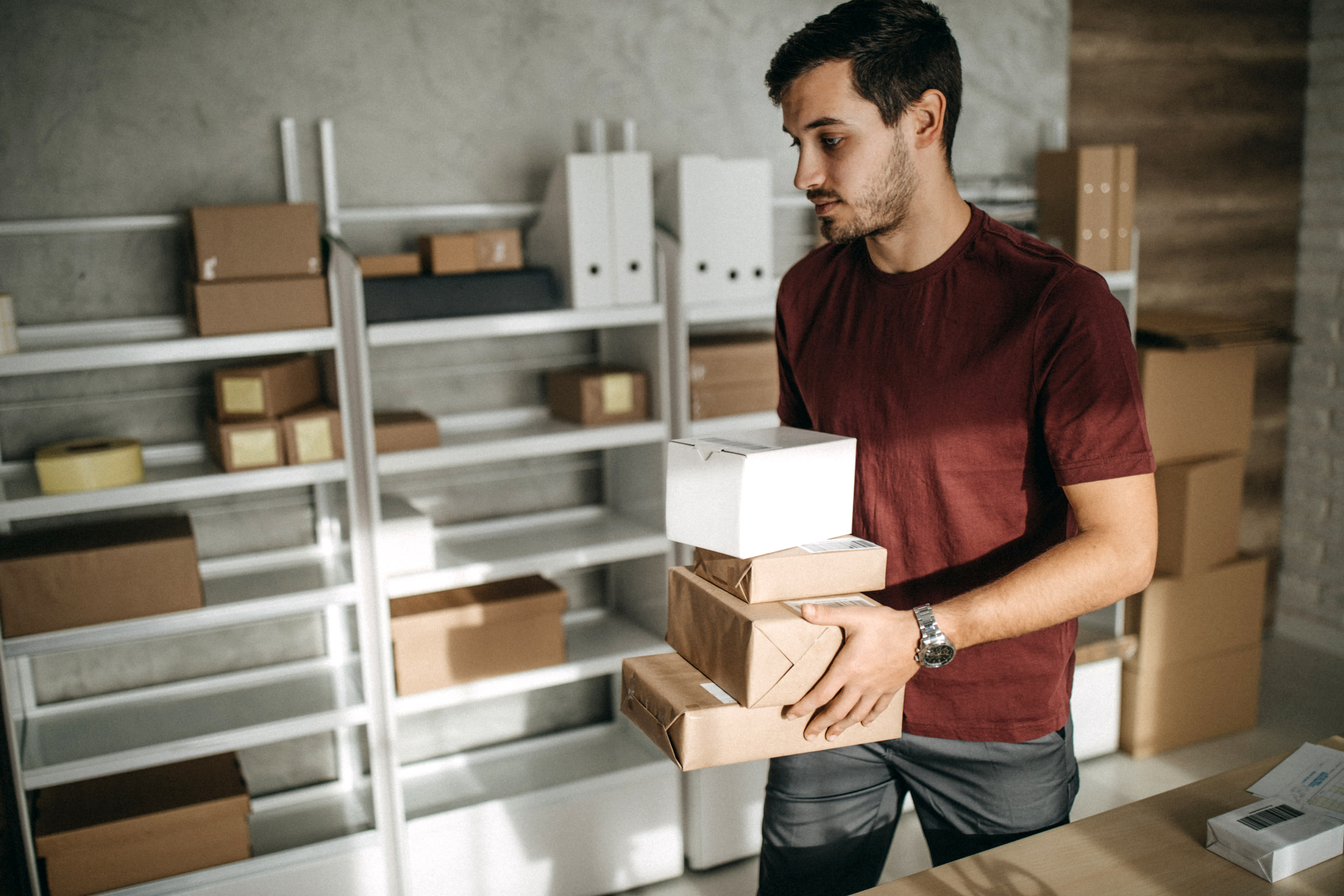 February 2021 will bring a whole host of holidays, from Groundhog Day and the Lunar New Year to Valentine's Day and Presidents' Day. But for businesses in Amazon's Seller Fulfilled Prime program, this month will also bring a whole lot of changes — and some sellers may not see them as a cause for celebration.
So how is SFP changing, and what should sellers do in response? Keep reading to find out.
No time to read? Check out this edition of the DealNews Seller's Guide!
How Is Seller Fulfilled Prime Changing?
Three main changes are coming to SFP, which is a program that lets sellers display the Prime badge and ship packages directly to Prime members via their own warehouses; sellers commit to meeting Prime's speedy delivery requirements in return. Here's how the SFP requirements will change come February, according to Amazon:
SEE ALSO: 9 FBA Alternatives That Amazon Sellers Should Consider
SFP sellers will need to have nationwide delivery coverage. This will apply to standard-size items that are on Prime-enabled shipping templates. In this case, "nationwide" refers to the 48 contiguous states in the U.S., as well as the District of Columbia.
SFP sellers will have to use shipping methods that support Saturday delivery and pickups. Beginning on February 1 of next year, Saturday will need to be a pickup day.
SFP sellers must meet targets for 1- and 2-day delivery promises. "These metrics measure the percentage of customer page views that displayed a one or two calendar-day delivery promise when your SFP offer was the featured offer, regardless of whether a purchase was made," Amazon states.
Amazon announced the new SFP requirements in August, and they'll go into effect on February 1. They apply to existing SFP sellers in the U.S. (SFP isn't currently accepting new registrations, but you can join a waitlist.) Come February, sellers whose performance metrics don't meet the requirements could have their Prime eligibility suspended.
Why Is Amazon Making These Changes?
Apparently, most SFP sellers just aren't cutting it when it comes to delivery speed. "We know that as a seller enrolled in SFP, you work hard to provide customers with a delightful shopping experience," Amazon reportedly said in a message obtained by CNBC. "Despite these good intentions, before COVID-19, fewer than 16% of SFP orders in the US met the Prime Two-Day delivery promise customers expect, in large part because many sellers do not operate on weekends."
Two experts we talked to emphasized consistency — or the lack thereof — as an impetus for the changes. "Amazon has been decreasing their Prime shipping times to include 1-day shipping for most buyers," says Shawn Cassinelli, senior Amazon consultant at Awesome Dynamic. "Amazon is extending this to now include SFP sellers, so buyers are getting a more consistent buying experience that includes additional offers for a 1-day shipping time."
SFP sellers will have to use shipping methods that support Saturday delivery and pickups.
His colleague Tim Dworianyn, also a senior Amazon consultant at Awesome Dynamic, talked about the inconsistencies going on within SFP. "Too many sellers have been doing Regional Prime, which meant that the Prime badge and free 2-day shipping was only showing up for select buyers, creating an inconsistent experience," Dworianyn says. "Amazon also has less control over the performance of 3rd-party sellers when it comes to consistently delivering items on time."
No time to read? Check out this edition of the DealNews Seller's Guide!
Should Sellers Remain in the SFP Program?
Frankly, Amazon's new performance requirements could be tough for some sellers to meet. In fact, an article from Marketplace Pulse stated that only the largest sellers with warehouses open on weekends will be able to meet the requirements, and other Amazon experts say the new rules could be a way for Amazon to phase out the SFP program.
So what's a seller to do? Cassinelli and Dworianyn provided us with different questions sellers can ask themselves to determine whether they should remain in the SFP program:
Are you able to do 2-day shipping across the country?


Can you process orders fast enough to deliver them to buyers on time?


Do you have negotiated rates with your carrier to lower the costs of providing faster shipping?


Can you ship out orders on Saturdays? If not, will you find a new shipping partner that can?


Are you able to have staff on Saturdays that can ship products?


Can you afford the increase in costs that comes with faster delivery times and shipping on Saturdays?
How Can Sellers Adapt If They Decide to Stay in SFP?
Cost will likely play a huge role when weighing the pros and cons of remaining in the SFP program. Should you decide to stay, you'll want to know how to best adapt to the new requirements without having to take on a bunch more costs.
Research other shipping companies that can meet the requirements; it could help prevent a big cost increase.
Dworianyn, for one, says "you will need to take a very hard look at your operations workflow, specifically your ability to process orders and get them out to carriers within a short amount of time." He adds that "this often means processing orders throughout the day instead of one single batch, so that all orders received before the cutoff time are given and checked in by the carrier in time, so all shipments start moving that night."
Along with an operations review, Dworianyn recommends checking out your options through all eligible carriers. "If you do a lot of shipping, consider negotiating with your carriers to get better rates for the faster shipping times," he says. "Depending on your volume, you may be able to significantly lower your rates for certain shipping level services."
SEE ALSO: What's the Difference Between Amazon Drop Shipping and FBM?
Cassinelli also suggests sellers research other shipping companies that can meet the requirements; it could help prevent a big cost increase. As for the Saturday rules? "Planning ahead for Saturday shipping can help reduce the number of man-hours needed on Saturday," Cassinelli says. "Having inventory prepared to ship and prepackaging common orders throughout the normal workweek can all help reduce the time spent on Saturday."
Or you may find that storing your products in Amazon's fulfillment centers can save you money. "Review SFP versus [Fulfillment] by Amazon (FBA) and the fees associated with each," Cassinelli says. "While there are headaches using Amazon as your primary shipper, it may be more cost-effective to use Amazon rather than shipping yourself."
---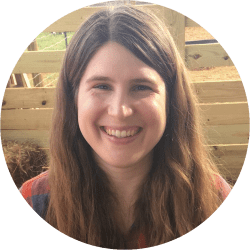 Blog Editor
Katie is an unabashed word nerd and detail hound with nearly a decade of editorial experience. Her work has appeared in publications such as Dogster Magazine, DOG FANCY, and Milwaukee Magazine. A graduate of Indiana University, she enjoys trivia, playing soccer, and cheering on the Hoosiers.
DealNews may be compensated by companies mentioned in this article. Please note that, although prices sometimes fluctuate or expire unexpectedly, all products and deals mentioned in this feature were available at the lowest total price we could find at the time of publication (unless otherwise specified).