Should You Pay Amazon Sales Tax? Here's What One Lawyer Says
Amazon should now be footing the bill for sales made in most states. But marketplace sellers aren't completely off the hook.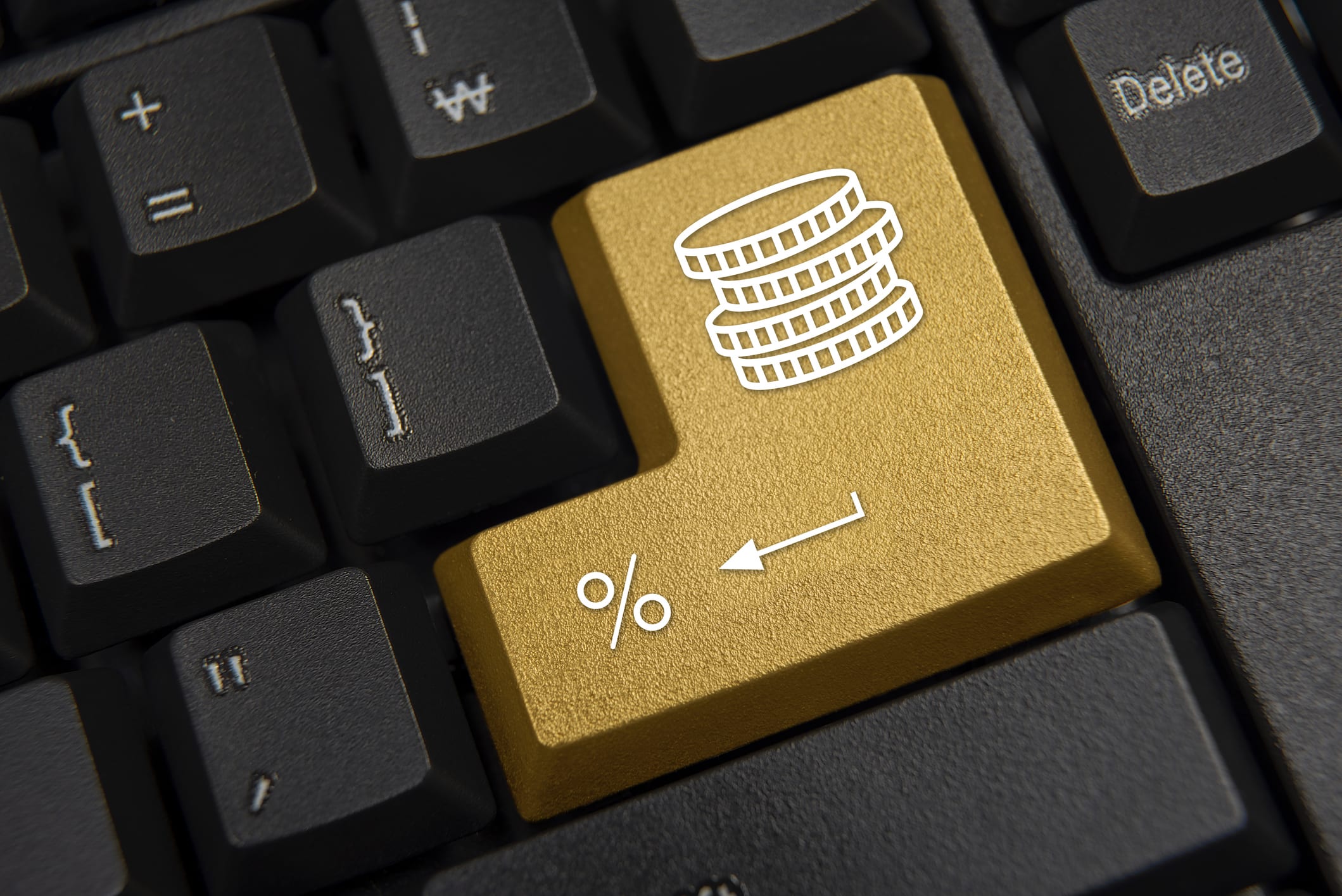 Amazon sellers have a lot to worry about. It's easy to see why paying attention to sales tax might fall by the wayside. After all, doesn't the Amazon software automatically charge shoppers sales tax based on their shipping addresses? On top of everything else, is this really something that sellers have to worry about, too?
For many sellers, the answer is mostly no — but also a little bit yes. Read on to learn more about state laws and Amazon sales tax collection.
No time to read? Check out this edition of the DealNews Seller's Guide!
Amazon Sales Tax Changes Arrived October 1
Paul Rafelson is a law professor at Pace University and an attorney for Rafelson Schick PLLC, a firm that bills itself as "Earth's Most eCommerce-Centric Law Firm." Last summer, Rafelson suggested that come October 1, a lot was going to change when it came to sales tax law. Almost every state, he said, "will require Amazon to collect."
Amazon has to handle sales tax for its marketplace sales in 38 states.
The rules for paying state sales tax for online sales have often been murky at best. Previously, if a company had what is known as a "nexus" in a given state — for example, a warehouse or center of operations — you paid sales tax to that state. (Alaska, Delaware, Montana, New Hampshire, and Oregon don't collect sales tax and are therefore exceptions.)
Otherwise, online sales were immune to sales tax. But as online sales began to overtake the selling potential of brick-and-mortar stores, states started to realize they were losing out on literally billions of dollars in sales taxes — $17.2 billion in 2016.
In 2018, a landmark Supreme Court ruling on the case South Dakota v. Wayfair launched a reexamining of nexus rules. So now, instead of a company needing a warehouse or other physical presence in a given state, out-of-state sellers who simply sell over state lines could be required to pay sales tax to that state.
Even more confusing, each state's sales threshold varies. Remote sellers now have to register in many states, and collect and remit sales tax if they have sales worth over $100,000 or at least 200 separate transactions in the state. But in California, for example, the threshold is more than half a million dollars, while in Alabama, it's over $250,000.
SEE ALSO: How Do Sellers Get Their Amazon Marketplace Payments?
Besides economic nexus laws, sellers must also pay attention to marketplace facilitator laws. Under these laws, states collect sales tax from one large entity — like Amazon — instead of the millions of small- and medium-sized businesses selling on Amazon.
Marketplace facilitator laws are currently in effect in 38 states and Washington, D.C. On October 1, 2019, almost a dozen states joined the mix, including California and Texas. So now, more than four-fifths of the states with statewide sales tax have marketplace facilitator legislation. October 1 was also when at least six states were set to enforce new economic nexus rules.
No time to read? Check out this edition of the DealNews Seller's Guide!
Small Businesses May Get Hurt
Rafelson sees this new tax law as problematic — if not detrimental — to small businesses trying to sell across state lines. After all, buyers might be put off by the additional costs. "There are so many interstate commerce speed traps now when it comes to tax," Rafelson explains. "However, most sellers are small and cannot afford to fight them."
He suggests part of the problem might be lawmakers hoping to attract marketplace facilitators for the jobs and other incentives they can bring to their states. Therefore, he sees potential for what he describes as "tax administrators bullying small out-of-state businesses."
'There are so many interstate commerce speed traps now when it comes to tax.'
The new tax ruling was set to, if not support local on-the-ground retailers, at least level the playing field. Other than the five sales-tax-free states mentioned above, only Florida and Missouri have yet to pass a bill requiring Amazon shoppers to pay sales tax for all purchases shipping to their state. The lack of legislation sets Florida up to lose millions in potential tax revenue.
What Should Sellers Do for Amazon Sales Tax?
On the bright side for sellers, Amazon should automatically charge shoppers the requisite sales tax during the checkout process. For sales in the 38 states with marketplace facilitator laws (plus the District of Columbia), you may not have to lift a finger.
"For the most part, if you stick to Amazon going forward your sales tax will be handled by Amazon," says Rafelson, noting that the other online marketplace facilitators might not be as accommodating. "Amazon is the party that should be collecting. It's happening for the most part."
Still, consider that some states with economic nexus laws don't have marketplace facilitator legislation — an issue that could get complicated if you exceed a state's sales threshold. Also, you could be on the hook for certain local taxes. To to be safe, we recommend consulting with a sales tax professional.
---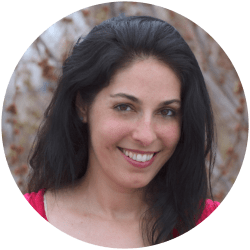 DealNews Contributing Writer
Joselin's work has appeared in The New York Post, Elle.com, Morning Edition, Life of the Law and xoJane. Her books include
The Family Gene
and
The Gamification Revolution
. She sometimes remembers to tweet with a handle that economically combines her first and last names:
@joselinder
DealNews may be compensated by companies mentioned in this article. Please note that, although prices sometimes fluctuate or expire unexpectedly, all products and deals mentioned in this feature were available at the lowest total price we could find at the time of publication (unless otherwise specified).