How to Find Suppliers as a Marketplace Seller
Visit trade shows and reach out to manufacturers directly when on the hunt for suppliers.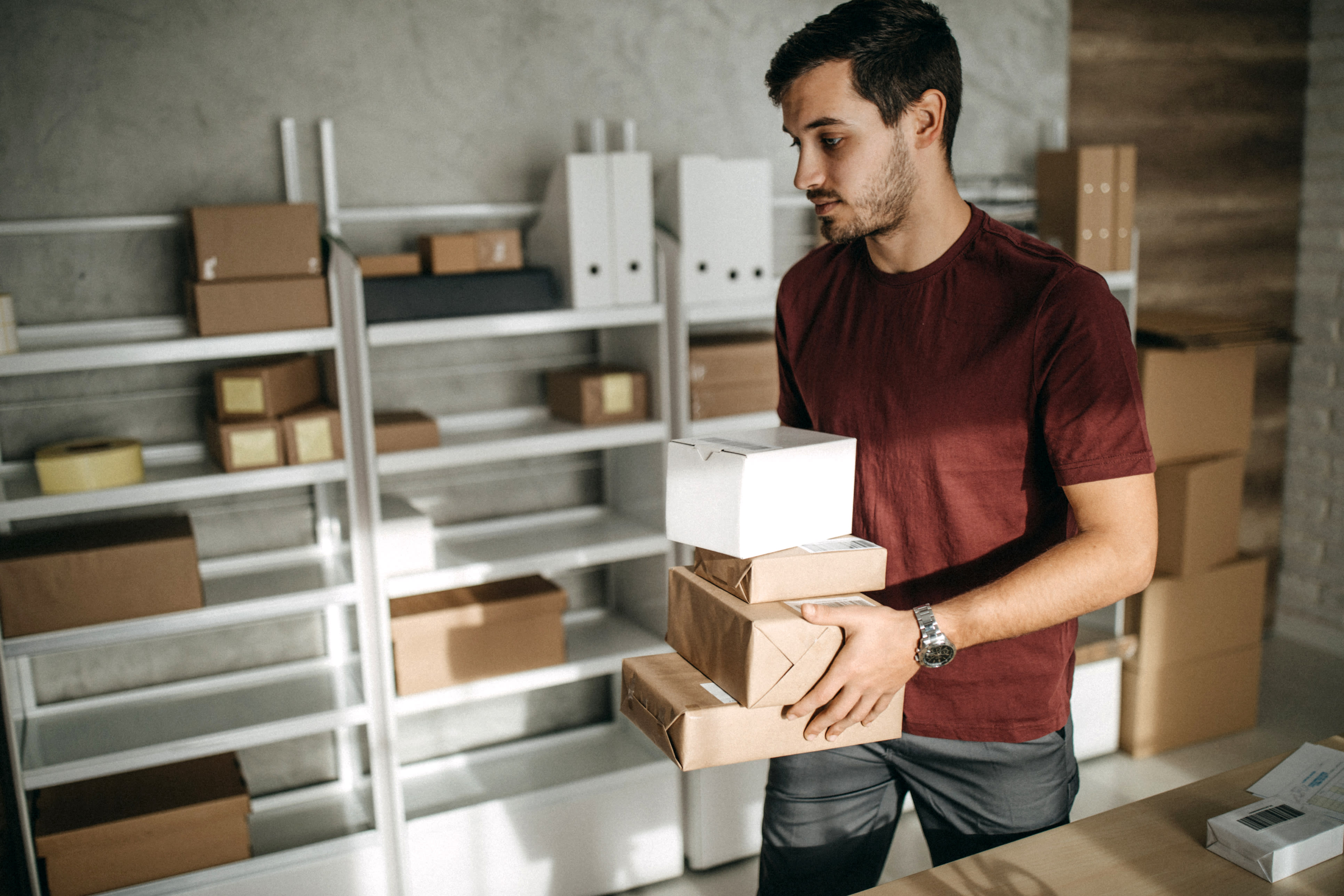 The supply chain shortage is sure keeping sellers on their toes, and economists are predicting something of a bullwhip effect for 2022. If you aren't familiar, that's the phenomenon that led to 250,000 Singaporean eggs being thrown away early in the coronavirus pandemic when — after suffering an egg shortage — sellers over-ordered to compensate.
SEE ALSO: How Can Marketplace Sellers Deal With Supply Chain Problems?
But in the meantime, the empty shelves in brick-and-mortar stores could be leading to an increase in online orders that someone needs to fulfill. Because of that, new sellers are looking for new suppliers. And veteran sellers are scrambling to find alternative suppliers to keep their products stocked. It doesn't help that finding new suppliers for an online store might seem like a complicated process, especially when these items were needed yesterday!
In an effort to help, here are our top seven suggestions for finding suppliers ready to fulfill your Marketplace orders ASAP.
7 Great Tips to Find Suppliers as a Marketplace Seller
1. Use ImportYeti
ImportYeti is a free resource that helps sellers know what inventory is arriving at United States ports. Using "Bills of Lading" — the often hard-to-read legal documents that serve as receipts at ports of entry — ImportYeti allows Marketplace sellers, and anyone else interested, to see what suppliers have already imported. It provides sellers with information in real time that can also serve them in real time. Sellers can then consider emailing those suppliers directly, and just might find themselves on the fast-track to building the inventory their businesses need.
Finding new suppliers for your business isn't the only challenge you have as a Marketplace seller — you also have to figure out which ones you can trust.
2. Explore Alibaba
Alibaba is a great place to find suppliers for your business. You can source providers on Alibaba by searching with keywords, images, and Requests for Quotations. You can also filter those results in order to find suppliers with products that are ready to ship by narrowing the search in terms of "minimum order," "price," and even "supplier type."
3. Filter Out Terrible Suppliers With Counterintuitive Searches
Finding new suppliers for your business isn't the only challenge you have to face as a Marketplace seller — you also have to figure out which ones you can actually trust. To do so, consider filtering searches by supplier instead of by product. That way you can find verified suppliers to prove, first and foremost, that they know what they're doing. You might also want to filter for those suppliers who have trade insurance for additional protection, in order to ensure you get what you pay for.
SEE ALSO: Should You Sell Trending Products on Amazon?
Or, consider searching by product but without regard for pricing. As counterintuitive as that sounds, by seeking suppliers selling at higher price points, you're likely assuring better quality. Then, when possible, negotiate that price down to one you can manage.
4. Go to Trade Shows
One thing about COVID-19 is that it's created virtual spaces that used to require the investment of a lot more time and money. One of those is definitely trade shows. At trade show events, both virtual and in person, Marketplace sellers can explore at their own pace to discover the suppliers that will be best for building their inventory. The how-tos of finding providers for your business will come rapidly into focus as you peruse what's on offer at one of these gatherings. Thanks to COVID — and how often do we say thanks to COVID? — you can go to more and better trade shows featuring more and better suppliers, some of which might have been previously inaccessible to you.
5. Follow a Monthly Sourcing Update
Shows like "Sourcing with Kian" offer insider information about how to find suppliers and source inventory in general. Keeping track in real time of things like trade agreements, the costs of manufacturing, and the costs of shipping may be impossible to do on your own. But following an expert you trust, from whom you can find actionable game-changing tips, might be just what you need.
Perhaps instead of finding suppliers, you might be ready to go straight to sourcing from manufacturers.
6. Skip the Middlemen
Perhaps instead of finding suppliers, you might be ready to go straight to sourcing from manufacturers. By seeking out American-made products directly this way, you may even be able to avoid a number of issues currently accompanying the supply chain bottleneck. You can also consider building inventory by reaching out to — or even partnering with — craftspeople and small-batch makers. However, for international manufacturers, expect a minimum 2-month lead time for your items to ship out. While maybe not the quickest solution, it could make for a solid long-term plan.
7. Personalize Your Relationships
It's never too late to be the kind of vendor that your suppliers care about. Don't be so formal! Remember, on the other side of that email is a person. Whether you're looking for suppliers on Alibaba or Etsy, take a moment to introduce yourself. Be kind, engaging, and when appropriate, consider sending memorable notes and gifts of appreciation. Be the seller that gets first dibs on hard-to-acquire products. Don't just be a squeaky wheel, be a kind one, as well!
---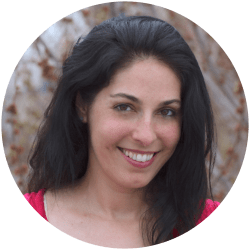 DealNews Contributing Writer
Joselin's work has appeared in The New York Post, Elle.com, Morning Edition, Life of the Law and xoJane. Her books include
The Family Gene
and
The Gamification Revolution
. She sometimes remembers to tweet with a handle that economically combines her first and last names:
@joselinder
DealNews may be compensated by companies mentioned in this article. Please note that, although prices sometimes fluctuate or expire unexpectedly, all products and deals mentioned in this feature were available at the lowest total price we could find at the time of publication (unless otherwise specified).