Can Sellers Get an Amazon FBA Refund?
Sellers can receive FBA refunds, but only in certain cases. And you might not end up with the amount you expect.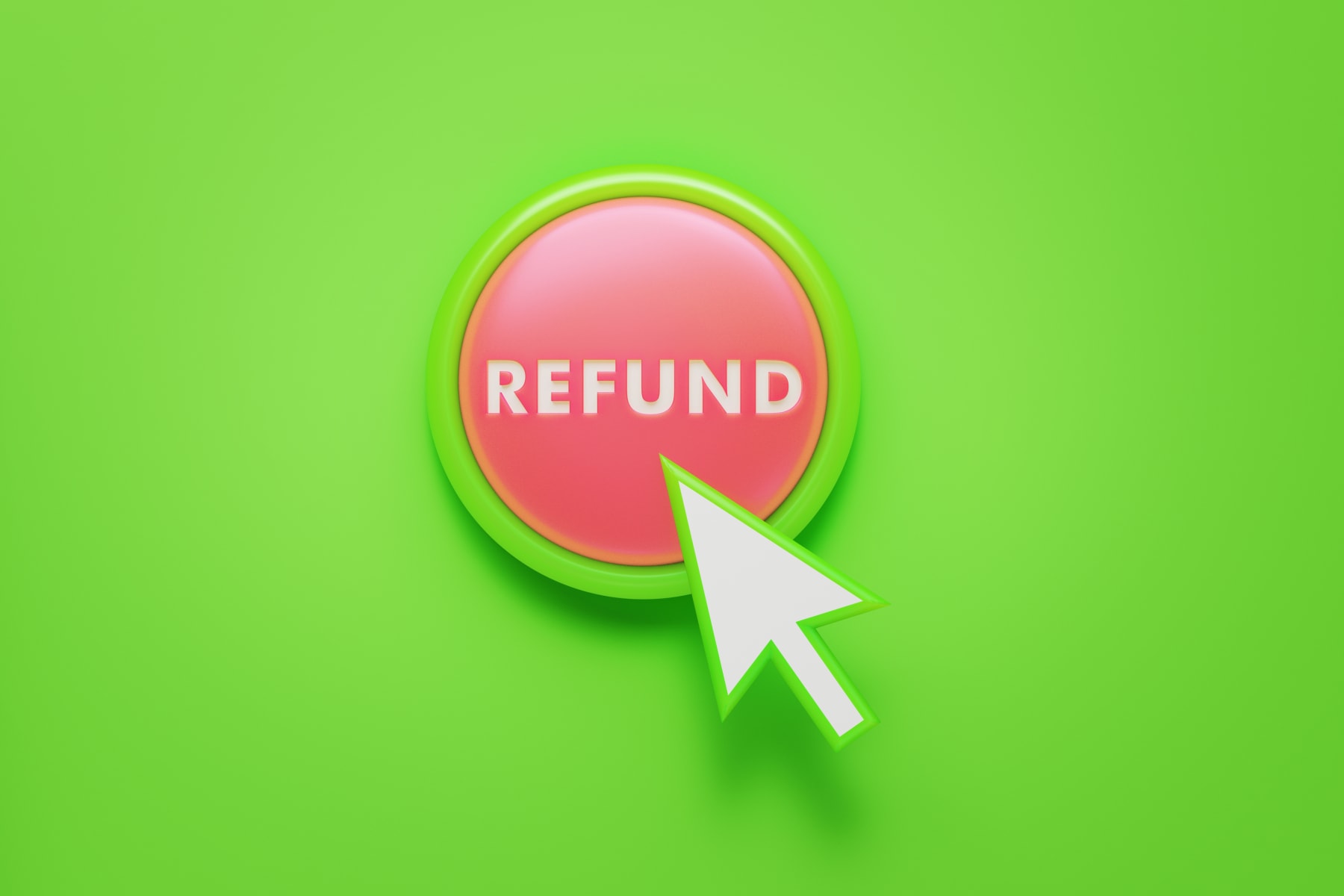 Sellers who use Fulfillment by Amazon, or FBA, often do so in order to alleviate some of the big headaches that come with online sales. Let's say a customer places an order. If Amazon has it in stock at their warehouse, they'll make sure each item in the order makes it out their door and to your customer's in one piece. As the seller, you need only ensure that Amazon has your inventory in stock. The rest is up to them.
This is a convenience many sellers love, but what if something goes wrong with an FBA sale? Can a seller get an Amazon FBA refund if the situation calls for it? The good news is that, yes, sellers are able to get Amazon FBA refunds — in some cases. Read on to learn what to look out for when using FBA, and how third-party services might be able to help with reimbursement issues.
No time to read? Check out this edition of the DealNews Seller's Guide!
Can Sellers Get Amazon FBA Refunds?
Amazon Will Cover the Cost (Sometimes)
In certain instances, Amazon will cover the cost of lost or damaged inventory, returns that don't get sent back, and even incomplete FBA returns. According to Amazon Seller Central, Amazon will either replace damaged items with an item that has the same fulfillment network stock keeping unit (FNSKU), or they'll reimburse you for the cost of the item.
SEE ALSO: The Ultimate Guide to Reducing Amazon Seller Fees
However, what Amazon means by the cost of the item and what the seller expects could be two different things. No matter what amount you claim, Amazon Seller Central clarifies that they'll "compare several price indicators to determine an estimated sale price for the item when calculating the reimbursement amount."
For example, they could reimburse the item for the median price you've listed it at over the last 18 months. Additionally, they'll also compare it to the amount other sellers have charged for the same item. And they have the right to estimate a cost per unit; plus, they won't refund Amazon seller fees such as referral or fulfillment fees in the process.
"When I started out," says Jason Evege, CEO and founder of Linoto, "Amazon only reimbursed 85% of the cost of the item." Linoto is an artisan linen sheets company manufacturing in New York.
FBA Mistakes Can (and Do) Happen
Another downside to using FBA as part of your business model is that mistakes are bound to happen, given the sheer number of sellers and the even larger number of products for which FBA is responsible. Worse, Amazon might not automatically give you an FBA refund.
You're locked into a 9- or 18-month claim window; after that, Amazon no longer has to give you an FBA refund.
In other words, you, the seller, have to stay on top of all your FBA sales, and then follow up if you realize Amazon has made a mistake. You're also locked into a 9- or 18-month claim window, depending on the point in the fulfillment process your item was damaged or lost. If you wait longer than that, Amazon no longer has to reimburse you.
"Some of the companies we work with never see a single screwup, while for others, we literally find thousands of dollars owed in reimbursements," says Brian C. Gibbs, president of Refund Retriever, a company that specializes in finding and refunding Amazon sellers when Amazon makes a mistake.
Be Ready to Follow Up to Get Your FBA Refund
For Evege, trying to get a refund can end up costing him painfully in time and energy. To file a claim, sellers have to first open a case, and sometimes they must follow up with photographs and other forms of documentation. "Rather than making money from the sale, you end up spending your own time creating a case so you can get part of your money back," he says. "Then you have to wait for them to get back to you. You can't afford to lose that money, but you also can't afford to lose all that time and effort."
SEE ALSO: The Best Inventory Management Software for Amazon Sellers
That's where businesses like Gibbs' come in handy. "If we do it for you, we have a process," he says. "A seller might speed through, but we're combing through every piece of monotonous information."
Consider Third-Party Refund Services
Refund Retriever and businesses like it aren't imperative, but they can be helpful. If you consider the money you're saving on things like the overhead of a brick-and-mortar store, it might even make sense that you spend some money for the peace of mind. After all, if you were operating a physical store, you'd be dealing with your inventory and customers face to face.
Refund Retriever only charges if they find you're owed a refund, and then they take a percentage. If you consider those FBA refunds "found money," outsourcing Amazon reimbursements can be well worth it.
Some sellers never see a single screwup, while others are owed thousands of dollars in reimbursements.
According to Josselyn Mejia, Refund Retriever's Amazon Specialist, her job is to make sure there's an outcome for any mistakes. "We're following the entire life cycle of your inventory," she says. "We don't use any automation. If you have things in FBA, you want to make sure you're getting paid for it."
When your relationship is between you and Amazon, and not you and a customer, you're subject to all the risk that goes with it. FBA makes online retail a whole lot easier for most Amazon sellers, but it also creates additional barriers. But there are ways to make sure that the comfort you get from knowing Amazon will fulfill your orders isn't outweighed by the fear that you might lose money in mistakes you fail to catch.
Just knowing you have to look for those mistakes is a great place to start.
---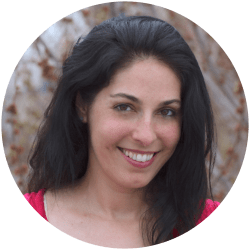 Contributing Writer
Joselin's work has appeared in The New York Post, Elle.com, Morning Edition, Life of the Law and xoJane. Her books include
The Family Gene
and
The Gamification Revolution
. She sometimes remembers to tweet with a handle that economically combines her first and last names:
@joselinder
DealNews may be compensated by companies mentioned in this article. Please note that, although prices sometimes fluctuate or expire unexpectedly, all products and deals mentioned in this feature were available at the lowest total price we could find at the time of publication (unless otherwise specified).