How to Make Extra Money on Amazon Marketplace
Whether you create your own seller account or self-publish a book through Amazon's platform, having some expertise can make all the difference.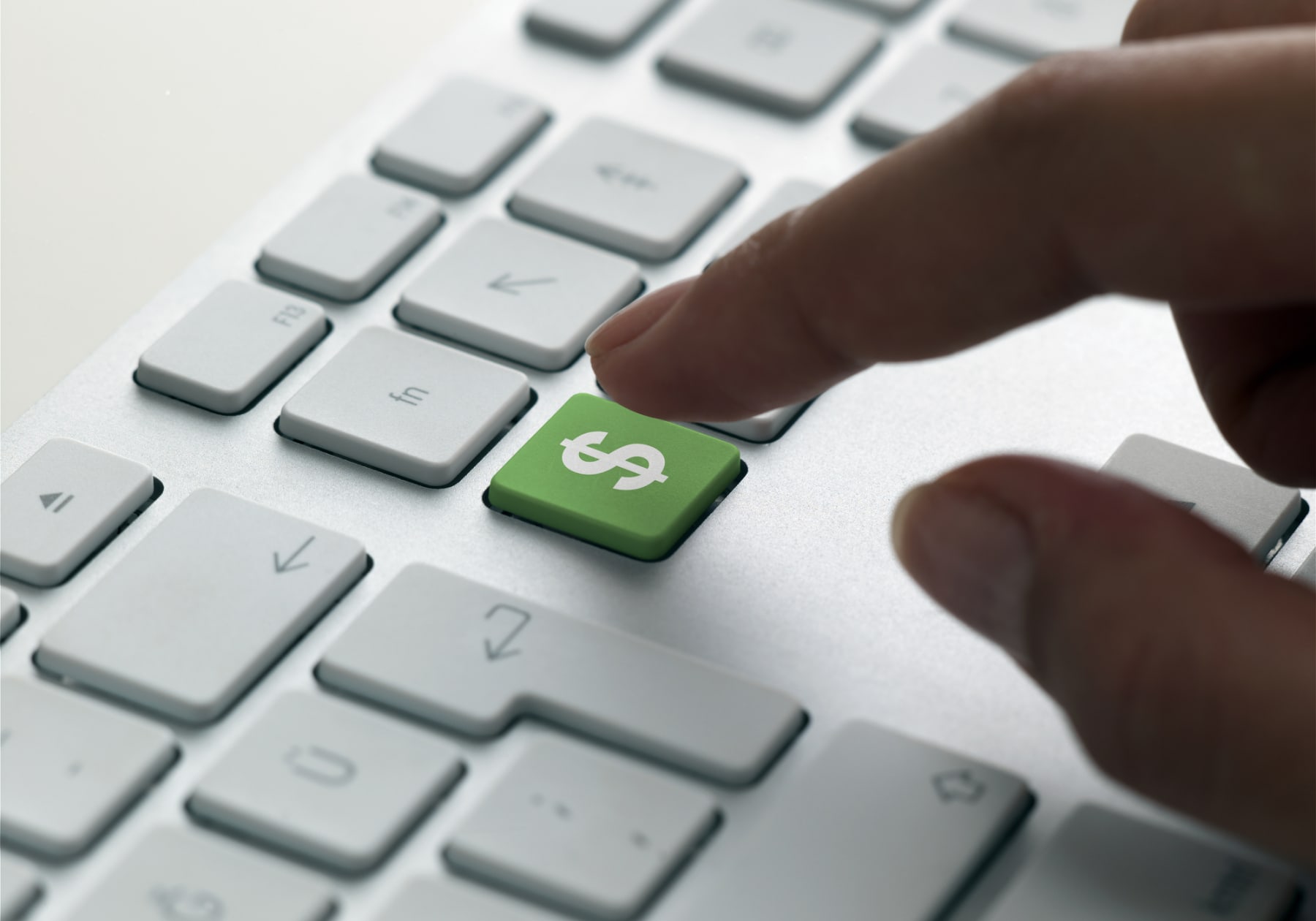 Figuring out how to make money on the side has become a way of life for a lot of people. Most of us know how to spend our cash on Amazon, but how can we make money on Amazon?
Here are three tips for how to make money selling on Amazon as a side hustle. They can help you earn some extra cash while still staying rested enough for your day job.
No time to read? Check out this edition of the DealNews Seller's Guide!
How to Earn Money From Amazon: Create an Account and Start Selling!
It's kind of a no-brainer, but some experts suggest you just go for it. Given today's technology, selling on Amazon takes nothing more than a cell phone and a few extra items you want to get rid of.
To begin, check out Amazon's list of selling categories to see what's open for you to sell, then choose your product. Individual selling plans charge 99 cents per item sold, and there's little risk because what you sell, you sell, and what you don't, you don't. One thing to keep in mind is that individual plans come with restrictions over what you can sell. For example, you aren't allowed to sell your grandmother's costume jewelry with an individual plan, but you can go the Amazon retail arbitrage route and buy new office supplies on clearance at a local retailer, then resell those.
Amazon's individual selling plan is affordable, but restrictive. The professional selling plan is pricey, but you can sell more products.
The benefits of an individual plan are that it's easy to use and commitment-free. It allows sellers to begin with less inventory and play around until they hit on a product that sells. It's especially good for people hoping to sell off small batches of inventory or certain items that are lying around the house. Do you have lightly used sports equipment in your garage? Sell that. Are you wanting to get rid of some of your hand tools that are still in good shape? Sell those. Then watch the extra money (hopefully) come rolling in.
If you're interested in more flexibility, a professional selling plan allows you to sell more products in more markets (including Mexico and Canada), but it starts at $39.99 per month. While you can stop the plan at any time, you'll always need to begin each month by focusing on earning back that initial monthly startup capital.
If you're worried about a lack of space to store your product, you can go with the Amazon FBA option. FBA, which stands for "Fulfillment by Amazon," allows you to store your products at an Amazon fulfillment center. Storage will cost you from 48 cents to $2.40 per cubic foot per month, and fulfillment costs start at $2.41 per unit. Note that if you don't have much merchandise, or if your merchandise has too low a price point out of the gate, it might not be financially wise for you to attempt FBA.
Make Money on Amazon When You Self-Publish
If selling goods isn't your thing, how about selling your brilliant ideas instead? If you write a book, Amazon offers you a place to sell it.
Kristen Kieffer published Build Your Best Writing Life: Essential Strategies for Personal Writing Success on Amazon. "If you're a passionate writer, self-publishing on Amazon presents a great opportunity to earn ongoing income from your work," she says. However, she cautions that you have to remain focused on seeing the project through: "Beyond the sizable work required to write, revise, and publish a book, independent authors must actively maintain their online platforms and marketing strategies to earn steady income."
SEE ALSO: The DealNews Seller's Guide
In other words, even though self-publishing might feel like one of those write-it-then-sit-back-and-wait-for-the-money-to-roll-in gigs, that's not the case. The fact is, part of this side hustle is to just keep hustling.
To self-publish, sign up for Kindle Direct Publishing (KDP), and you'll be guided through a process that allows you to upload your stories directly to Amazon. Once they're there, you keep up to 70% of your sales (compared to 25% or less for most writers published through traditional publishers), as well as the rights to your book. It's up to you to make sure to keep those sales coming, though.
Become an Expert Before You Begin
If you want to do everything right the first time, read a book or take a class. A lot of experts are prepared to teach you how to use Amazon to make money. Just make sure you do your research and find the book or course best suited to the business you hope to start. Some courses might be overkill if you're just hoping to downsize your father's cuckoo clock collection. Then again, it never hurts to know more when it comes to business.
No time to read? Check out this edition of the DealNews Seller's Guide!
While Amazon wants to create an environment that attracts sellers, they're also a business trying to make money. So as you move forward, understanding the platform can only be to your benefit.
"When you set up your account, you have to set ship speeds and regions," explains longtime Amazon seller Jason Evege, whose made-in-the-USA linen sheets company, Linoto, sells products via FBA. "The temptation is to sell everything Prime," — in other words, overnight. "But look at the costs," he says, "because if you fail to get the shipment out in time, the customer could get the item for free, or worst case, Amazon could suspend your account."
It's also good to note that the longer it takes you to ship an item, the further back Amazon's algorithm could push your product. So knowing what you're doing before you begin can be the key to establishing a business that brings in extra income for both the short and long haul.
---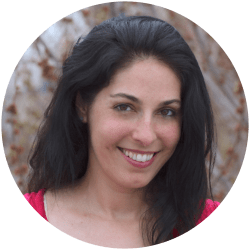 Contributing Writer
Joselin's work has appeared in The New York Post, Elle.com, Morning Edition, Life of the Law and xoJane. Her books include
The Family Gene
and
The Gamification Revolution
. She sometimes remembers to tweet with a handle that economically combines her first and last names:
@joselinder
DealNews may be compensated by companies mentioned in this article. Please note that, although prices sometimes fluctuate or expire unexpectedly, all products and deals mentioned in this feature were available at the lowest total price we could find at the time of publication (unless otherwise specified).