7 Reasons Why You Haven't Won the Amazon Buy Box — and What to Do About It
Having the lowest price point and being an FBA seller may help you get the Buy Box. But if Amazon is your direct competitor, you could be in trouble.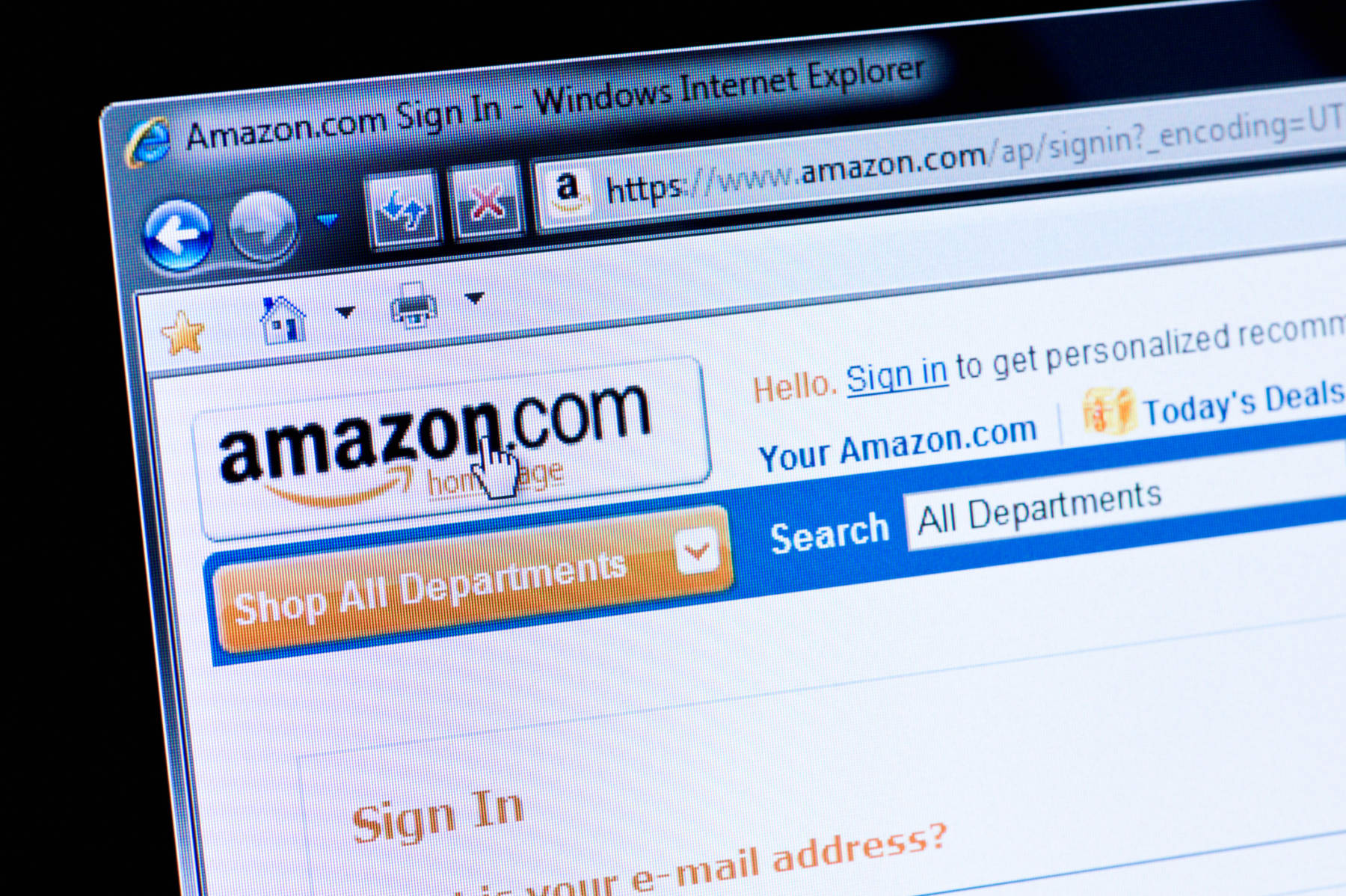 When a person goes to buy an item on Amazon, perhaps the most important thing they see is the Amazon Buy Box. That box allows them to easily move the product they want into their cart and buy it immediately. If more than one person is selling the same item, whose item the customer is buying is typically important to one group of people: Amazon Marketplace sellers.
But for some the Amazon Buy Box remains a unicorn — an illusive and magical creature that brings with it more than rainbows and sparkles; it brings a sale. If you're a seller who's wondering how to get the Buy Box on Amazon, read on. Listed below are seven reasons you aren't winning the Buy Box on Amazon, and also what you can do to change that.
No time to read? Check out this edition of the DealNews Seller's Guide!
1. Your Price Point Is Too High
Deciding on a price for each unique item you sell in your Marketplace store starts hard and never gets easier. But when it comes to Amazon, having the lowest price point almost always puts you in contention to win the Buy Box. Some people opt to use price trackers to see how their competitors' prices change over time.
Having the lowest price point and being an FBA seller may help with winning the Buy Box on Amazon.
Take the time to consider your Amazon pricing strategy if your profit margin is too thin. Can you put items sold by more competitors at a lower price, and set a higher price point for items where you don't have as much competition? A balance like that can help you win the most overall Buy Box sales, which might prove the most important for the health of your business in the long run.
2. You're Not Selling via Prime or FBA
Amazon's algorithm seems to definitely be trying to make your customers' lives as easy as possible. Buyers know what Prime means, making them more likely to buy an item sold through Amazon Prime. Going a step further, if Amazon can fulfill the order themselves, it helps them to guarantee an item's prompt and safe arrival.
If you aren't already selling via Fulfillment by Amazon, or FBA, you might consider signing up. The more obstacles you remove between sale of an item and arrival of the item on your buyer's doorstep, the more likely you should be to win the Amazon Buy Box!
3. Your Reviews Are Too Few or Too Bad
Garet Gardner, a consultant at Bananyas, says that "Amazon's goal is to advertise to its customers the best product offering." He points out that like most Amazon shoppers, "I look for sellers that offer a combination of Prime shipping, positive seller feedback, and the lowest price."
SEE ALSO: 6 Easy Ways to Improve Your Amazon Seller Feedback Rating
Once you've set the right price and gotten the Prime label, your next step is making sure your reviews are plentiful and glowing. It's hard to make everyone happy all of the time. But if you can find ways to encourage reviews from happy customers, it could bring you more Amazon Buy Boxes more of the time.
No time to read? Check out this edition of the DealNews Seller's Guide!
4. You're Competing With Amazon
Don't just pay attention to what your competitors are selling, but also who your competitors are. The winner of the Buy Box is likely the person Amazon trusts most to sell things at a good price, get them sent in a timely and efficient fashion, and end up with the most happy customers.
Pay attention to your Amazon Buy Box competitors. If one of them is Amazon, you may want to rethink the items you're selling.
"Because no one does these three things better than Amazon themselves," Gardner says, "you may want to avoid products that Amazon is directly selling." In other words, if one of your competitors for the Buy Box is Amazon, maybe it's time to rethink selling that product.
5. You Aren't Asking for Help
Amazon consultants exist for a reason — and the biggest reason of all just might be to help you learn how to win the Buy Box. If your Marketplace store is truly struggling with sales, maybe it makes sense to hire someone to help. Choose a consultant based on their understanding of the most up-to-date technology and tools. Some consultants specialize in specifics like reviews or advertising, so figure out where your needs lie and hone in on your choice that way.
6. You Aren't Fast Enough
Amazon is all about going fast, fast, fast: fast sales, fast deliveries, and fast customer service. If you fail to respond to sales fast enough, Amazon takes note. If you don't respond to customers fast enough, Amazon takes note. If you can't get your products shipped fast enough, Amazon takes note.
SEE ALSO: What's the Difference Between Amazon Drop Shipping and FBM?
Being fast requires a 24/7 approach to sales. Not every business is equipped to handle that. Do your best to figure out how to become the fastest and most efficient you can be, and when you fail, anticipate a lag time to get back on your feet.
7. It's Complicated
The truth is, no one knows exactly what special sauce goes into Amazon awarding the Buy Box. You might not be doing anything wrong, and yet, you're still managing to lose to your competitors over and over. Focus on the things you can control and work from there. With time, you might begin to find you can't lose.
---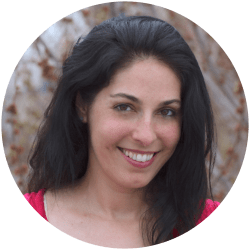 Contributing Writer
Joselin's work has appeared in The New York Post, Elle.com, Morning Edition, Life of the Law and xoJane. Her books include
The Family Gene
and
The Gamification Revolution
. She sometimes remembers to tweet with a handle that economically combines her first and last names:
@joselinder
DealNews may be compensated by companies mentioned in this article. Please note that, although prices sometimes fluctuate or expire unexpectedly, all products and deals mentioned in this feature were available at the lowest total price we could find at the time of publication (unless otherwise specified).