6 Work From Home Tips to Get You Through the Coronavirus
Set up a work from home routine and stick to it!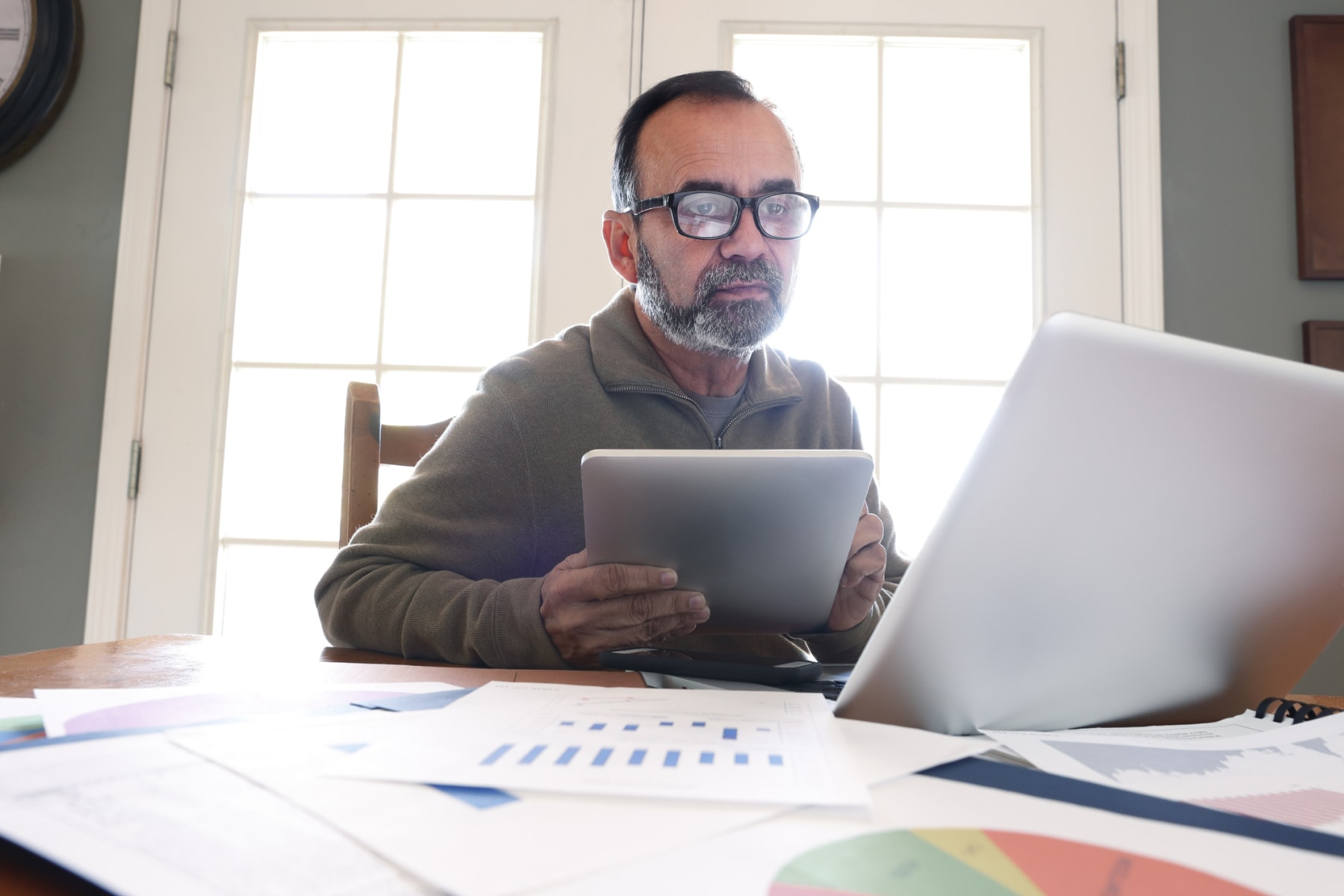 Rob Peck originally wrote this article for his personal blog. The DealNews team found his work from home tips extremely helpful, so we asked him to share them here. Thanks, Rob!
I've been working from home occasionally for probably close to 10 years now, and full time for the last few months. Thanks to the COVID-19 pandemic, many more people are now getting to enjoy (I guess?) the privilege of working from their homes.
If this is your first time telecommuting, it may seem a bit odd — even naughty — to be working outside of an office building. With that in mind, I've put together a list of six work from home tips I've learned over the years to help you get acclimated.
Working From Home Should Be the Norm
If there's one thing I hope comes out of this whole miserable period, it's the understanding that there are a lot of people out there whose jobs really don't need a physical presence in an office building. And if they don't need to be in an office, maybe they don't need to live in an expensive city, either.
SEE ALSO: Top Coronavirus Prevention Tips for Shoppers
This could be the beginning of a whole new boom for small and midsized cities with affordable costs of living. Maybe you can afford a house after all! And maybe companies don't need to lease out an expensive building, fill it to the brim with people in an open floor plan, or (even worse) force employees into hot-desking.
It could be an even bigger win for disabled and neuroatypical people, who often struggle in the workforce, despite their skills. For people with autism, attention deficit hyperactivity disorder, and other conditions, modern open offices or cubicles are a difficult work environment; working from home may offer much more safety and control.
Here are six work from home tips that have helped me succeed.
6 Essential Work From Home Tips
1. Set Up a Work From Home Routine
The No. 1 thing to do when you've just started working from home is to develop a good routine. I'd suggest initially basing this routine on the one you had when you physically worked in an office building.
It can be tempting to log in early. Don't!
For instance, what if you had to be at the office at 9 am, but you had a 45-minute commute? Enjoy 45 more minutes of sleep and log on at 9 am. It can be tempting to log in early. Don't! Set aside certain hours for working. Every day, you should wake up at the same time, start at the same time, eat at the same time, and finish at the same time.
As time goes on, you can tweak this routine. Try to find a work from home routine that works for you, and stick to it as best as possible each day. It's very easy to slip because no one is there to tell you not to — except yourself.
2. Control Your Work From Home Environment
One of the great things about working from home is you have far more control over your working environment. You don't have to face constant interruptions from co-workers, or other things that are out of your control.
SEE ALSO: The Best Home Office Setup Ideas to Try Today
If you have the space in your home, I've found it helpful to set aside a space — however small — that is specifically for working. I never work on the couch, for instance; I always sit at my desk.
Sometimes a change of scenery is nice, so you can always go work someplace else. Many people like coffee shops, though I'd rather go to the park and sit at a picnic table. But given the current limitations imposed by COVID-19, you might be just moving from a desk to a porch or balcony. Getting some fresh air is important.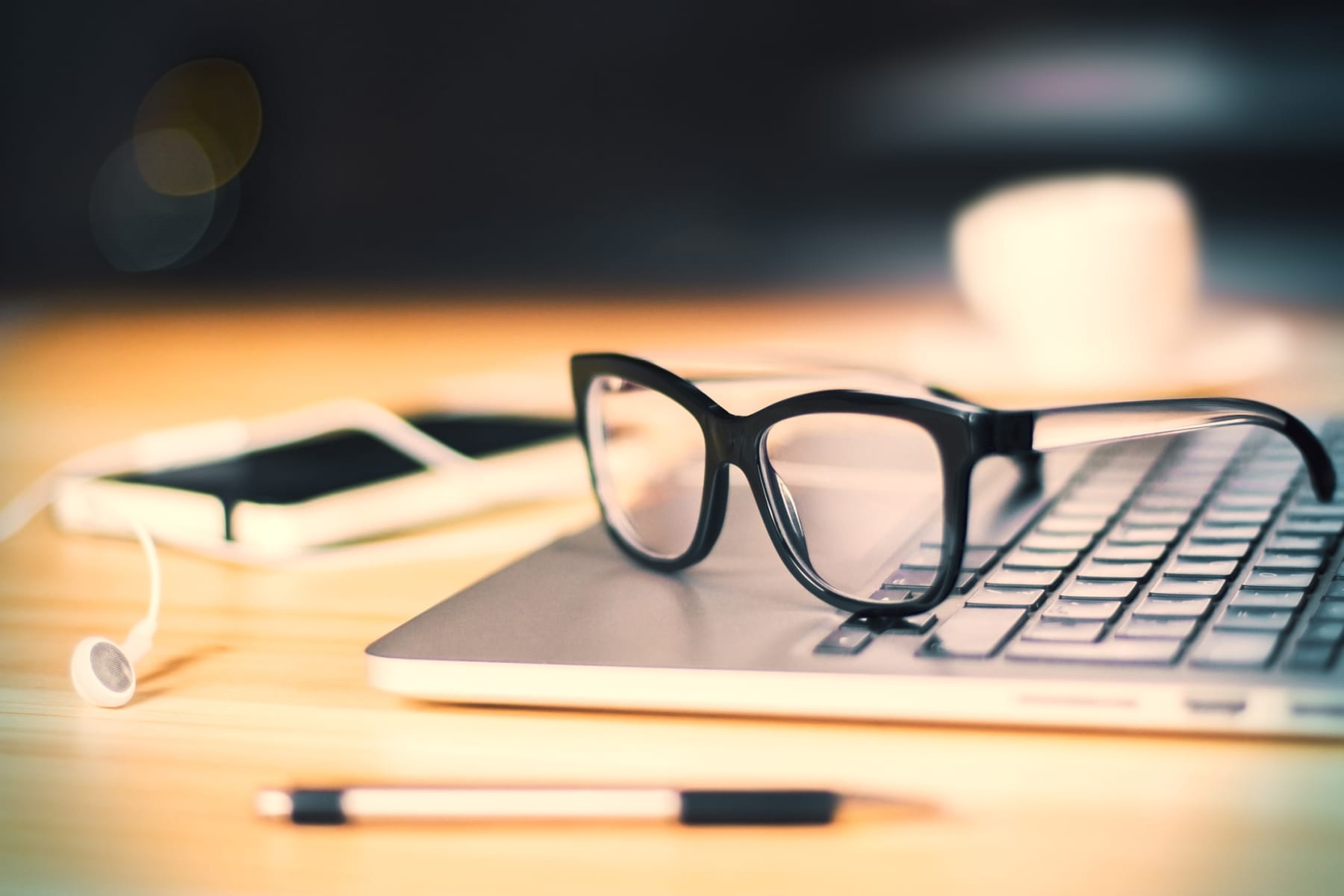 3. Exercise Self-Control When Working From Home
Equally as important as setting a routine is exercising self-control. It's very easy to say, "I'll just fix one more bug," and then suddenly it's 9 pm and you've been working for 13 hours.
Sometimes things happen. Stuff will break, and you need to roll with that. But on normal days, learn to prioritize what needs to be fixed now versus what can wait until tomorrow. And when you log out, be done for the day. Go and enjoy what you can, given the current situation, and resist that temptation to log in late at night and "fix one more thing."
It's very easy to say, 'I'll just fix one more bug,' and then suddenly it's 9 pm and you've been working for 13 hours.
Take breaks. Take a walk around the block if you still can (remember to accommodate social distancing advice), or walk around your home if you can't. Stretch. Do some light exercises.
Again, it's easy to get sucked in when you don't have normal workplace distractions. But sometimes those distractions are useful! Yeah, it sucks when someone interrupts you at your desk, but how often do you then realize it's a good time for a bathroom break or a snack? When working from home, you still need to find the time for breaks. I find a variation on Pomodoro to be helpful here.
You should also watch yourself for distractions. It's easy to get sucked into a YouTube video when you should be working, especially if you're doing a task that requires some waiting time to complete. When you're supposed to be working, be sure you're working. Try to stay busy!
After work, go do something else. If possible, try to get some exercise or fresh air. Watch a movie, spend time with your family or pets, or read a book. Unplug from your work from home environment. The idea is to draw a clear line between work and not-work.
4. Working From Home With Family Takes Extra Effort
Do you have a family? If you do, here are a couple of additional points.
Be sure you don't neglect your family duties. This seems counterintuitive, because you're at home, right? But I've seen several friends' relationships suffer after they started working from home — and it's usually related to the self-control issues above. Be sure to stop working when it's time to switch into family mode. And be sure your family is on board with you working from home, and they know what to expect.
SEE ALSO: 8 Self-Care Strategies to Help Cope With Social Distancing
On the other hand, if your family is at home, be sure they realize you're working, and they should try not to disturb you. Ask them to give you space to work.
I work with my wife and 7-year-old in the house, and while distractions do happen, they're both pretty good about allowing me space and quiet to get things done. I have the fortune of having set up a home office. While my door is usually open for them to come and go, they know that if I've closed the door, I'm trying to focus on something.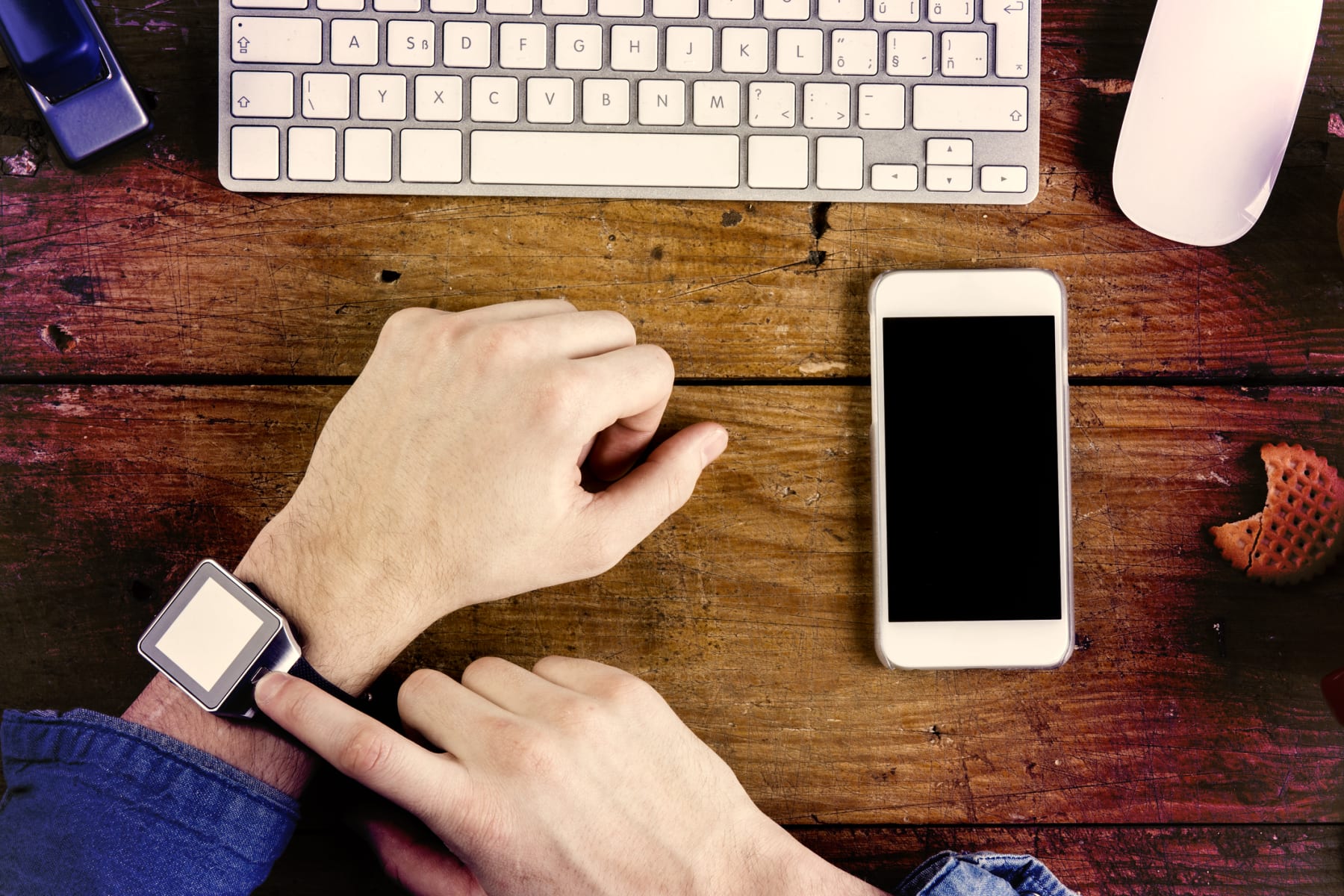 5. Lead a New Work From Home Team With Patience
If you're a team leader, there are a few other points you should consider.
Literally everyone's universe has been turned upside down by COVID-19. Even if your team members don't have the virus itself, they may be working from home for the first time ever. Many are anxious about the entire situation, or worried about their friends and family. Patience and stability are the best things you can offer your team right now.
Realize that the normal flow of work has been massively disrupted, and people will react to that in different ways. Some team members' productivity may go up, but others' may go down as they adjust to the new reality. You should be understanding. Try to help co-workers navigate this period. Be a source of calm, not a source of chaos.
Patience and stability are the best things you can offer your team right now.
Try to set aside one time period every week where the whole team can be on a videoconference together to just "virtually co-work." This is a good time for you as a leader to take the temperature of the team, and see what could be improved in your workflow. Again, offer stability and eliminate chaos if you can.
Reach out to each of your team members individually to be sure they're coping as well as possible. Offer to help in whatever ways you can.
You may need to rearrange meeting times to account for parents on your team who are juggling remote schoolwork, for instance. The scope of work for your sprints may need to be adjusted, too. Be flexible with your team as much as possible. Go to bat for them when necessary. Accept that you're all in this together, and you're all trying to make it through this difficult, challenging time. You're better together, even when you're working apart.
6. Maintain Good Hygiene When Working From Home
Finally, keep up with your personal hygiene. There is a level of truth to this Oatmeal comic.
Watch your food intake. It's really easy to pack on the pounds, especially when you first begin to work from home. You graze a bit from the pantry, especially if your usual workplace doesn't stock free snacks and drinks. Suddenly, you've put on 15 pounds and your pants don't fit anymore.
SEE ALSO: The 10 Best Home Workout Apps for Socially Distant Exercise
Try to dress reasonably, especially if you have to do videoconferences. I'll be honest — I usually wear pajama pants on the bottom, but a T-shirt or hoodie on top. Occasionally, I'll put on a collared shirt if I need to appear more professional. But nobody has to see what's beneath the desk!
These are strange times. Things that weren't even imaginable a month ago are our new reality. The best thing we can do is adapt and help our co-workers adapt, too. We will get through this together. In the meantime, enjoy the many perks of working from home!
---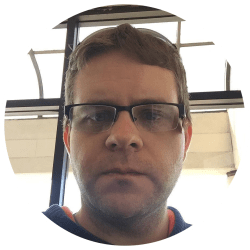 Former Software Engineering Technical Lead
Rob Peck says he's been writing code since he was able to type. A former technical lead at DealNews, his last three jobs have been primarily focused on PHP, with a healthy dose of other languages like Ruby, Python, and Objective-C. He earned a bachelor's degree from Auburn University (War Eagle!) in 2004. Rob is married, and he's the father of a beautiful little girl.
DealNews may be compensated by companies mentioned in this article. Please note that, although prices sometimes fluctuate or expire unexpectedly, all products and deals mentioned in this feature were available at the lowest total price we could find at the time of publication (unless otherwise specified).