What to Expect From Walmart's Cyber Monday Deals in 2023
When does the Walmart Cyber Monday sale start? Read on to find out.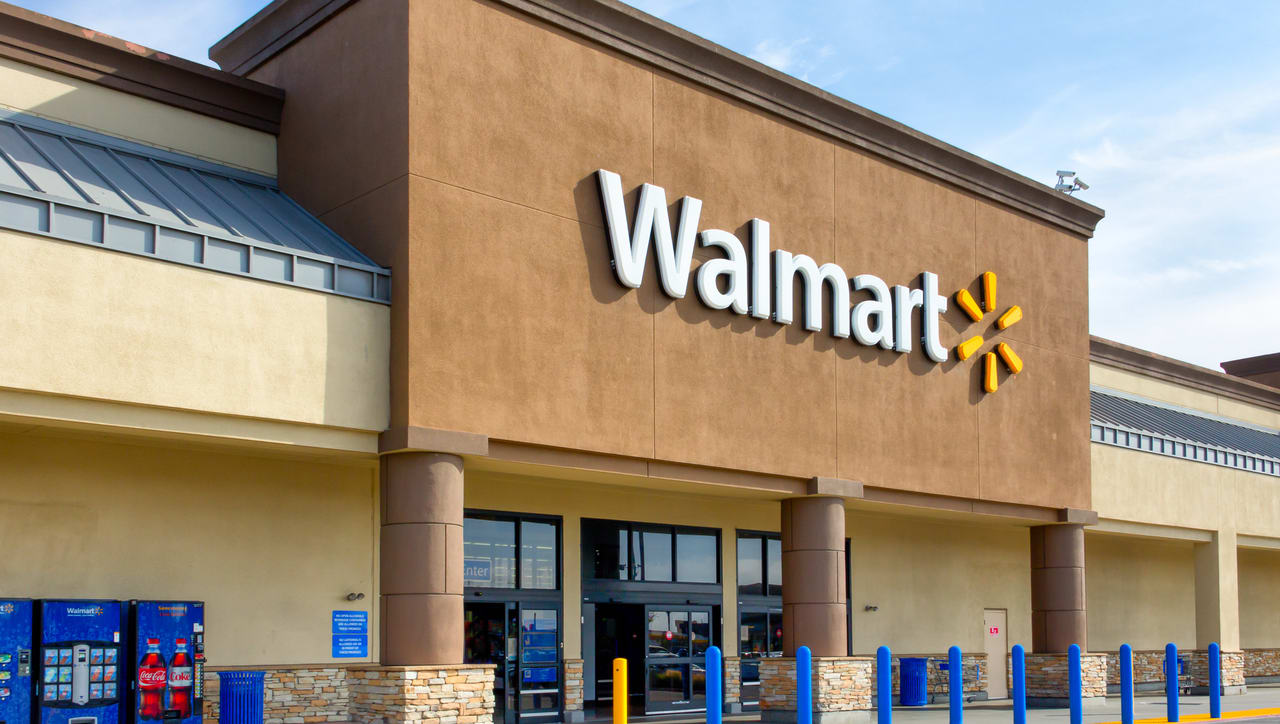 Year after year, we start hearing the rumblings of Black Friday earlier and earlier, and while the media does make some mention of Thanksgiving sales, it seems like poor Cyber Monday is treated like an afterthought. Not so here at DealNews! We know that Cyber Monday brings some of the hottest deals of the season right when it seems like the party is winding down, and Walmart Cyber Monday sales sit right at the forefront of the best Monday of the year. Whether you're searching for Walmart Cyber Monday TV deals or new toys for the kids, we'll run you through everything you need to know.
What to Expect From Walmart's Cyber Monday Deals in 2023
When Does Cyber Monday Occur at Walmart?
So when does the Walmart Cyber Monday sale start? For those eager for Cyber Monday 2023, Walmart will kick things off on Sunday, November 26th. Last year, the Walmart Cyber Monday ad had a start time of 7 pm ET, and we expect this year to follow suit. As with last year, it's likely that Cyber Monday deals at Walmart in 2023 will last a couple of days, with some prices holding firm throughout the rest of the week. Best of all, Walmart Cyber Monday hours are irrelevant because you can just shop online.
What Were the 2022 Cyber Monday Highlights for Walmart?
A few highlights from last year's Walmart Cyber Monday ad include women's puffer jackets for $16, men's jeans for $11, boots for $20, gaming headsets for $39, Michael Kors bags for $75, refurb Samsung chromebooks for $59, Canon all-in-one printers for $44, HP laptops for $199, and rare Pokemon 25-card packs for $10. Walmart Cyber Monday TV deals were limited to a scant few options, with most being from lesser-known brands. Though the Walmart Cyber Monday ad last year was substantial in length, most of the items included fell under the categories of apparel, small electronics, and toys.
What Are the 2023 Cyber Monday Predictions for Walmart?
We anticipate that the Cyber Monday deals Walmart's 2023 sale offers are likely to be focused on home electronics like vacuums, air fryers, and coffee makers; toys from major brands like Hot Wheels, LEGO, Disney, and Barbie; personal electronics like phones, watches, tablets, and more from top brands, such as Lenovo, Sony, Samsung, and Apple; and apparel ranging from Crocs clogs to Reebok sweatshirts to Fruit of the Loom pajama sets. While we don't expect a stunning turnout for Walmart Cyber Monday TV deals, we do anticipate that there will be some discounts, including on major brands. For Cyber Monday 2023, Walmart may be narrowing the scope of its focus, but we nevertheless expect that it will fill these few categories with a host of great deals.
How Do Walmart Deals Compare In-Store vs. Online?
Walmart Cyber Monday sales won't require you to stumble out of bed four hours before the start, camping out bleary-eyed in a lawn chair and memorizing the layout of the store to ensure that you can beat your neighbor to the best Walmart Cyber Monday deals available. All of the Cyber Monday deals in Walmart's 2023 event are online with the added benefit of being able to browse a full inventory. Unless you're certain that you'll need to try something on, there's little reason to leave the comfort of your home to get the most out of Walmart Cyber Monday deals, and even if you do anticipate purchasing a lot of apparel, extended returns and exchanges are available if you run into an issue.
Don't bother keeping track of Walmart Cyber Monday hours; enjoy browsing Walmart's great deals from the comfort of your own home, and let your neighbor brawl with someone else over a toaster. Remember: Friends don't let friends brave Walmart holiday crowds unless absolutely necessary.
Will Black Friday and Cyber Monday Deals Be Different?
Absolutely - Walmart Cyber Monday sales have always included an updated inventory with a narrower focus on categories like small electronics, apparel, and toys. While the Cyber Monday 2023 Walmart sale has yet to officially give up its mysteries, shoppers can rest assured that the deals will be different, so if you see something you love during Black Friday, make sure to get it before the new week starts.
Does Walmart Offer Price Matching During Cyber Monday?
Walmart does not match competitors' prices owing to its year-round low prices. Its price-match policy also differs between Walmart stores and Walmart.com, and Walmart does not match items that drop in price later on the site or are offered by third-party sellers. For items purchased in-store, Walmart may match the price on Walmart.com so long as the item is identical, in-stock and available online, and the customer is making the request during checkout.
Do Members Get Additional Discounts?
We saw early access to Black Friday events this year for Walmart+ members, and it's possible, though unlikely, that the Walmart Cyber Monday sale may follow suit. That said, there are no exclusive discounts expected for members in the Walmart Cyber Monday sale.
Does Everything Go on Sale?
Walmart is one of the world's largest companies, so it should go without saying that not everything will be marked down during the Walmart Cyber Monday sale. Shoppers can expect plenty of discounts on popular items regardless.
How Much is Shipping During Cyber Monday?
Walmart's usual free shipping threshold of $35 will most likely remain in effect even during Walmart's Cyber Monday hours. Pickup is available for those looking to dodge the $6.99 shipping fee for orders below that threshold.
How to Stay on Top of the Best Walmart Cyber Monday Deals?
We've already answered the question of "when does the Walmart Cyber Monday sale start?", but how do you stay on top of the best offers when the event finally begins? The answer is right here at DealNews; we publish the top offers every day, and you can set alerts for deals when we publish them or sign up for our newsletter for a summary of the best discounts available. Plus, you can follow us on social media for videos and posts from our team.
What Other Cyber Monday Deals Should I Shop?
Though the demographics of these two stores don't typically overlap, fans of Walmart might also try checking out Target for its Cyber Monday sale, which is expected to focus primarily on electronics, home goods, and toys. For those who are hoping for more furniture and home improvement items in Walmart's sale, check out Wayfair, which took up to 70% off sale items last year and offered free shipping.
When is the Best Time to Shop Cyber Monday Deals at Walmart?
Walmart Cyber Monday deals should go live Sunday evening, so shoppers should aim to start checking out Walmart's site then. It's still worth checking in on Monday and throughout the week for possible doorbusters or new sales that may spring up.
Ready to shop? Check out all the best Walmart deals available right now, and read about what to buy on Cyber Monday to get more helpful tips.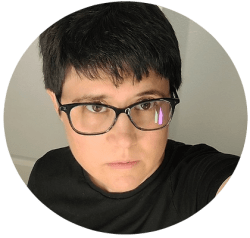 Editor
Keira is an editor and content jockey in Las Vegas, NV. She handles all the content leftovers like a hungry dog parked under the Thanksgiving table and is the most likely to have someone hold her hostage on a plane.
DealNews may be compensated by companies mentioned in this article. Please note that, although prices sometimes fluctuate or expire unexpectedly, all products and deals mentioned in this feature were available at the lowest total price we could find at the time of publication (unless otherwise specified).