When you're on vacation, who wants to see statues and museums when you can see monkeys and penguins? This week we bring you seven of the best places to visit to see adorable animals doing their thing.
We're not talking zoos; this is all about sanctuaries and wildlife reserves, like the cat boat in Amsterdam or the platypus tour in Australia. And since many of these destinations are located in Asia (OK, Japan), why not check out Singapore Airlines' latest airfare sale, with roundtrip airfare to Tokyo starting from $880.57?
The 7 Cutest Destinations in the World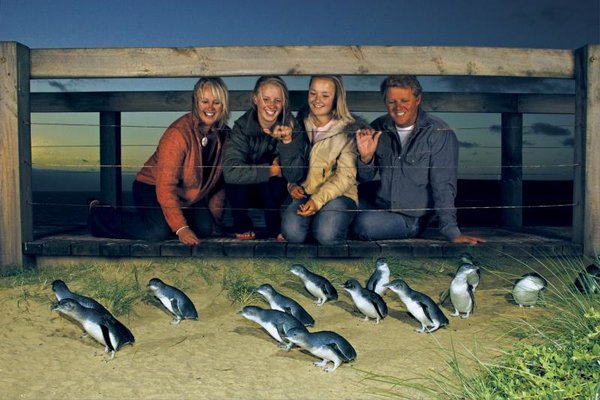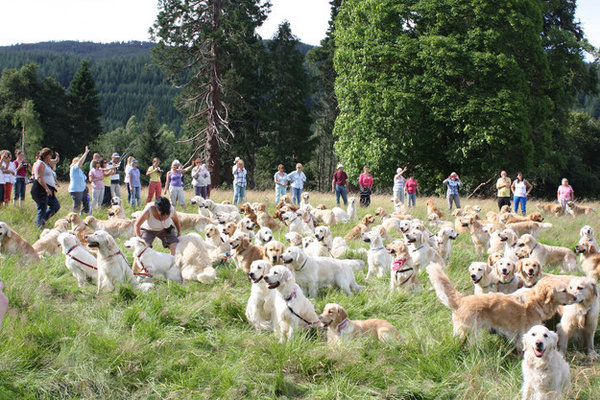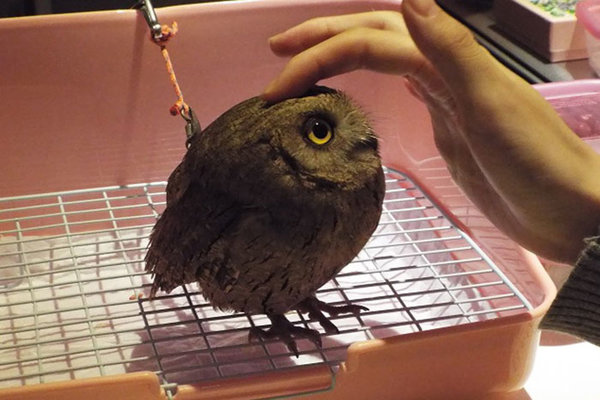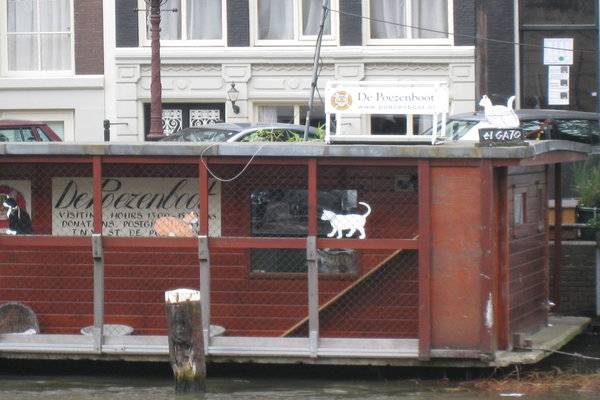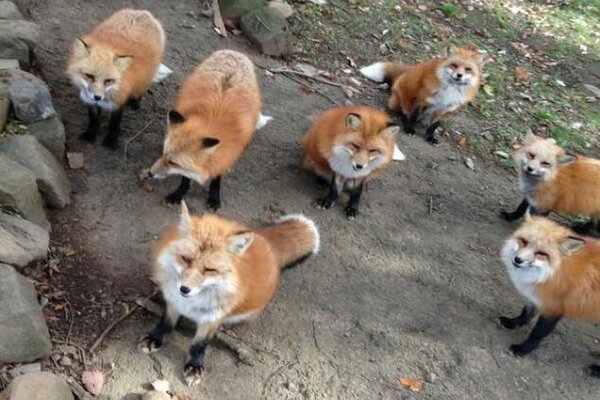 So much cuteness! Honorable mentions go to the deer at Tōdai Temple in Nara, Japan; Ōkunoshima, Japan's Rabbit Island; and the Panda Preserve in Xi'an, China.
---