Your FICO Credit Score Is About to Change
The new FICO 10 standard could move your score up or down — and make smart financial habits all-the-more important.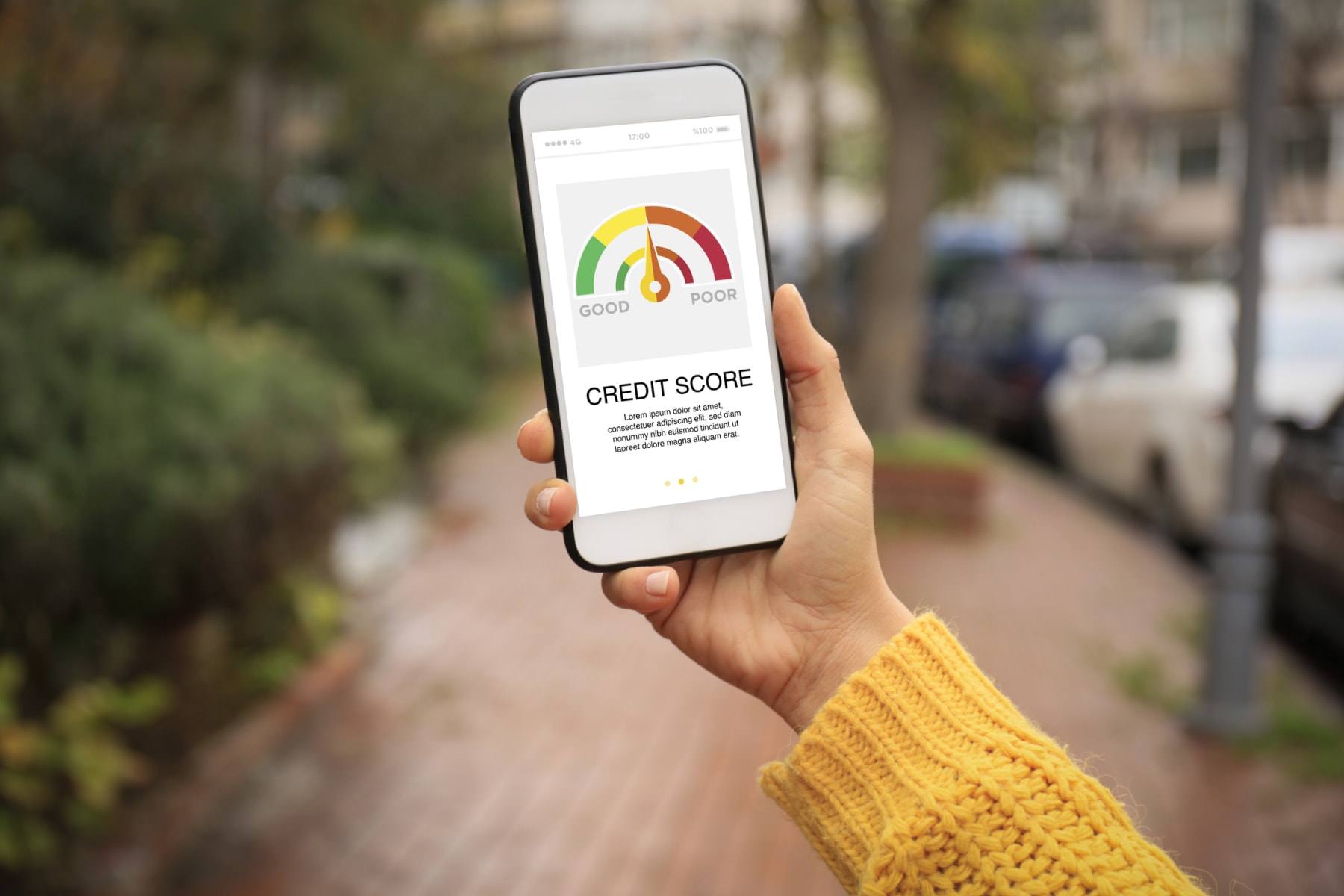 FICO Scores are used by 90% of lenders to gauge whether they'll loan you money or offer you a good interest rate. With a low score, you may have trouble renting an apartment, buying a car, or getting a credit card. What's more, your FICO credit score could be changing soon — and maybe not for the better.
SEE ALSO: Need a Boost? Here's How to Raise Your Credit Score
That's because FICO Score 10, an updated standard for calculating scores, is being released this summer. That's not too strange — FICO Scores are updated about once every five years — but it could mean bad news for some consumers.
Read on to learn about the changes to expect with FICO 10, and what you can do to improve your credit score.
What's Changing in FICO 10?
About 80 million people can expect their score to move by 20 or more points up or down under this new system, according to FICO. And sometimes 20 points can make a big difference.
Note that FICO 10 looks a lot like the existing FICO 9 score — expect it to still rate your creditworthiness on a scale of 300 to 850 — but it adds a few new factors into the mix that may change your score, and we go over these below. These changes are all about keeping up with the times, according to Matt Schulz, chief industry analyst for the LendingTree subsidiary CompareCards.com.
Personal Loans Play a Bigger Part
Personal loans are a great way to consolidate debt or pay for other expenses without the high interest rates of credit cards. Previously, consolidating debt on a personal loan would improve your FICO Score because you reduced your credit card debt. But in FICO 10 it could go either way.
If you pay off credit card debt with a personal loan and then run up more credit card debt, your FICO 10 score is likely to go down.
"The truth is that if you're trying to assess Americans' creditworthiness and you're not including personal loans, you're getting an incomplete picture," Schulz explains.
With FICO 10, if you pay off credit card debt with a personal loan and then run up more credit card debt, your score is likely to go down. But if you use personal loans to consolidate and pay off debt, your FICO 10 score may improve in a similar manner to previous FICO Scores. It's all about using these loans responsibly.
FICO 10 Looks at Trends
Most FICO Scores are a snapshot of what your credit looks like in the moment, but FICO 10 T, a variation of FICO 10, looks at your credit trends. This is something rival credit scoring system VantageScore has done for a while, according to Schulz. "It's good that FICO is going to join the party," he says.
SEE ALSO: What Are Itemized Deductions?
Trended scoring looks at your financial data over the past 24 months (or more) to show how you've managed your money over time. This method is great for people who have been managing their finances responsibly for years, but it'll make improving your credit score harder — there are no quick fixes to your credit with FICO 10 T.
Expect Harsher Penalties for Common Credit Problems
While late payments and maxed-out credit cards are bad in any credit scoring system, they count for more in FICO 10. Weighting these factors more heavily means that if your credit score is already low, it's likely to drop even further under this new model.
How Will the FICO Credit Score Change Affect You?
Good financial habits are going to help your credit score, no matter the scoring system. "None of these moves change the basics of credit," Schulz says.
FICO 10 is likely to make high credit scores higher and low credit scores lower.
He notes that "good credit is still about three things: paying your bills on time every time, keeping your balances as low as possible, and not applying for too much credit too often." The fact that FICO 10 increases the weight of bill payments and credit utilization only means that it's all-the-more important to stick to the smart spending habits you would use any other time.
But while everyone's financial situation is different, FICO 10 is likely to make high credit scores higher and low credit scores lower.
When Will the New FICO 10 Scores Arrive?
FICO 10 and 10 T should be available from the three big credit reporting agencies by the end of the year. However, it's important to realize that not all financial institutions will use the latest version of the FICO Score.
Even now, many lenders use FICO 8, and mortgage lenders often go with even older versions. Different lenders may also use different versions of the FICO Score. Depending on what kind of credit you want and where you're getting it, FICO 10 may not affect you — or may not affect you immediately.
How Can You Improve Your FICO 10 Score?
If you want to boost your credit score, you don't really need to focus on the details of FICO 10. The same sensible financial habits will improve your FICO Score, no matter what version is used.
SEE ALSO: The 9 Best Personal Finance Podcasts to Check Out in 2020
That means paying your bills on time, avoiding substantial credit card debt, and not signing up for every credit card or loan offer that comes around. "Banks have been falling all over themselves to find new borrowers," Schulz says. "It can often be really easy to get a loan if you have good credit — but just because they're offering you money doesn't mean you need to take it."
On top of this financial common sense, be sure to check your credit report regularly (or sign up for credit monitoring). Look for errors, then report them before they can hurt your score.
Even though FICO 10 could cause your score to drop, following standard good financial practices can help your score go up and stay up.
Readers, what do you think about these changes to the FICO Score? Let us know in the comments below.
---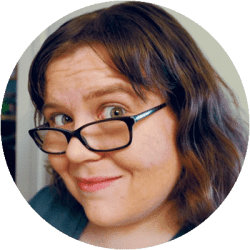 DealNews Contributing Writer
Originally working in IT, Elizabeth now writes on tech, gaming, and general consumer issues. Her articles have appeared in USA Today, Time, AOL, PriceGrabber, and more. She has been one of DealNews' most regular contributors since 2013, researching everything from vacuums to renters insurance to help consumers.
DealNews may be compensated by companies mentioned in this article. Please note that, although prices sometimes fluctuate or expire unexpectedly, all products and deals mentioned in this feature were available at the lowest total price we could find at the time of publication (unless otherwise specified).